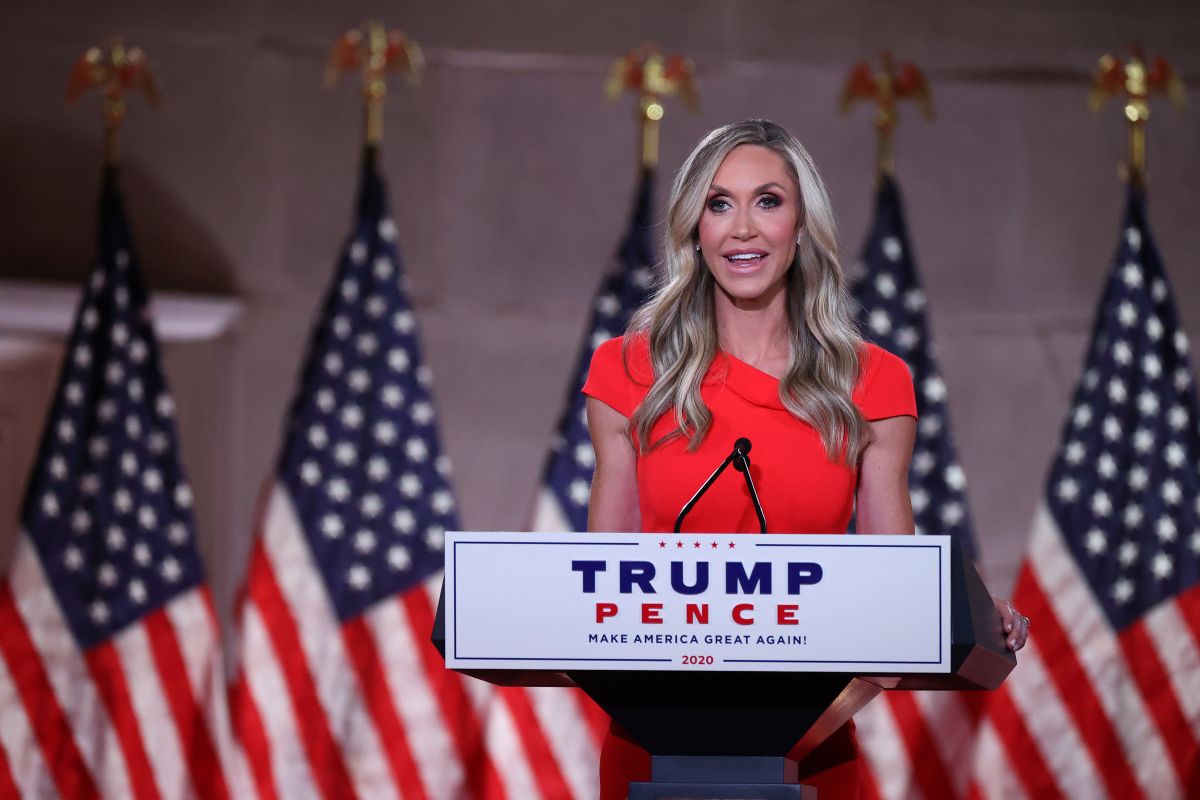 Lara Trump, daughter-in-law of the president.
Photo: Chip Somodevilla / .
The daughter-in-law of President Donald Trump would be looking for a seat in the United States Senate.
According to various media, Lara Trump, wife of Eric Trump, is studying representing North Carolina in the Senate. His aspiration would be for the elections of 2022, when the House of Representatives is voted, in addition to much of the Upper House, governorships and mayors.
Related: Why would Biden's win only be confirmed on December 14?
The information ensures that Republican Richard Burr will not run for reelection after spending 15 years as a senator.
Lara Trump is no stranger to political life since she was an advisor to father-in-law's campaign in 2016 and 2020. She has also been a producer on the television show "Inside Edition."
Related: Can Trump Form A Political Party That Competes With Democrats And Republicans?
The President's daughter-in-law is the last name to appear to run for Burr's chair. It is also rumored with the candidacies of Mark Meadows, former chief of staff of Donald Trump, Former Governor Pat McCrory, Lieutenant Governor Dan Forest and Congressman Mark Walker, who did not run for re-election in the House.