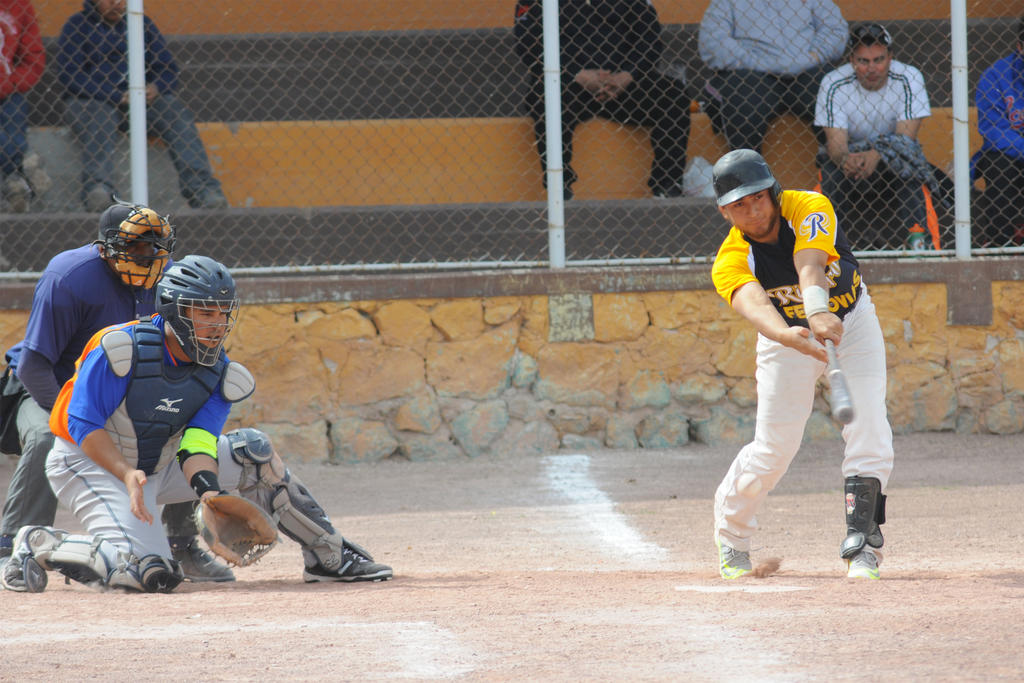 The Comarca Lagunera will be represented in the next National Invitation Tournament to be held in Matehuala, San Luis Potosí, where baseball teams will play in the First Force category, making an effort to keep the players active in a year that has greatly complicated the sport activity.
Just last weekend the invitation for the lagoon team was extended, but without avoiding the possibility and with the intention of singing "Playball", the call was accepted to participate in the tournament that will be held at the November 20 stadium located in that municipality, where there are strong links with the La Laguna region. The contest will take place from November 20 to 22 and will feature excellent players, from all over the country, summoned by the organizing committee and endorsed by the Mexican Baseball Federation.
The manager of the lagoon team, the enthusiastic Gregorio Tapia, created a roster full of players of proven quality, with the intention of competing fair and square and aspiring to reach the final of the tournament, then fight for the champion trophy, without underestimating to the rest of the squads that, although they are not in constant training, they are still from the First Force. "Goyo" Tapia explained that he selected players who participate in the Baseball League of Employees and Professionals, a hotbed par excellence of high-level players, so he is confident that La Laguna will be very well represented in this contest that is already in door.
👍 I like it 😍 I love it 🤣 funny 😮 surprised 😡 angry 😢 sad