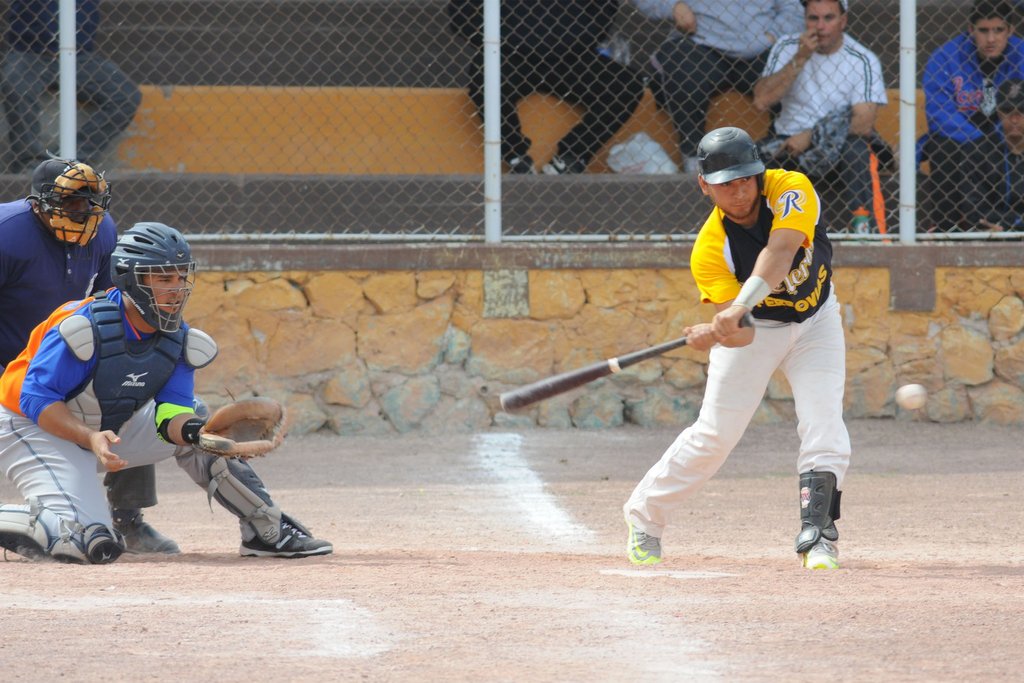 The Comarca Lagunera will be represented in the next National Invitation Tournament to be held in Matehuala, San Luis Potosí, where baseball teams will play in the First Force category, making an effort to keep the players active in a year that has greatly complicated the sport activity.
REVOLUTIONARY
Just last weekend the invitation for the lagoon team was extended, but without shunning the possibility and with the intention of singing "Playball", the call was accepted to participate in the tournament that will be held at the November 20 stadium located in that municipality, where there are strong links with the La Laguna region. The contest will take place from November 20 to 22 and will feature excellent players, from all over the country, summoned by the organizing committee and endorsed by the Mexican Baseball Federation.
With the health situation that exists throughout the country, the organizers announced a series of precautionary measures to prevent outbreaks of COVID-19 infections, taking into account that teams from at least 16 states of Mexico will attend. Virtually the entire country has been restricted from playing baseball continuously for at least seven months, so that all teams will arrive under equal circumstances and added to the quality of the players, a tournament with parity of forces and therefore, a great show.
LAGUNA SELECTION
The manager of the lagoon team, the enthusiastic Gregorio Tapia, created a roster full of players of proven quality, with the intention of competing fair and square and aspiring to reach the final of the tournament, then fight for the champion trophy, without underestimating to the rest of the squads that, although they are not in constant training, they are still First Force. "Goyo" Tapia explained that he selected players who participate in the Baseball League of Employees and Professionals, a hotbed par excellence of high-level players, so he is confident that La Laguna will be very well represented in this contest that is already in door.
The players that make up the Laguna Selection that will participate in this First Force tournament are: Ulises Lozano, Julio Esparza, Fernando Rodríguez, Carlos Garibay, Alan Rauda, ​​Christian Marmolejo, Guillermo Marin, Marvin Muñoz and Brandon Pérez. In addition to Pedro Rico, Marco Antonio Esparza, Miguel Ángel Esparza, Alejandro Ramírez, Antonio Briceño, William Olivas and Ángel Vázquez, while the coaching staff will be headed by Gregorio Tapia as manager, with Rodolfo Sonora as first base coach and Héctor "Zacatillo "Guerrero as a third-rate coach.
The players will leave next Thursday bound for Potosí lands to face their first meeting on Friday, November 20, seeking the victories that allow them to aspire to play the final phase and reach the championship duel.
👍 I like it 😍 I love it 🤣 funny 😮 surprised 😡 angry 😢 sad