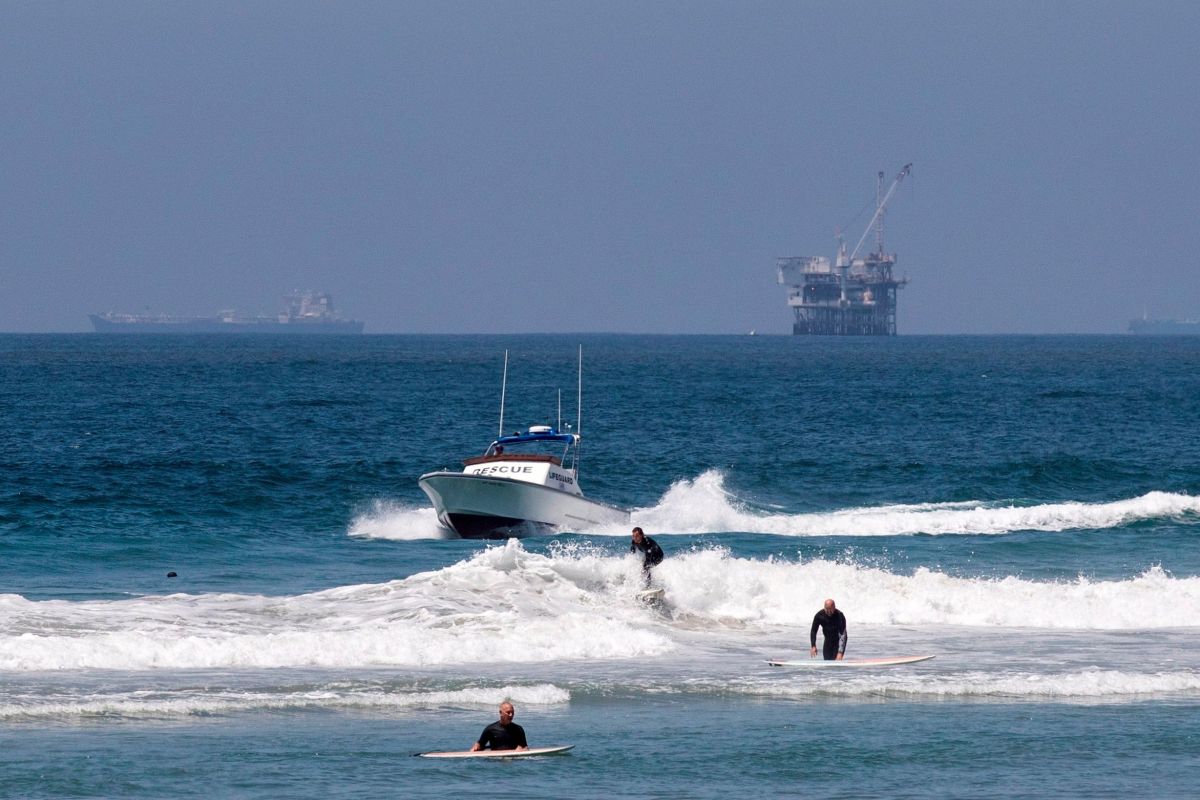 PUERTO RICO – Brian Ramos Torres, 41, A famous surfing instructor was allegedly beaten to death by a merchant on Monday afternoon at La Pared beach in Luquillo.
According to preliminary reports from the Police Bureau, the events began around 5 pm while Ramos Torres was teaching classes and observed that several tourists who had rented some boards to practice sport from Jesús Bonanno Laureano, 58, had problems with ocean currents and helped them.
Ramos Torres reproached him for what happened to Bonanno Laureano, which sparked an argument.
Later, Bonanno Laureano returned with an aluminum bat with which he allegedly hit him on the head and sides, on Herminio Díaz Navarro Street, in front of the Tintorera monument.
The surfer was pronounced dead at the Hima hospital in Caguas by Dr. Arlenis Reyes.
The authorities have Bonanno Laureano in custody, after being arrested at his home and seized the bat as evidence.
The aggressor does not know that he died and asked about his condition, Primera Hora learned.
The case will be consulted by agents Julio Prado and Josué Rivera with the prosecutor Dianette Aymat for the filing of the corresponding charges once they finish collecting the evidence.
Dozens of expressions of condolences were posted on Facebook, including those of Jonathan Torres who read: "Rest in peace champion Brian J. Ramos, life is too fragile. Love your family and friends, tell them and show it drowns, tomorrow may be late. There is less and less tolerance ".