The last Nintendo Direct of February 17, 2021 has left us many announcements, and the networks have exploded with each and every one of the titles that have been presented in it. Thus, one of these games that will come to Nintendo Switch in the coming months and that was shown in said presentation is Knockout City, an online multiplayer title that will make us throw a few dodgeball games like never before. Are you ready to find out what online multiplayer sport is?
Knockout City will bring extreme dodgeball to Nintendo Switch from May 21, 2021
It may be that you are not exactly one of those who spend all day exercising (with or without Ring Fit Adventure), but if you are one of those who do not take their eyes off online multiplayer games, then you will already be more than aware of Knockout City, a new title developed by Velan Studios and distributed by EA. Thus, in this game, players must join forces to defeat rival teams in extreme dodgeball multiplayer matches, where throwing, catching, passing and dodging left and right to show who is the best will be the order of the day. In addition, it has been confirmed that we will be able to do this as of May 21, 2021, so the wait is not especially long, especially if we compare it with those titles that announce their existence at least one year before it goes to actually get released (yes, we look at you, Splatoon 3).
See also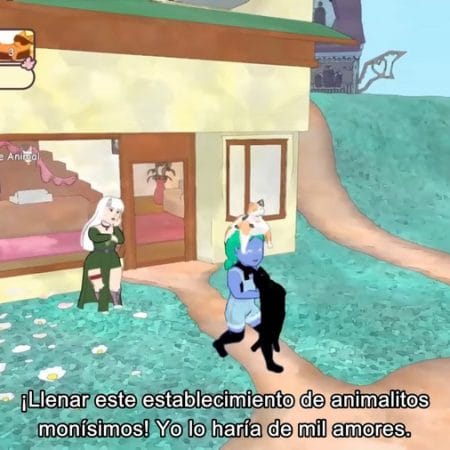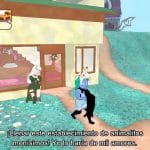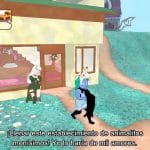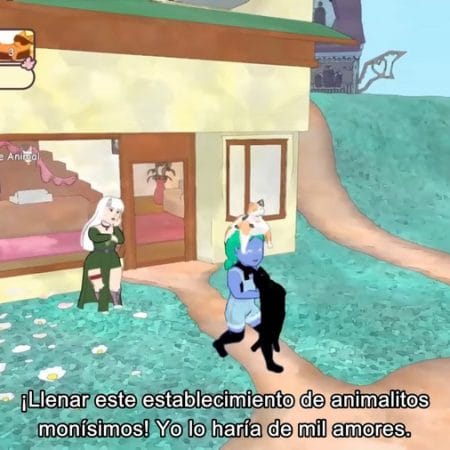 In this way, and with the Knockout City interview trailer, it only remains to warm up, that we will go out to play very soon. And you, do you know that for games like this you can be left without a single friend?
Source 1, source 2: Press release
Related