Kim Kardashian the MEME of the Met Gala 2021. The reality star was completely covered in black, covered up to her face and that cloth is from Balenciaga. WTF? Kim is extreme, either shows a lot or shows nothing.
This Monday was the Met Gala at the Metropolitan Museum of Art in New York City, and after Kim appeared in such a costume, accompanied by someone who some believed was Kanye, but according to E !, it was the designer Demna Gvasalia, creative director of Balenciaga, the networks began to make fun of of her look.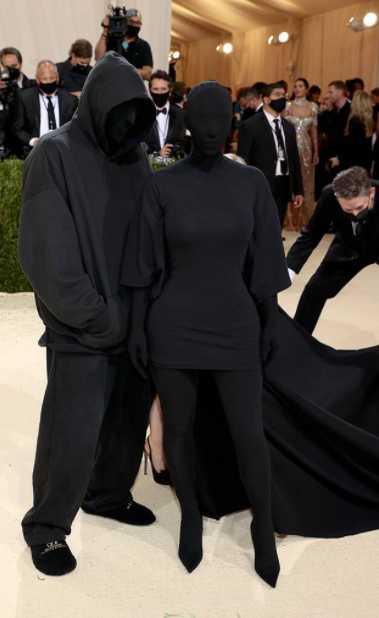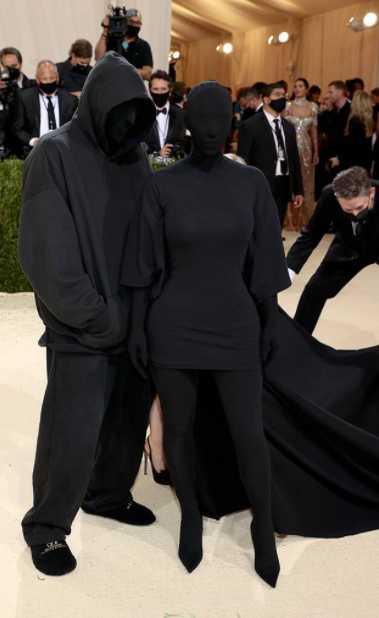 Kim and this guy posing as Kanye … wtf? The suits at the Met Gala are usually exaggerated, but they have glamor, class, elegance, before designers tried to create something unique, and that would match the theme of the night, but for years no one has respected the theme and everyone goes dressed as they want, and this year it was … Geeez! Honestly, I think they have already reached the limit, seriously, that is no longer a gala. Kim's look is the representation of what is now the Met Gala … Bahahahahahaha …
The look of the 40-year-old reality star was compared to the Dementors from Harry Potter, the Grim Reaper, black shadow, sleep paralysis, demon that comes to look for you at midnight after you stepped on your puppy's leg … OMG ! How ridiculous, but hey, Halloween is coming and the idea is not bad or difficult to recreate, a wide black flannel, leggings, a cape … Voilà! HE HAS!
LOL! This one made me laugh … Kendall asking who he was …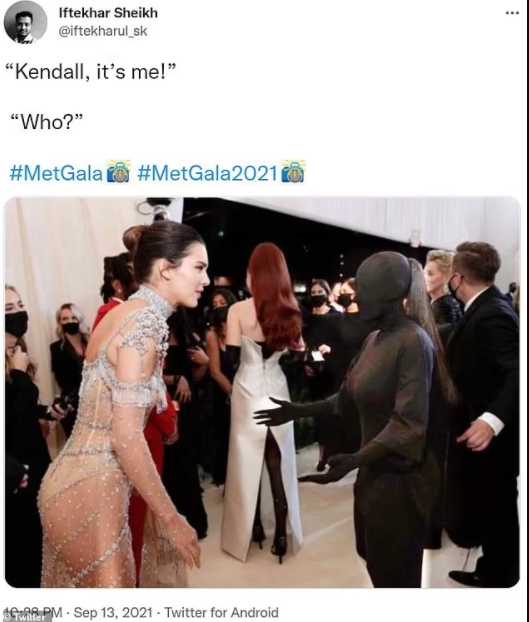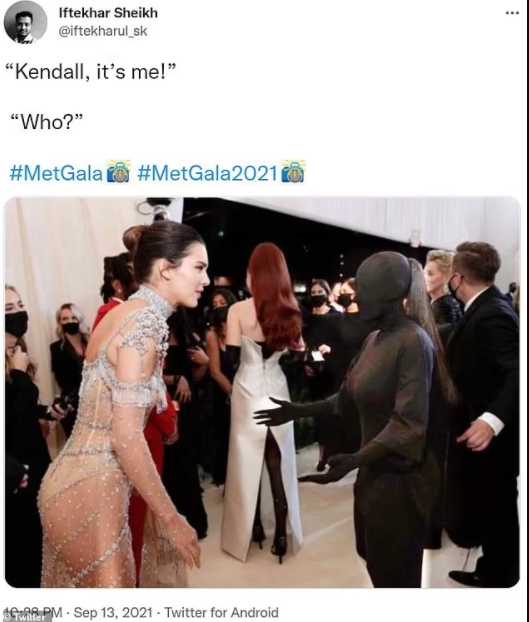 So, Kim Kardashian the 2021 Met Gala MEME. Bahahahaha … definitely, everything they touch … I read there that it was Donda's cover. LOL! Here the Kim without the mask (the face of the LOL guy!)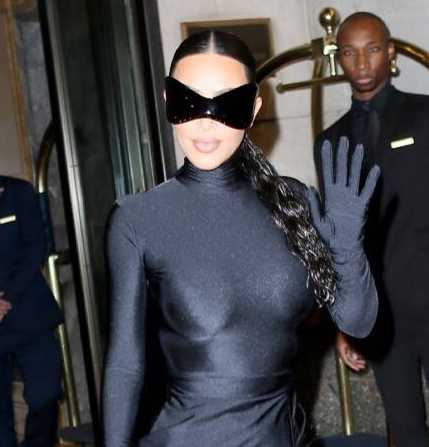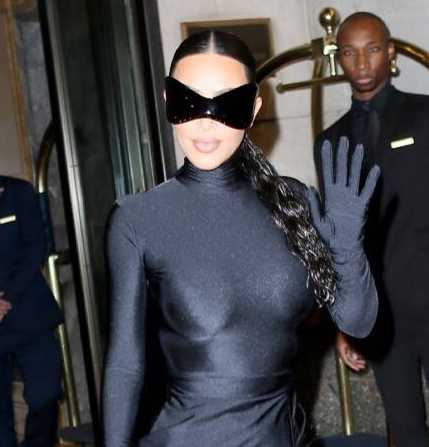 Share the gossip!