This May it is possible to buy a Kia Stonic for € 12,250, the lowest price we have seen on the B-SUV at Kia and that makes for an attractive offering. Not surprisingly, it is the access Stonic, which means that it is coupled with a mechanics of only 84 hp and the most basic trim level called Concept.
The 1.2 liters atmospheric puts the negative note of what could be a real bargain
The Kia Stonic does not stand out for being one of the widest urban SUVs in the segment, especially if we look at the 332 liters of luggage compartment that it offers compared to the 400 liters that the cargo space of a SEAT Arona reaches, although at least the 2,580 mm wheelbase should ensure a similar space cabin.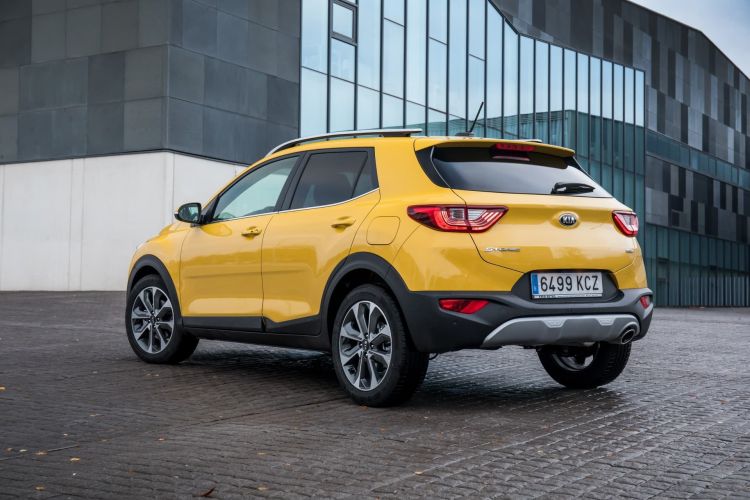 However, what the small Korean B-SUV does stand out is to offer a very correct level of equipment from the basic Concept finish taking into account the price of it, and it is that it has elements such as an 8 "multimedia system, Android Auto and Apple CarPlay connectivity, 16" alloy wheels, light sensor, cruise control … In this sense, It is as equipped as another urban crossover with a price about three thousand euros higher.
Therefore, what a priori could be a great bargain, is not due to a famished 1.2 liters atmospheric that hides under the hood, just 84 hp and 118 Nm of torque, and without a turbocharger that gives it a bit of "life" so that its use by city makes sense and manages to reduce consumption by some tenth. Thus, the figures reported by (13.5 seconds at 0-100 km / h Y 5.7 l / 100 km of combined consumption according to the WLTP cycle) clearly places it behind other access mechanics, such as the 1.0 TSI 95 CV of the Arona or the PureTech 100 of the Peugeot 2008.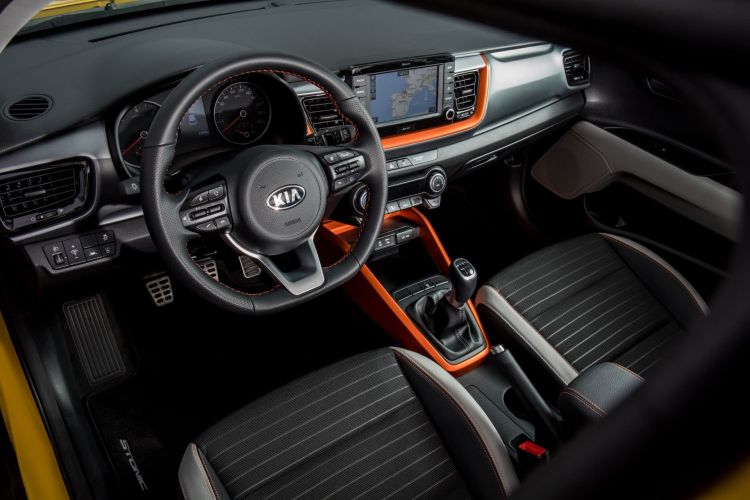 The Access Stonic is one of the most economical B-SUVs
The Kia Stonic Concept 1.2 DPi 84 CV for € 12,250 is today one of the most economical SUV in segment B, which makes it difficult to find more recommended alternatives of a similar amount, being its price conditional on a minimum financing of € 10,000 to 36 months.
In Quécochemecompro you can find our buying guide with the best B-SUVs on the market.
For price, we have the most interesting alternative in the SsangYong Tivoli Line G12T for € 13,100, with 128 hp and more space, but with a more gluttonous engine. From there, following the line of a contained budget, it is possible to opt for a Dacia Duster from € 11,640, larger, but with such spartan equipment that it requires an extra outlay of about two thousand euros to reach a decent endowment. Finally, it is worth highlighting as a balanced product (and more expensive) the Skoda Kamiq Active 1.0 TSI 95 CV for € 15,200, one of the most spacious B-SUVs, with a powerful engine, although not very fast and with correct equipment but less than of the Kia.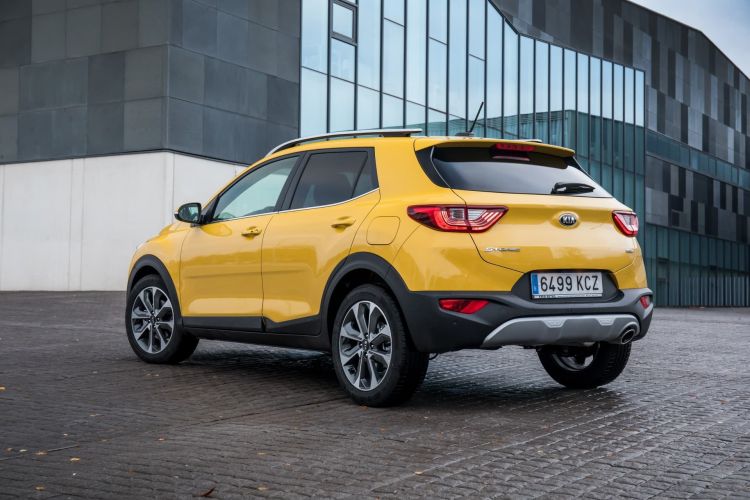 Latest related videos on Diariomotor