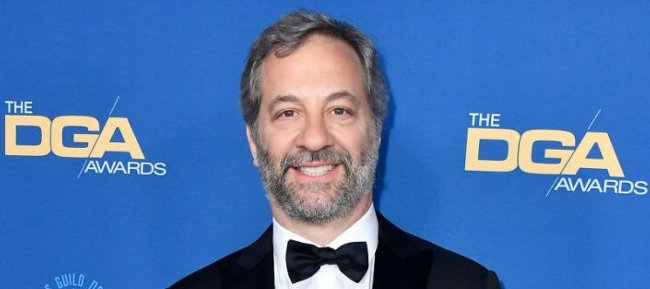 After working with Universal Pictures for the past 15 years as a feature film director, Judd Apatow ('King of the Neighborhood') directing his first feature film for a streaming service. According to Deadline, this is an untitled comedy for Netflix that Apatow will direct, produce and co-write with Pam Brady ('Team America: World Police').
The story centers on a group of actors and actresses struggling to complete a movie while trapped in a hotel due to the pandemic bubble. Although the cast members have not currently been announced, the outlet reports that the platform is accelerating the project and is already looking for level performers who will rival films such as 'Puals from behind' and 'The Disaster Artist'.
Apparently Apatow, who made his directorial debut in 2005 with the comedy 'Madonna at 40,' chose Netflix over Universal because of the streaming platform's ability to get production up and running much faster, as Universal is still determining what productions to finance in the midst of the pandemic.
Judd Apatow's next film is coming to Netflix!

A comedy about a group of actors and actresses stuck inside a pandemic bubble at a hotel attempting to complete a film, Apatow will direct, produce, and co-write the film with Pam Brady.

(📸 Mark Seliger) pic.twitter.com/8Zig3RZplu

– NetflixFilm (@NetflixFilm) November 16, 2020