We continue with the weekly section on Thursdays called "The Voices of Boxing", in which the main current figures of our boxing are interviewed by radio by Emilio Marquiegui.
Today we chat with the two-time European welterweight champion in the nineties Jose Luis Navarro, who tells us about the first part of his career and his dreams: "My dream was to contest the world title".
You will be eternally grateful to the noble art: "Boxing has always been my best friend".
Here we can listen to the full interview:
https://www.espabox.com/wp-content/uploads/2021/07/VocesNavarroJL1P.mp3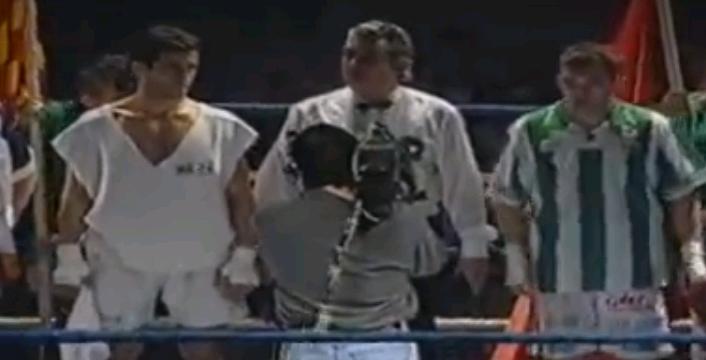 José Ramón Escriche-José Luis Navarro, European welterweight championship (1995)