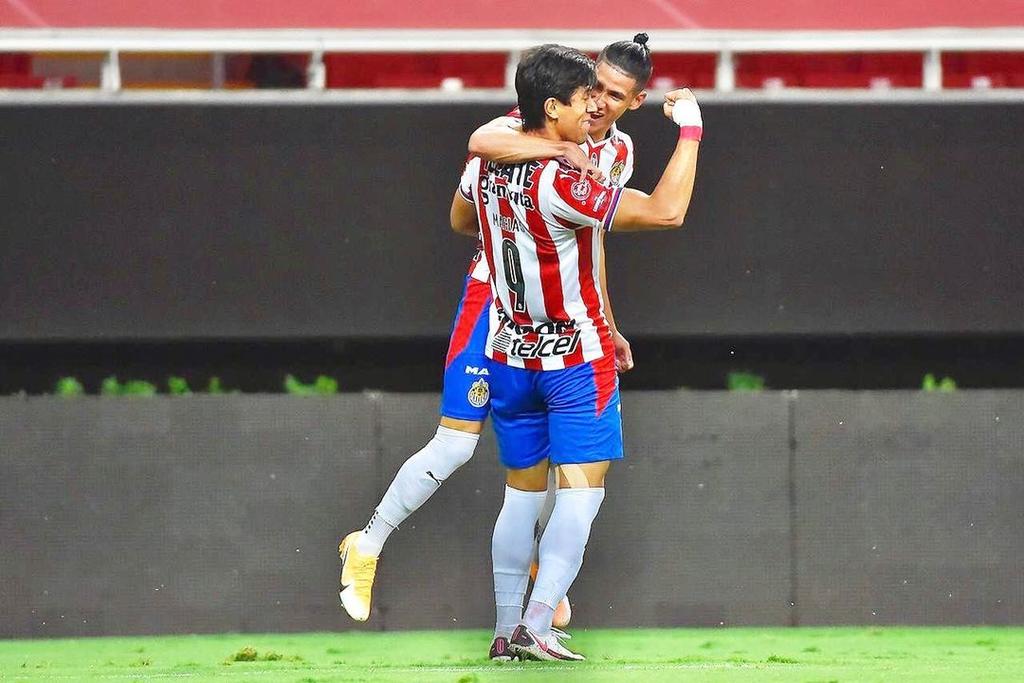 It rains on Chivas in the wet, since not only will coach Víctor Manuel Vucetich have Alexis Vega dismissed, but yesterday he was informed that he will have another casualty, which hits the offensive apparatus of the Sacred Rebaño hard because he also loses José Juan Macías for the playoff match against Necaxa.
It had already been reported that Alexis Vega had been dismissed for the entire league due to a second degree sprain, now we must also add him to "JJ", so Ángel Zaldívar has the opportunity to start as a starter on Saturday.
Before "JJ" Macías resented, he was the one to start up front and someone from defense would come out to play with four in the background. Antonio Briseño would be stellar depending on how Gilberto Sepúlveda arrives from the tour with the National Team.
When Macías was left out, the engineer "Chelo" Zaldívar was the starter and Oribe Peralta as a natural replacement in case another forward center was required. The coaching staff expects Uriel Antuna to report in excellent physical condition to be a starter against the hydrocalids.
If Guadalajara advances to the quarterfinals, Macías will not be eligible either, since having suffered from muscle discomfort will take him at least 10 days.
👍 I like it 😍 I love it 🤣 funny 😮 surprised 😡 angry 😢 sad