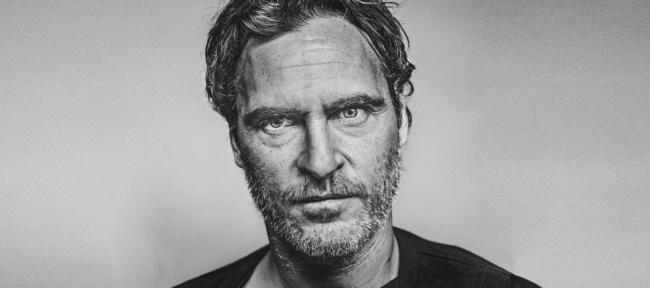 According to DiscussingFilm exclusively, Joaquin Phoenix is ​​negotiating his participation in 'Beau is Afraid', which will most likely become the third film by Ari Aster, the filmmaker responsible for 'Hereditary' and 'Midsommar'.
According to the aforementioned medium, it is a surreal horror film set in an alternate present in which Phoenix, if signed, would play Beau, an extremely anxious but pleasant-looking man who maintained a very tense relationship with his dominant mother. which was marked by never having met his father.
After the death of his mother in mysterious circumstances and returning to the family home, he will make an alarming discovery about his past, embarking on a journey during which he will face all kinds of crazy, very crazy supernatural threats …
In addition to writing and directing, Aster will also take the reins of production through his own company, Square Peg, although it is not yet confirmed it is expected that after having endorsed the director's two previous films, A24 will take over again. distribute the film in the United States, with or without Joaquin Phoenix on board.
Those responsible are waiting for the actor to confirm his presence to decide when to shoot the film, thus adapting the filming to the availability of Phoenix. A very dedicated and sought-after interpreter who is currently preparing to give life to Napoleon Bonaparte in 'Kitbag', a biopic to be directed by Ridley Scott for 20th Century Studios.