JLo and Ben at the Met Gala 2021. The famous couple was at the event and of course they attracted attention.
Jennifer Lopez was dressed as a cowgirl, Indiana Jones treasure hunter with a cape that they say is faux fur, but I see a duster … Whatever! Her exaggerated outfit is from Ralph Lauren. Honestly, it is a lot with too much, it seems that they put everything they found on the road, the belt, the accessories, that necklace, the hat … the dress even looks like they cut it at the last minute and it frayed, but So it was, the look of SEÑORA LOPEZ. The Owner, I'm in charge here! He missed the whip … LOL!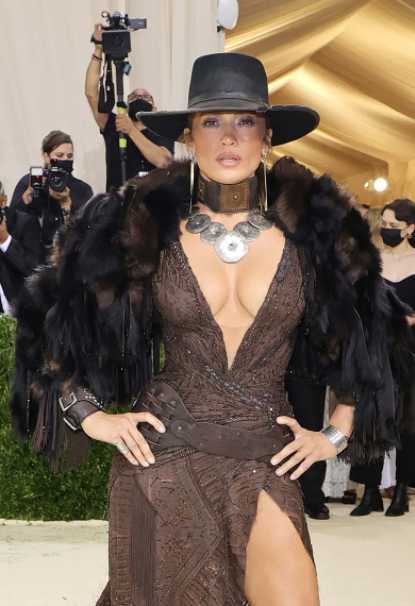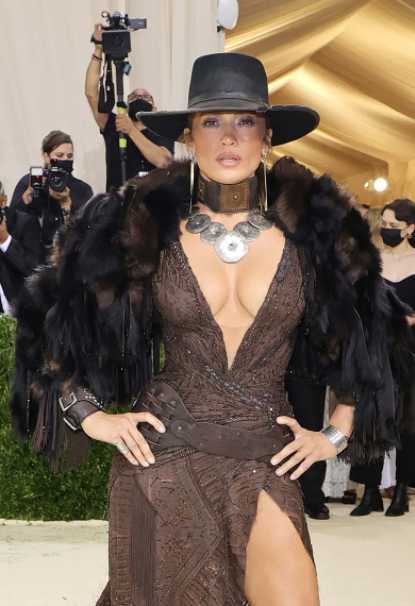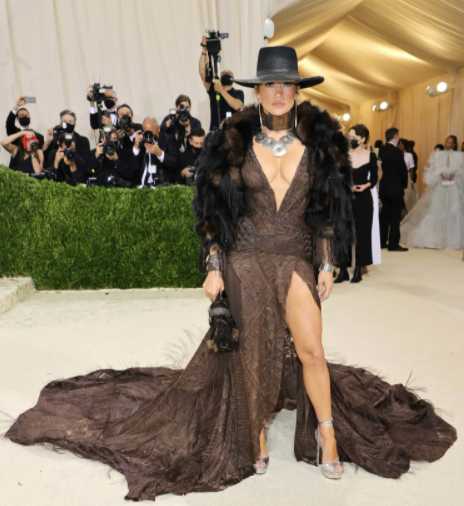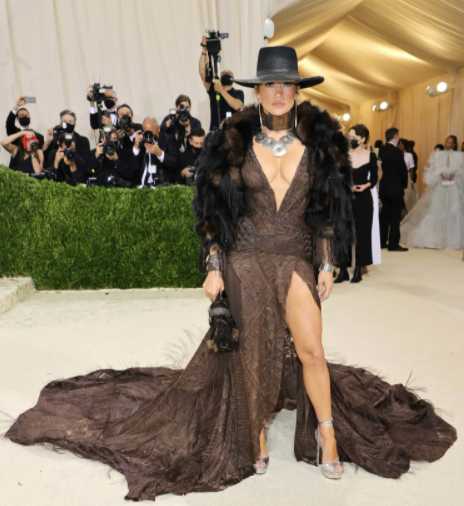 Of course, Bennifer, the camera and attention loving couple, couldn't pass up the opportunity and they had a masked kiss, yep, as you read, masked, they both collided with their peaks with masks … Ok.
So, JLo and Ben at the 2021 Met Gala.
Share the gossip!