No matter how and no matter where, the idea that Daft punk entering the study once again is enough to encourage a week of quarantine. It was 9 years ago and only 5 months after the launch of Tron: Legacy, that we saw this story come to the big screen for the last time. Since then, the idea for a sequel has come up without going anywhere. Fortunately for fans of the French film universe and producers, it is now re-emerging more strongly than ever.
What excites us?
Whatever it has to do with Daft punk It is worth sharing, and today more than ever, news about a new project by the French duo fall flat.
It turns out that the president of music and soundtracks from Walt Disney Studios, Mitchell Leib, shared the news on Light The Fuse, a podcast about the Mission: Impossible movie series. In that podcast, Leib said he had had some meetings with Daft Punk manager Paul Hahn. "We are looking to do a sequel to Tron now. We are doing Tron 3"
What is the first thing you need to be able to make a movie? The script. Well check this out… Mitchell Leib said the script is finished and that it is "a really great script that we are very excited about. "
You can also read: DAFT PUNK WOULD BE WORKING ON THE SOUNDTRACK OF THE NEW DARIO ARGENTO TAPE!
During the podcast, he was also asked why the new project could have taken so long to become a reality. Leib said: "While it was not the right time to do it years ago, we feel that Now is the time and we learned a lot of lessons from that last movie ('Tron: The Next Day'). " Mitchell Leib gives this sequel almost as an absolute fact … But should we hold on to this idea?
What causes us doubts?
If Leib has something really clear, it is that for Tron 3 to work, Daft punk you have to take care of the score. And here the first detail begins. Very happy he excited us with his first statements, but afterwards it already makes us think if this even has feet and head. The talks he had with the Daft Punk manager apparently have come to nothing.
"The first and correct thing is to bring Daft punk back and see if they want to (come back), "said Mitchell. So to start, you have to see if Guy-Manuel de Homem-Christo and Thomas Bangalter are interested in entering her. On the other hand, management is an empty seat. "We don't even know who will lead yet. We hope that Joe Kosinski come back and do another one. Many things have to fall in the right places. "
Bring us dizzy
For 10 years the idea of ​​a sequel to Tron: Legacy It has circulated over and over again. It was around then that director Steven Lisberger stated that a sequel was being planned and that Tron: Legacy screenwriters Adam Horowitz and Edward Kitsis were in the early stages of producing a script for the new movie.
A year later director Joseph Kosinski spoke about the sequel: "We are working on the story right now. Once we have a script that we are all really happy with, we will take it to the studio and see if we can get back into action. We will return where Tron: Legacy he stayed with Sam and Quorra in the real world and what does that mean and the possibilities it opens for the next chapter ".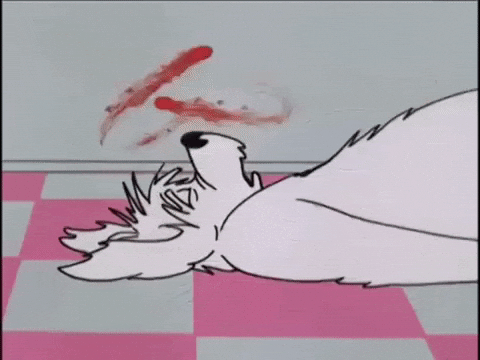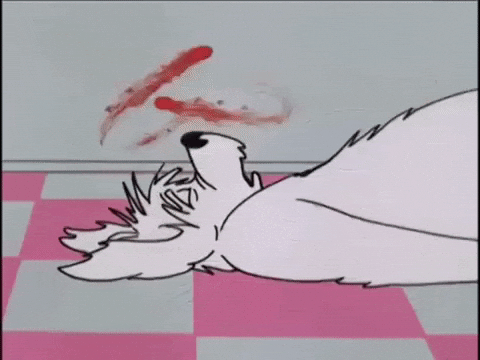 If we go back to 2012, Horowitz and Kitsis confirmed that they were developing a sequel, and Quorra's character would return for the film, as well as a cameo in Tron: Uprising, the animated television series.
In March 2015, it was revealed that Disney he had given the third film the green light with Hedlund reprising his role as Sam and Kosinski. At the time, filming was expected to begin in Vancouver in October 2015. However, The Hollywood Reporter stated that Walt Disney Studios he had decided not to continue with a third installment.
Today we learn once again that the sequel prepares with Jared Leto and the cast of Legacy. Is this the good time? Disney has not yet done anything official and the specialized media have not yet confirmed this news. Anyway, let's hope it's true.
See on YouTube