By Rodolfo León 0 COMMENTS 11/18/2020 6:57 pm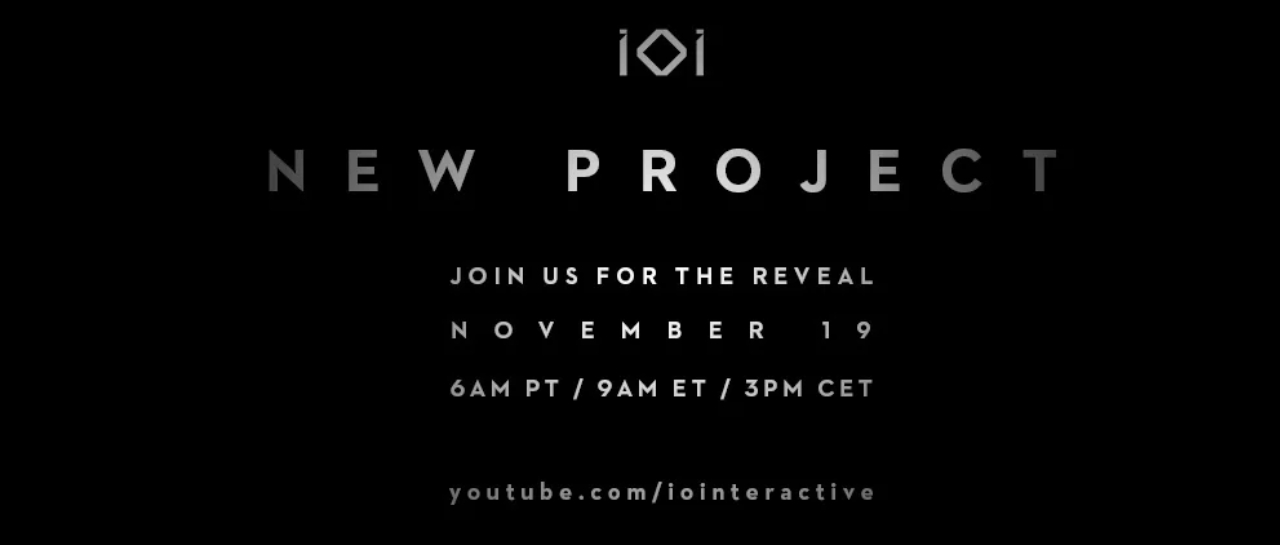 There are still a few months until IO Interactive release Hitman 3 in PlayStation 5 and Xbox Series X / Sbut the studio is already preparing to reveal its next project. Said announcement will be made tomorrow at 8AM Mexico time, and you can see it through the channel Youtube of these developers.
The team did not elaborate anymore, but considering that Hitman 3 will be the end for the adventures of Agent 47, surely it will have nothing to do with this franchise. Most likely, it is a new IP, but exactly what remains and will remain a mystery until tomorrow.
In news related to Hitman 3, it was revealed that this game would also reach the Nintendo Switch, although not as you expected. On the other hand, those who acquire the version of PS4 or Xbox One they will be able to upgrade to the next-gen version for free once they make the generational leap.
Source: IO Interactive
Wonder Woman 1984 will hit theaters and HBO Max this Christmas
Rodolfo Leon
Editor at atomix.vg Gamer, movie buff and lover of pop culture.