In the midst of a time when motorsport is having a rebound in markets such as Mexico, brands of all kinds have found a way to connect with their audiences while supporting national talent that is limited in this niche. Leading firms like INTERportección know it.
In this way, the leading insurance broker in Mexico and Latin America, announced the signing of a sponsorship with Red Bull Racing, the new home of the pilot Sergio "Checo" Pérez, which will be effective throughout this year.
Sergio "Checo" Pérez, INTERprotección brand ambassador and Red Bull Racing driver, stated "I am very grateful for the union of my team with my longtime friends from INTERprotección this season. I wear with pride and gratitude the distinctive of a Mexican brand that works every day to protect my country, and I will honor it with the determination to win.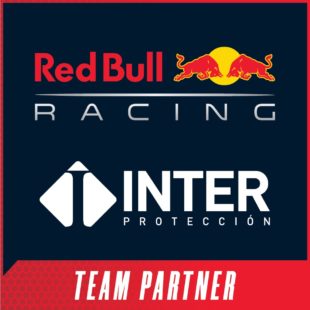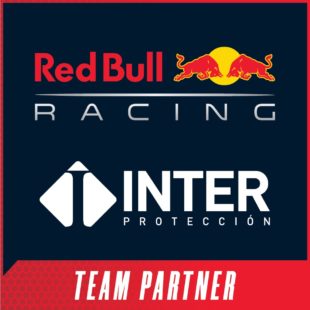 This movement speaks of the importance for INTERportección to remain a company and a brand that is always current.
And we are talking about a company that, although founded in 1978, has found a way to maintain relevance in the market and signing with Red Bull is one more step in this strategy that has brought great results.
Recall that not long ago, the aforementioned firm launched its digital insurance platform that is transforming the insurtech industry (technological innovation in the insurance model).
We are certainly talking about a successful strategy. It is enough to recognize that, up to now, INTERportección has more than 20 million individual policies and more than 5,000 corporate clients.
It is important to mention that the company is no stranger to Red Bull Racing, as it partnered with the team in 2018 for the Grand Prix of the United States, Mexico and Brazil, in which the Dutchman, Max Verstappen, obtained two podiums and one spectacular triumph in a crowded Autódromo Hermanos Rodríguez.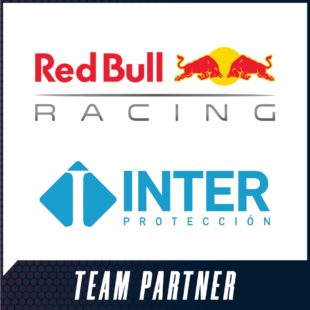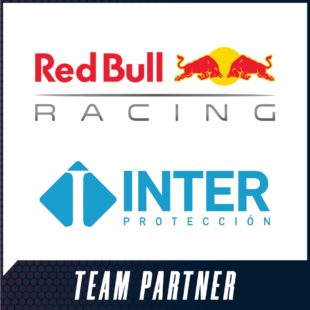 With this new signature, the INTERprotección brand will appear on Checo Pérez and Max Verstappen's RB16B, as well as on other team assets, which is preparing to reach the title in 2021.
"We are happy to welcome INTERprotección back to the Red Bull Racing family," said Team Principal Christian Horner, who detailed "a few years ago, they became our first Mexican partner and we are very proud to have them again. with us, because a fascinating 2021 season is coming. We have always enjoyed a strong following in Latin America, and with the addition of Checo to our lineup, more than ever we are attracting more support from Mexico. We are very excited to have a brand like INTERprotection on board ".
What is at the center is innovation. And it is that while Red Bull Racing changed the way of conceiving the sport and aiming towards triumph, INTERprotección is transforming the insurance market in Mexico, revolutionizing the way people think about them, making the sector something closer to time to think about solutions that guarantee protection, support and the security of being protected to enjoy the excitement of life.
In this way, Juan Ignacio Casanueva, president of the INTERprotección board, highlighted "we are honored to be partners of Red Bull Racing. We share with the team the passion to take on challenges and turn them into opportunities and triumphs. 2021 is the perfect year to revolutionize our strategic alliance. We are sure that together with Checo Pérez, whom we have supported in the last 10 years, we will achieve many victories and confirm our leadership in our own scenarios ".