Dolores Entertainment, a Catalan developer founded in October 2010 and based in Barcelona, ​​has announced the imminent arrival on Switch of its latest work, the extremely violent game of roguelike action and pixel art aesthetic In Celebration of Violence, November 26. Inspired by great games of recent times like The Binding of Isaac, Dark Souls or Rogue legacy, this title produced and developed by Julian Edison will offer methodical combats where strategy will be fundamental, requiring the player to plan their attacks, blocks, dodges and rejections based on the enemies and the environment.




Death, as in many other procedural generation games, is permanent and leads to an entirely new adventure through random dungeons quite varied (there are plains, swamps, cities or caves), but the protagonist can improve your stats and get objects that will help him in subsequent lives. And, if things get complicated, you can always invite up to four friends locally to take control of zombies, monsters or bandits and play as them to help him (or not).
In Celebration of Violence he is not ashamed to admit that hethe story is vague and absent throughout most of the game in favor of deliberately heavy and complex combat and an adventure that can last up to three hours if the user is able to travel one of the thousands of possible paths without dying. There are many ways to get to the final bosses. The title will give us the basics to start with: a wooden sword, a torch, a pitchfork and our wits. Discovering how to play and what mechanics have been implemented is the main incentive when it comes to advancing, but there are also a wide variety of items available, from weapons to spells, and special hidden secrets such as shrines, where you can choose which god to pray to for different benefits, although always carefully, since the favor of a god will make him notice you, and if he dislikes something he sees, the consequences could be dire.
In Celebration of Violence Trailer
See also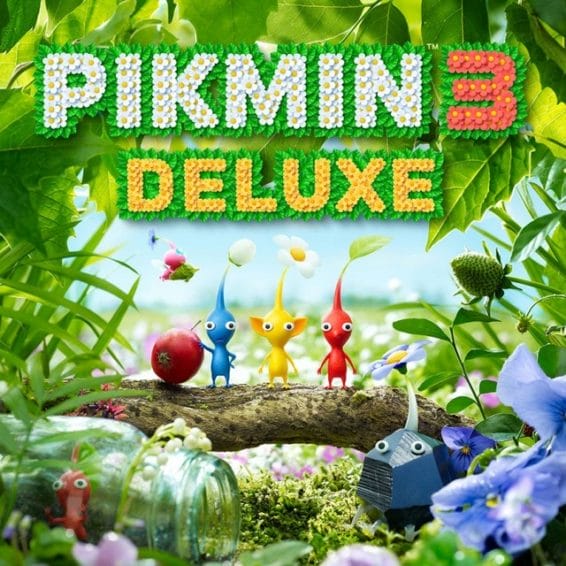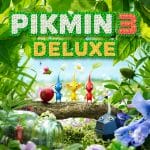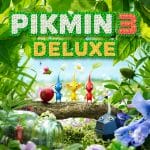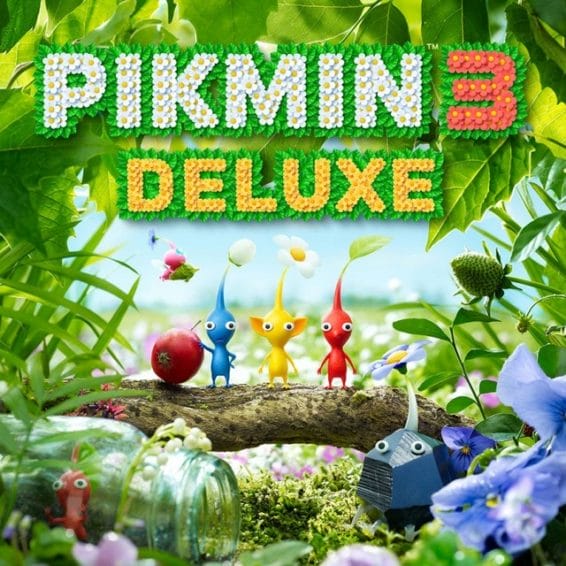 In Celebration of Violence is coming to Switch on November 26.
Related