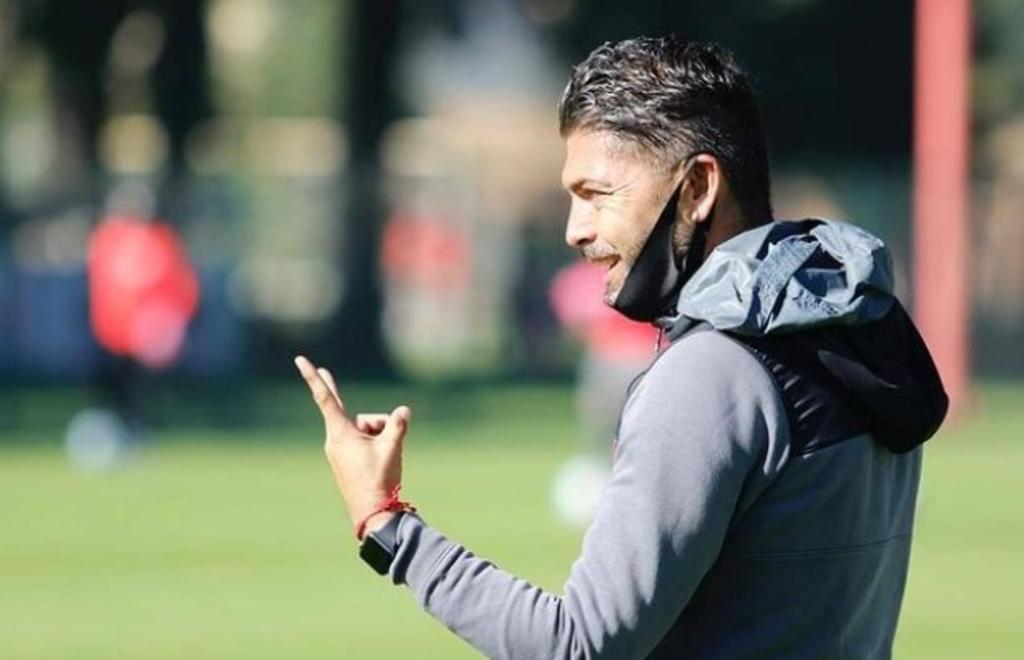 Carlos Adrián Morales insisted that Toluca is bigger than the Tigres, his rival this weekend in the Liga MX playoff. The young scarlet coach, in his first adventure within the First Division, repeated that the Red Devils championships, is his hypothesis to give this statement.
"The media, when appropriate, take statistics and we have more degrees. I did not finish university, but I studied junior high and high school, and we have 10 degrees and Tigres, seven," Morales said in a teleconference.
Since the rival was announced, at the end of the 2020 Guardians regular phase, the Toluca helmsman gave his point of view, which has served to warm up the commitment this Sunday.
"I also said that Tigres in the last 10 years has been in the finals together with Rayados. He is a rival of respect, with a coach [Ricardo Ferretti] who knows how to play these games and that does not mean that Toluca is bigger and football is measured in titles, not at the moment, "he concluded.
Although in the last decade, since the Apertura 2010, the felines have five Liga MX titles and the Red Devils, zero. Carlos Adrián has only five directed duels, two victories and the same number of defeats, enough to put the Mexicans in position 11 and fight for a ticket to the quarterfinals of the Liguilla.
Despite being a rookie on the bench, Morales agreed to have what it takes for his pupils to eliminate the Tigres, favorites at the University Stadium. "Although for many I do not have the experience as a coach, I prepared myself for this."
👍 I like it 😍 I love it 🤣 funny 😮 surprised 😡 angry 😢 sad