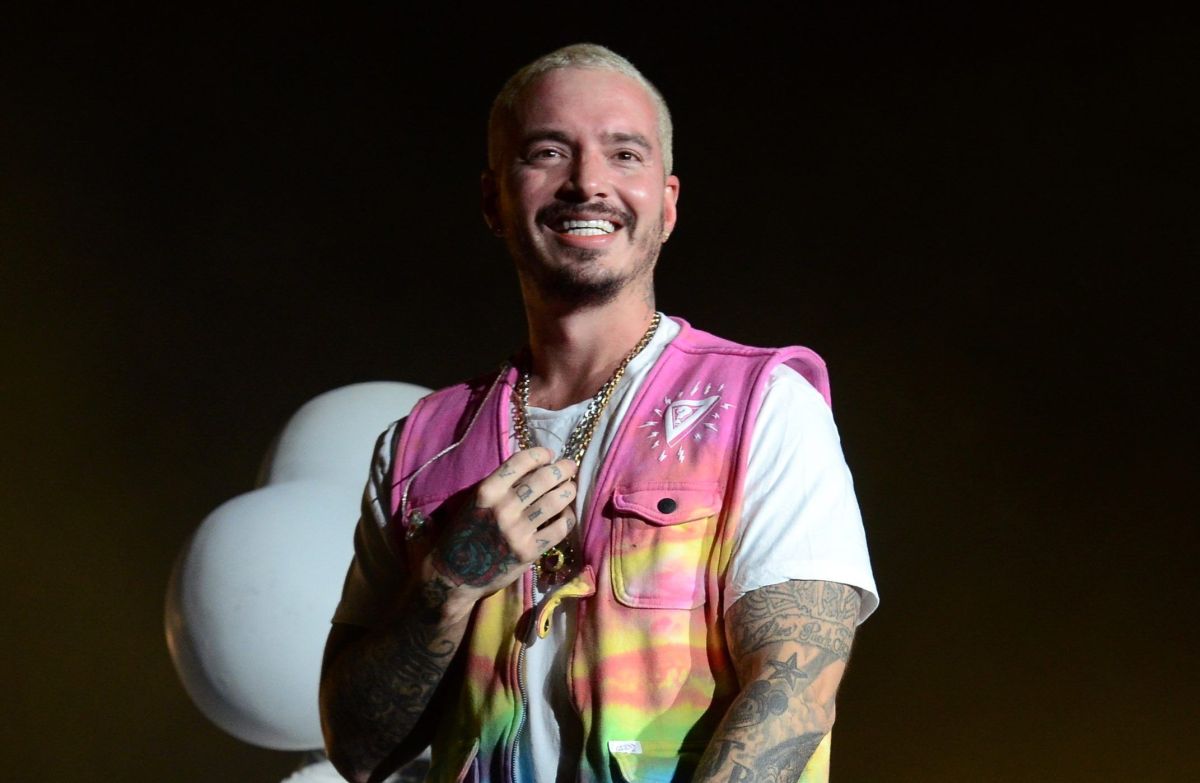 At the beginning of this November, J Balvin posted a video on his account Instagram explaining that he had stayed away from that platform because he was not going through his prime and refused to pretend that everything was going well with the rest of the world.
The singer suffers from depression and anxiety problems since childhood, as he has explained in the past, but it took many years to receive a correct diagnosis. You have now given an interview to your good friend Becky G to talk about his mental health and how it has evolved, in addition to revealing that on one occasion, before rising to international fame, he spent five days in bed, without eating and crying because he only wanted his life to end.
"I had no courage to commit suicide, so I just had to wait for it to happen", has confessed to the singer in his podcast 'In the living room' to acknowledge that until then he had refused to seek professional help for fear of being branded a madman. "You lose all hope and feel like a stranger anywhere", he added to try to explain the emotional state he was in.
Although his family was devastated and very worried about him, he only managed to steel himself to go to the doctor after his situation got so bad that he had to give up music, his great passion. Since then, he has been receiving treatment and has made it a point to use his experience to help others.
"What I want to tell others, especially young people, is that they do not believe everything they see on Instagram. Personally, I try to show myself as I am … but when you are going through a bump and have depression or anxiety, it is best not to open Instagram ", has stated.
Keep reading: