Yes, we have a new Star Wars video game. It's called Star Wars: Hunters, and so far we've only been able to see a teaser that doesn't imply much, beyond its launch planned for the present 2021. In the Nintendo Direct presentation it was indicated that it will be a third person game, located between episodes 6, 7 and 8 of the intergalactic saga, in which we can play online to compete with other players.
As stated, Star Wars: Hunters will (literally) of "free installation", so you can expect micropayments of some kind. By the way, although in the Nintendo Direct trailer you can see how Nintendo is quoted at the end, in the trailer that you can see on the official Star Wars website, the "Nintendo Switch is a trademark of Nintendo" has been removed, for which quite possibly ends up coming out in more systems. On this same website we find this description:
"The Galactic Civil War is over, and deep within the galaxy's Outer Rim, a new cast of unique Star Wars characters have come together to fight on a galactic battlefield. Star Wars: Hunters is coming to Nintendo Switch in 2021. »
See also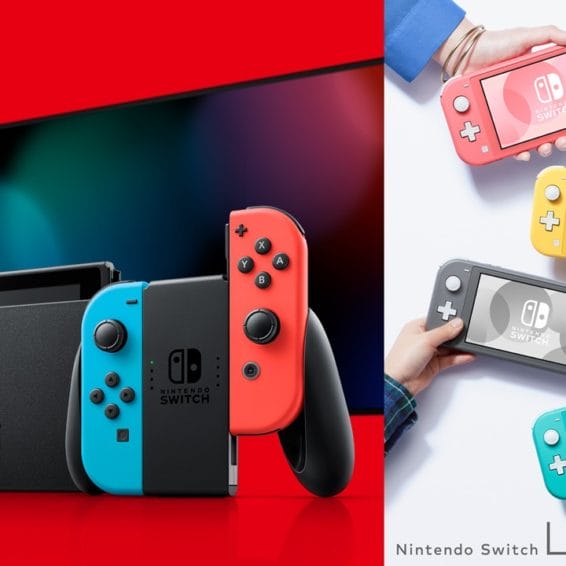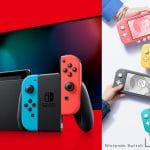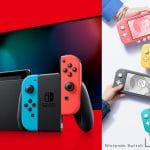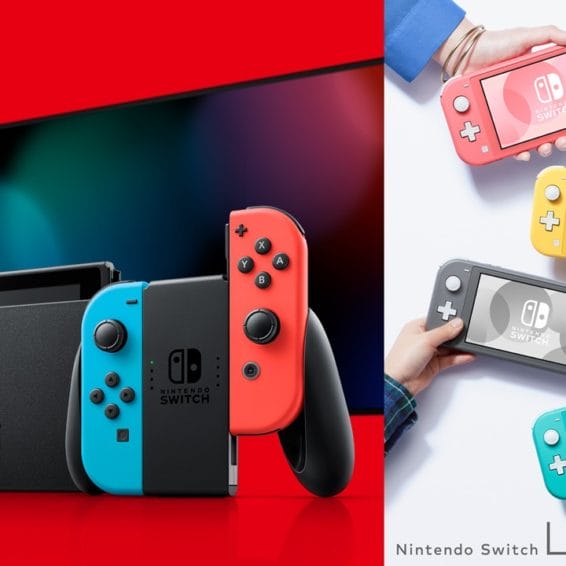 Given that this text talks about "new characters", it would imply that the Wookiee that appears in the teaser is not Chewaaka … and we can comment little else about this game, besides that it is being developed by Zynga, a studio known for its developments of mobile video games, creator of titles such as FarmVille, Game of Thrones: Slots Casino, Zynga Poker, and other titles that make us suspect that perhaps this Star Wars: Hunters could end up being something very different from what we would expect … but that would be anticipating events. Let's keep our fingers crossed for this title!
Star Wars: Hunters teaser
Related