Despite the controversies surrounding the processing of personal data, which has led to the unstoppable growth of some of its rivals such as Telegram and Signal, many users wonder how to use WhatsApp in Mac. Fortunately, we can say that there is some other very simple trick in this regard.
And it is that, beyond what happens with those other messengers, the most recent studies indicate that, by the end of 2020, WhatsApp had close to 2,000 million users around the planet. Incredibly, that number was still growing then, and there is little reason to think that it will not continue to be the most popular of its kind.
That said, many Apple computer users will need to bring this application to their devices. Through this article, we are going to show you what are the steps to use WhatsApp on Mac easily and quickly.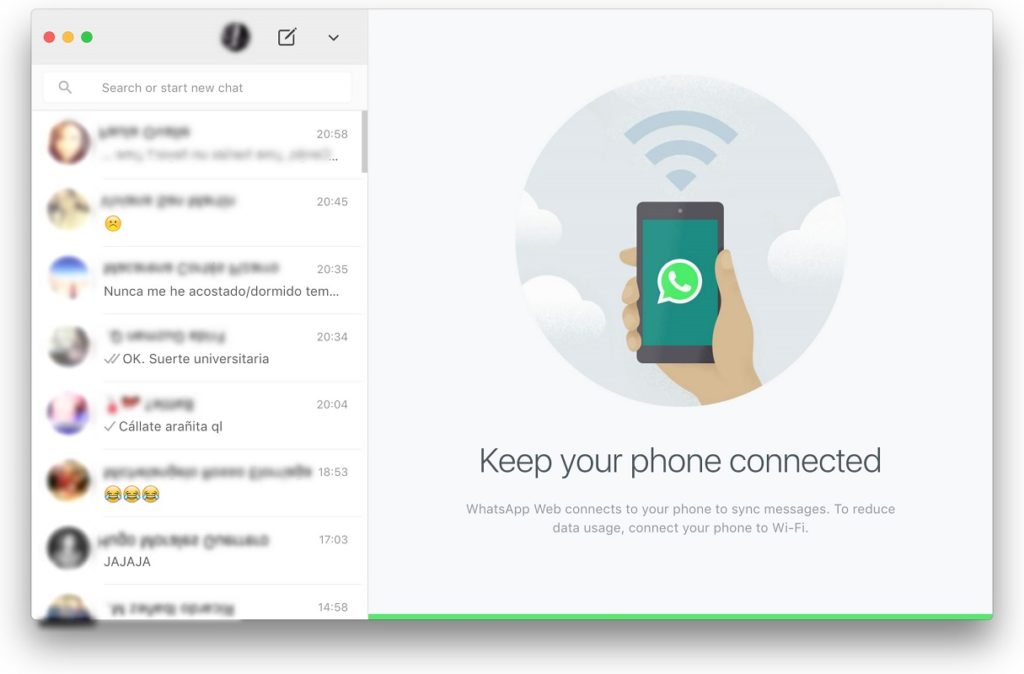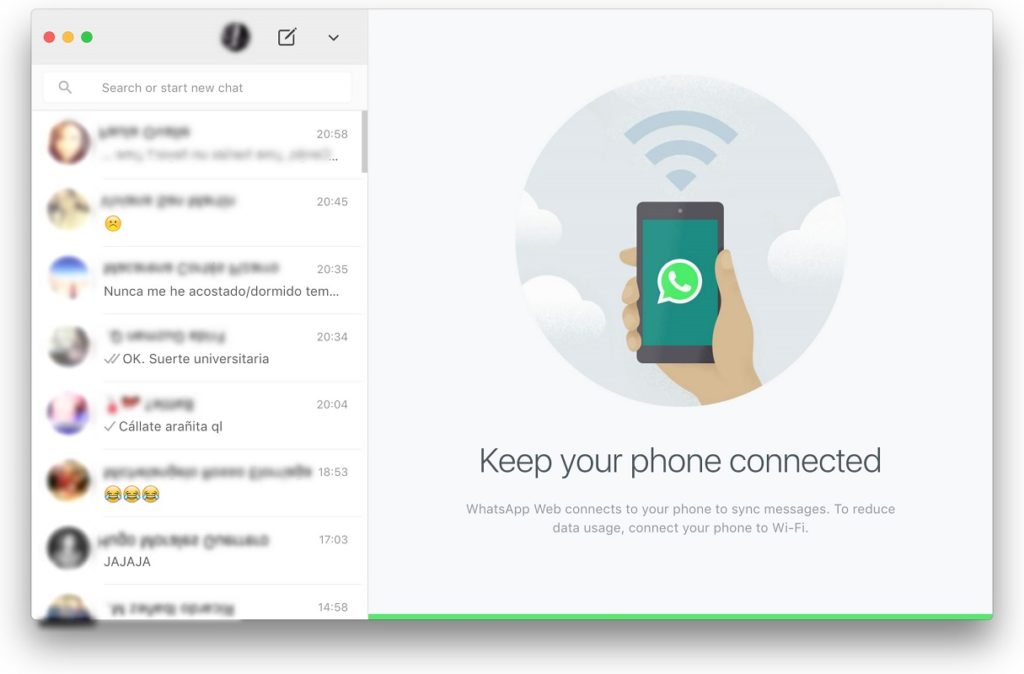 Using WhatsApp on Mac, easier than you thought
For those who do not know, we have to clarify that there are two ways to access a WhatsApp account from Mac. The most direct is synchronization through WhatsApp Web, which everyone already knows.
Secondly, we have the possibility to enjoy the free WhatsApp desktop application in the App Store, or to use some of the third-party programs, such as FreeChat and ChatMate.
Any of the alternatives that we have mentioned before will be enough to access all your chats, send text, images and any kind of content that you want to share with your contacts.
Remember, on the other hand, that if you share your equipment with third parties, it would be convenient for security reasons, that you close all your sessions, whether in WhatsApp Web or the native app, when you are not using the device.
Have you been able to use WhatsApp on Mac with this tutorial?
Share it with your friends!