If there is something that the people of Apple have done well in recent years, it is the synchronization between the different devices that are part of their product catalog. Indeed, it is really easy to synchronize information and content between two computers that have been developed by the guys from Cupertino. Unfortunately, that doesn't assure us that we are always making the most of your tools and options. Therefore, we are going to show you how transfer photos from iPhone to iPhone in just seconds.
Basically, this happens because there is more than one way to transfer photos from iPhone to iPhone, between iPhone and iPad or vice versa. Therefore, if we want to get the most out of both iOS and iPadOS, it is best to pay attention to the most direct and effective tutorials.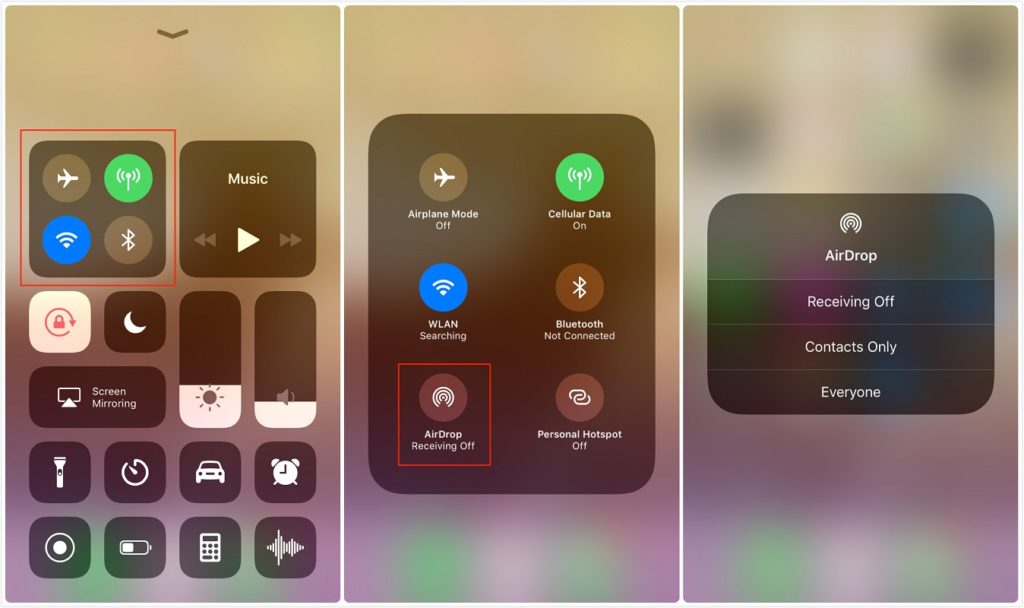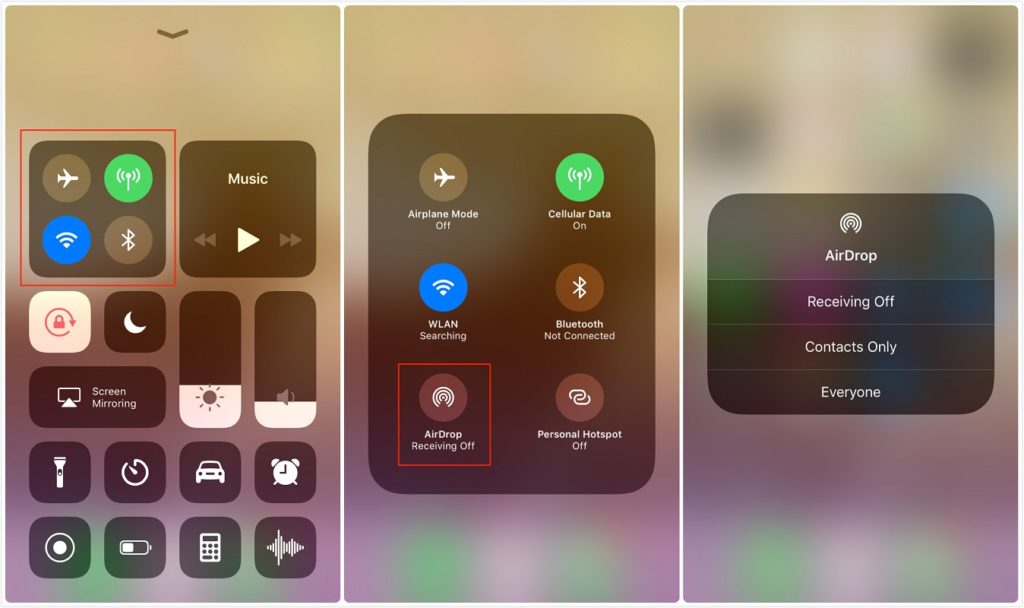 The best way to transfer photos from iPhone to iPhone
Before starting, you have to know that the easiest method to take your photos from one iPhone to another is AirDrop. This solution from Apple itself must be turned on in both terminals to proceed.
Once AirDrop is turned on on the source iPhone, you have to configure it in Everyone. You go to the second iPhone and do the same, you configure it in Everyone. We go back to the first iPhone, go to the photos, select the ones we want to share with the second device, and click on the icon found in the left corner of the screen A transfer interface will appear, which is AirDrop's own At this point, you must bring the mobiles closer to each other and, when they are detected, start the transfer. Precisely, to do so, you have to Accept the reception of the content on the target iPhone
The speed of the transfer of the photos will depend on the size of each one of them, as well as the capacity of the mobile or WiFi network to which you are connected, as well as the power of your iPhone model . However, it is not usually a procedure that takes too long.
As you may have noticed, in just a few steps you can transfer photos from iPhone to iPhone without major inconveniences. Thanks to this trick that we have shown you, you will not only be able to send photos between devices, but also videos. However, in their case you must bear in mind that they will take longer, because they have a higher weight.
If you liked this article, you may want to know how to recover deleted photos or data on iPhone and iPad.
Share it with your friends!