DualSense is the new PlayStation 5 controller. Among the main novelties of the peripheral we find a design that is far from what has been seen so far from DualShock, the iconic command of the brand. It also highlights the incorporation of haptic technology which will leave us a much more immersive experience and that we will notice on our fingers thanks to the triggers. Another feature, and perhaps one of the most desired, is the battery life, now much longer than in DualShock 4.
Unfortunately, the duration of the PS5 controller depends largely on the type of game you are running. That is, in titles like Spider-Man Miles Morales in his version for Playstation 5, the peripheral squeezes the DualSense's capabilities in terms of vibration, leaving a battery life around 5-6 hours. This duration is much more extended if we talk about PS4 games running on PS5 and therefore lack haptic controls. This would be, for example, the case of Ghost of Tsushima, reaching a 12-15 hour battery life.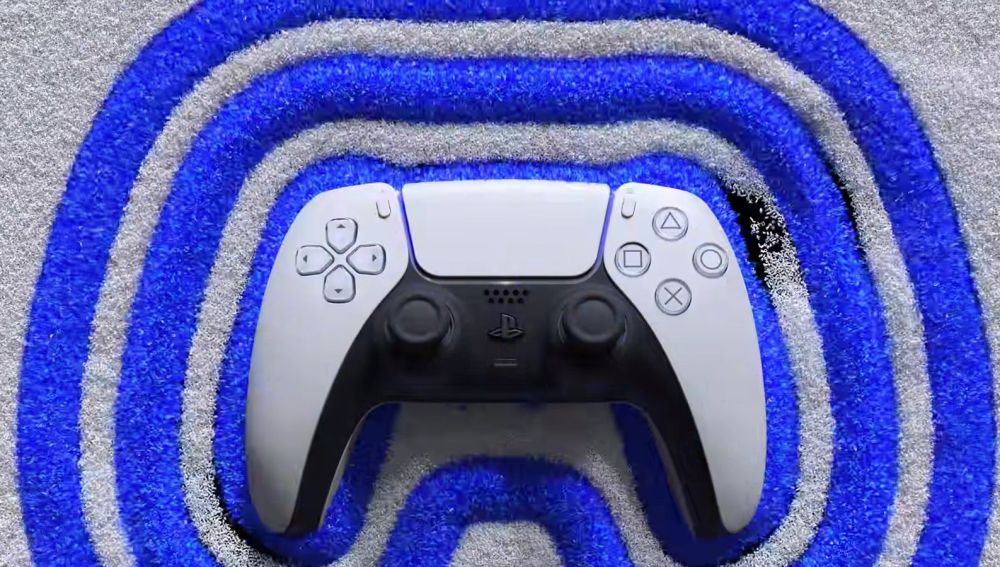 DualSense for PS5 | Sony
Regardless of whether it is a PS4 game or a PS5 game, we will always look for the maximum duration of the controller, so it is logical to ask What is the trick to save battery in DualSense? In the same way as in DualShock 4, Sony gives us some options to enjoy more hours of play. To do this, follow these simple steps.
How to save battery life on the PlayStation 5 controller?
Access the settings menu Enter the System tab Access the Power saving menu In Set when the controls will turn off, choose the option that best suits you
It is not an option that eliminates peripheral characteristics such as haptic technology allowing to save a lot of battery, but since DualSense is constantly on until the console is turned off or a fixed number of minutes, it never hurts to consider this possibility if we have a visit surprise at home or we decided to get on with some other task.