There are many people who want remove audio from a Live Photo on iPhone. We get a perfect picture with a short animation, but maybe the background audio is not exactly great and we prefer it not to be. What can we do?
Deleting the audio from a Live Photo on iPhone is extremely easy. You can do it simply by editing a Live Photo. Even if you regret it, you can activate the audio again.
How to Delete Audio from Live Photo on iPhone
The first thing we will do is open the "Photos" application on our iPhone. We will have to navigate to the Live Photo to which we want to remove the audio. We will press on it to inspect it.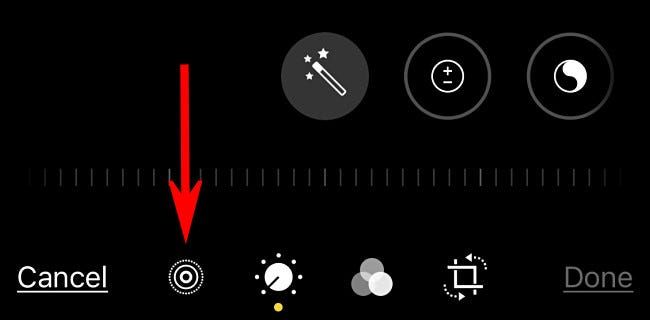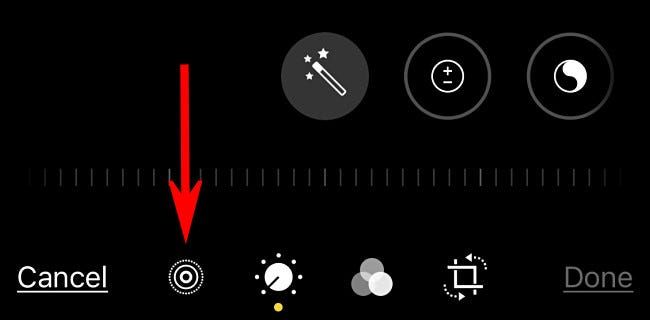 While we are looking at the detailed view of the photograph, we will have to press "Edit" in the upper right part of the screen. When we are in "Edit" mode we will have to click on "Live Photo" which has an icon with three circles one inside the other. It's at the bottom of the screen.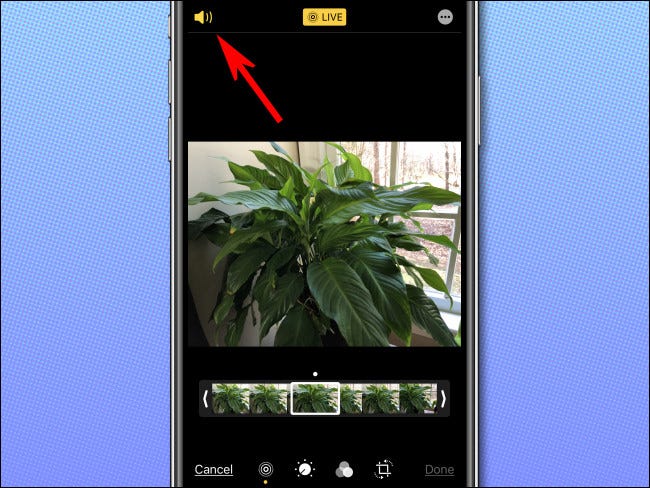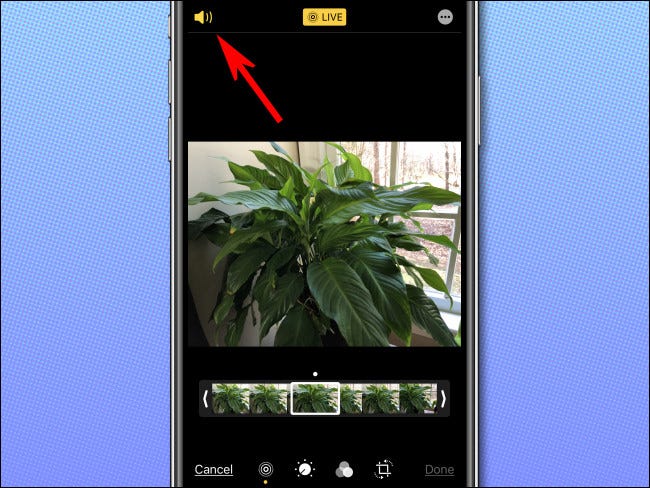 Here you will enter Live Photo editing mode. We will have to touch the yellow speaker icon that is in the upper left corner of the screen. What this will do is disable the audio playback of this photo. If for any reason the audio icon is grayed out and crossed out, then it has already been disabled.
After pressing the yellow icon, it will turn gray and be crossed out. Which means that we have effectively managed to remove the audio from a Live Photo on iPhone. After this we are simply going to have to click on "Done" at the bottom right of the screen.
After this every time we share the photo or play it, the sound that was recorded will not be heard in any way. So we can share it with all our friends.
If you want to recover the sound of the photo, do not worry because iPhone keeps a copy of the original. All you will have to do is repeat all the steps that we discussed earlier and in this way you can activate the sound again. The only difference will be that we will have to press the gray audio icon so that it turns yellow.
Share it with your friends!