Twitter is one of the most popular social networks in the world. As a consequence, many of us have it installed on our smartphones, be it an iPhone or an Android. And, every time we use it outside the home, without being connected to a WiFi network, this app consumes data from the GB of navigation of the plan that we have contracted. Luckily it is possible reduce the use of Twitter data on your smartphone.
And although there are applications that eat our GB in a much more excessive than Twitter, the 280-character microblogging platform has a problem: some of us are true addicts to it.
Therefore, if you intend to follow all the world news in this social network, ranging from the topics that interest you to all kinds of curiosities, we are going to recommend that you try to reduce the use of Twitter data on iPhone and Android. That way, you will reach the end of each month with GB still available on your 4G or 5G network.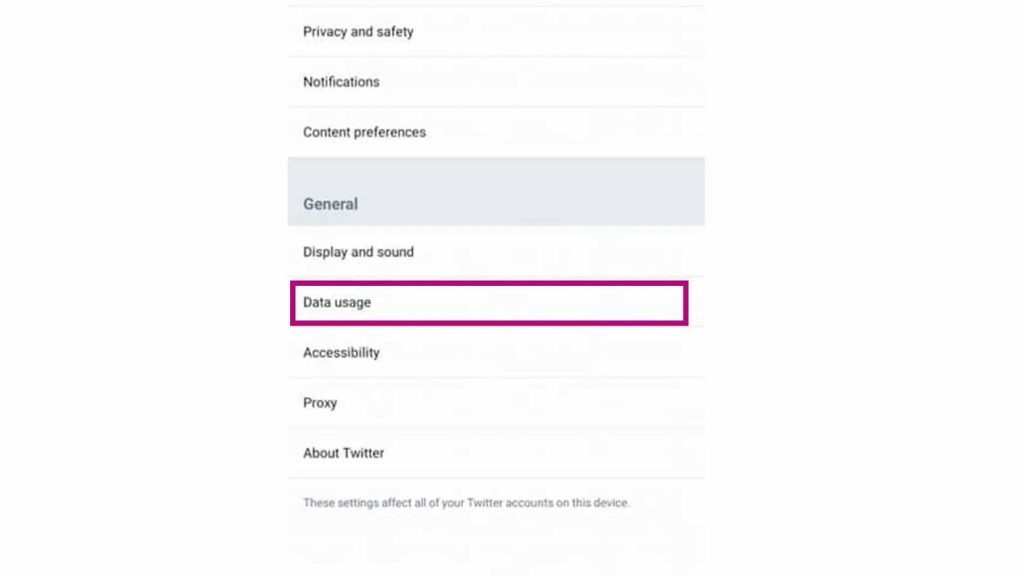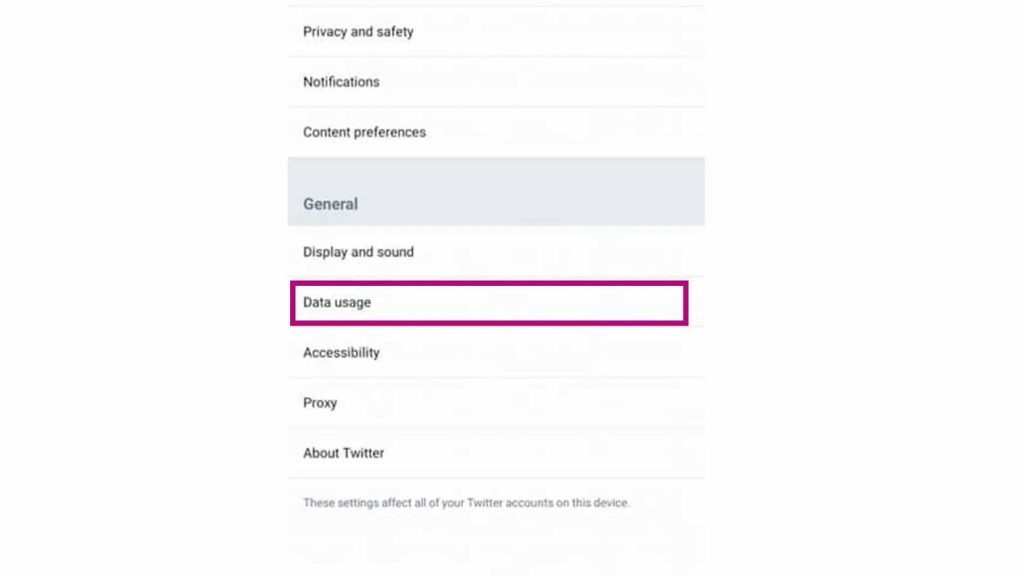 Avoid excessive use of Twitter data on iPhone and Android
In any case, knowing everything that we have previously mentioned, we find that Twitter offers a "data saving" mode, which we will be able to enable in just a few seconds:
Open the Twitter application in the same way you usually do it Tap on your profile picture on Android, or on the hamburger button on iPhone Go to the Settings and privacy section There, you will see that there is a section on Data Usage Searching inside it, you will find the phrase Data saving, which you must mark with a verification
As simple as that is to reduce Twitter data usage on iPhone and Android. From that precise moment, even if you have the Twitter app open absolutely all day, you will notice that its consumption of GB of navigation is much lower. Of course, this also brings certain consequences when it comes to the user experience.
For example, the decision prevents videos from playing automatically. However, that is something that will not interest those who are only there for the text. As for the images, they will be uploaded at a lower quality. Nothing serious either. As you can see, it is a practical solution, which your pocket will surely appreciate.
In addition to that, remember that on Android you have the possibility of using Twitter Lite, available in the Google Play Store.
If you liked this article, you are probably interested in learning how to schedule tweets from the Twitter web.
Share it with your friends!