Not long ago, we explained to you how you can recover deleted text messages on Android. However, we know that many of our readers use Apple devices, and we did not want to stop providing solutions to them. In this case, we are going to show you then what are the steps to follow and tools that you must take into account to recover deleted messages in iPhone.
In any case, if you have just accidentally deleted part or all of the messages from your iPhone and want to have them available again, we are going to show you some of the interesting alternatives that exist in this regard.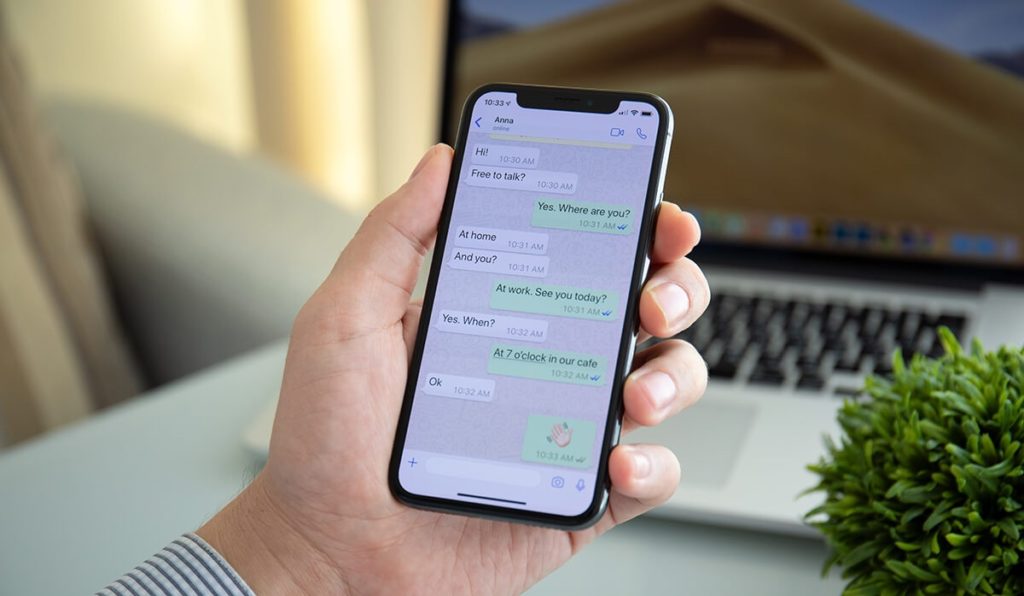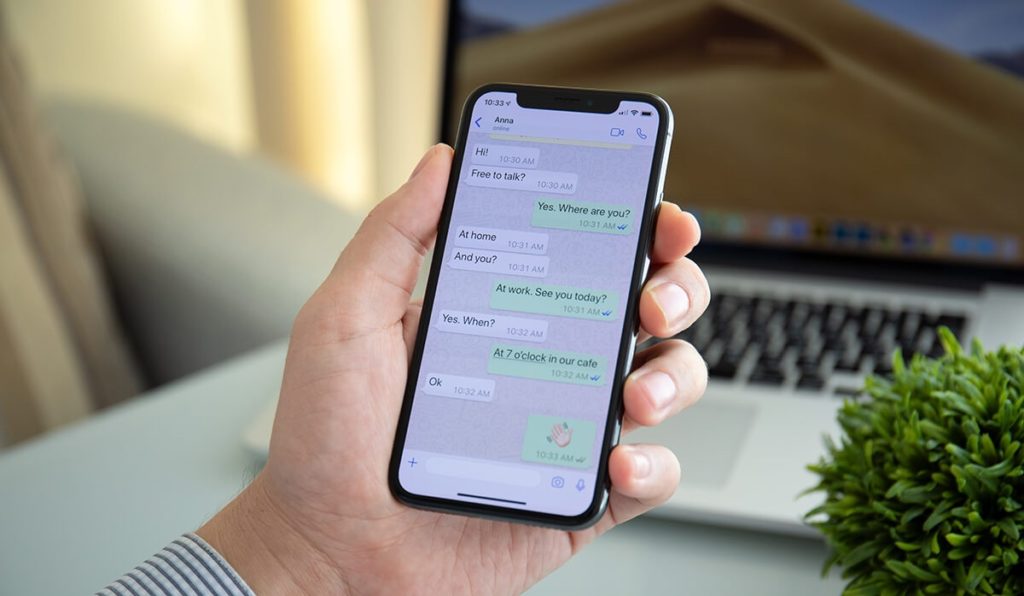 Three easy ways to recover deleted messages on iPhone
Recover messages deleted by iCloud
In this first solution that we bring you, basically what you have to do is reset your iPhone to its original configuration, the factory default, and then use iCloud to synchronize the data again.
Of course, before embarking on the adventure, we recommend that you take a look at the last hour of the data backup, to be sure that those important messages will be restored if necessary.
The steps to follow in this regard are the following:
Open your iPhone Settings Choose Apple ID account Go to Device Information Find details about iCloud backup
Then, to retrieve the messages, you have to operate in the following way:
Open the Settings of your iPhone Go to General and then to Reset Select Erase all content, selecting the full load and then deleting Once the device has been restored, start restoring the backed up data, including the messages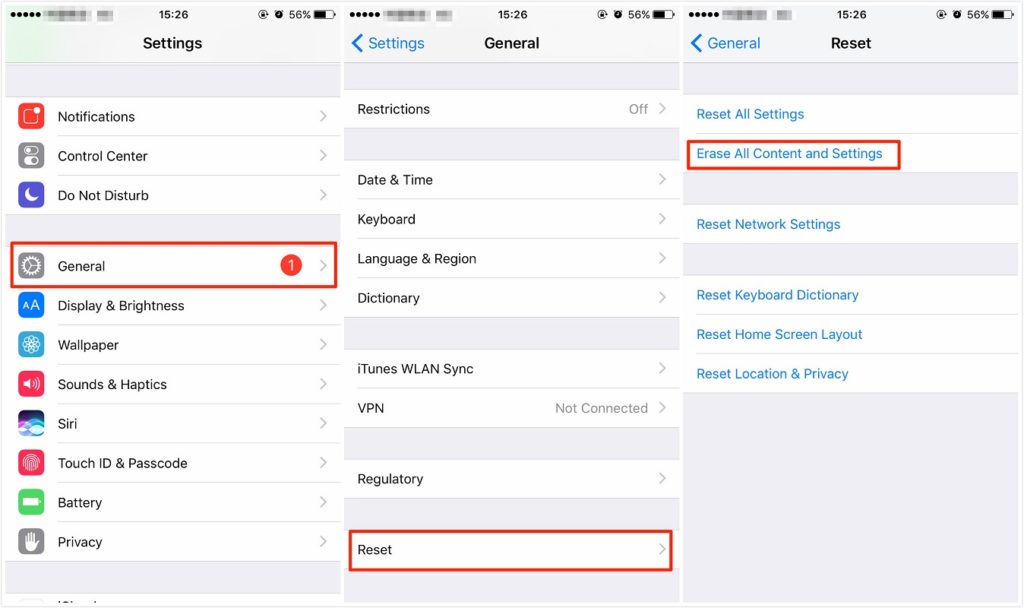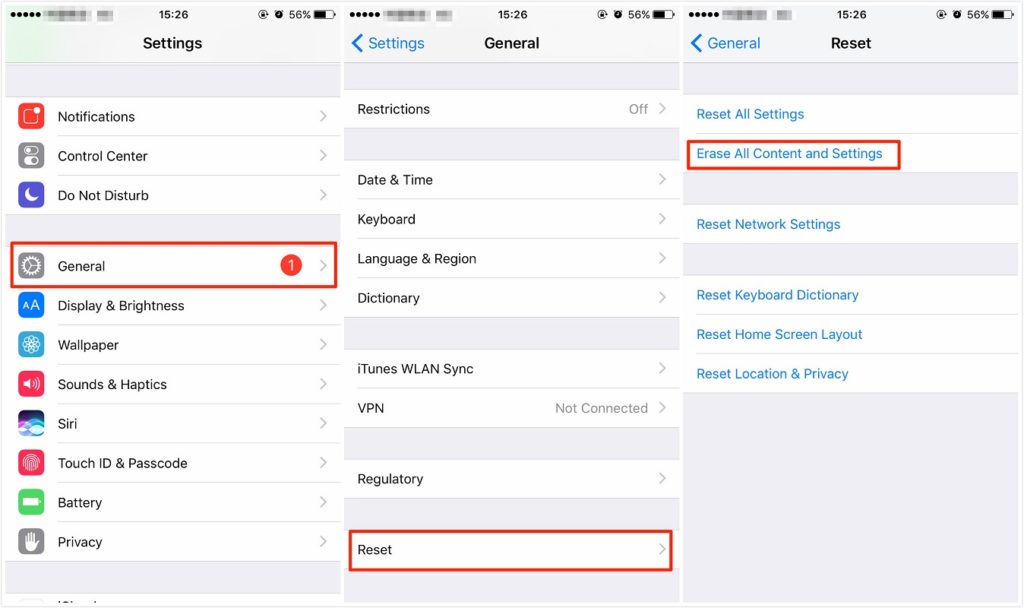 Recover messages deleted by iTunes
iTunes is another of the iPhone's own elements that allow us to recover deleted messages. This, of course, as long as you keep it in sync with your phone. To do so, follow this tutorial:
Connect your iPhone to a computer where you have iTunes installed Once they have been synchronized, select the iPhone icon to go to the recovery interface, there choose Backups and then Restore backup You will then see a list of the times you have made a backup of your device in iTunes, so you will have to analyze which one is the best for you Find a date before the deletion of those messages, and press Restore to recover them
Recover deleted messages via third party software
If you are not in the habit of using iCloud or iTunes or you want to avoid such extensive -although efficient- processes as the previous ones, then a good choice may be to trust certain third-party programs that have shown good results in these cases. PhoneRescue is one of the most interesting apps in this regard.
You can take advantage of its recovery features by following these steps:
Download PhoneRescue from this link Go to the Downloads folder and double click on the file to run and install it When it is installed, click on I'm ready to start Connect your iPhone to your computer Find the Recover function from the iOS device Check the Messages box to restore them and click on Accept to confirm
Beyond that, there are some other similar softwares with which you could try your luck in case this one has not been useful to you. For example, Enigma Recovery, WonderShare dr.fone, iMyFone D-Back Data Recovery, or Tenorshare iPhone Data Recovery. Any of them could be a good ally for your interests.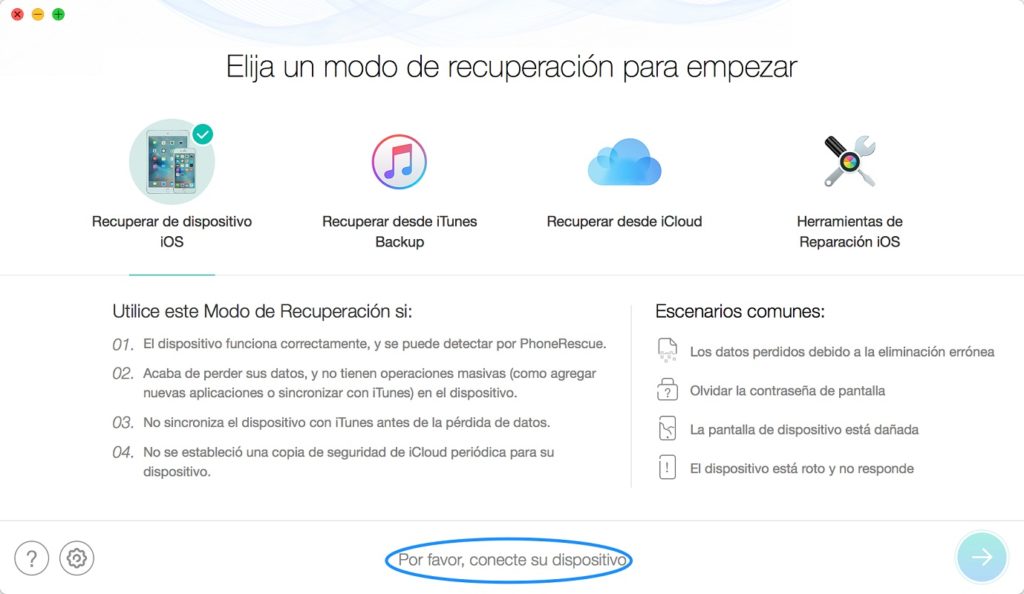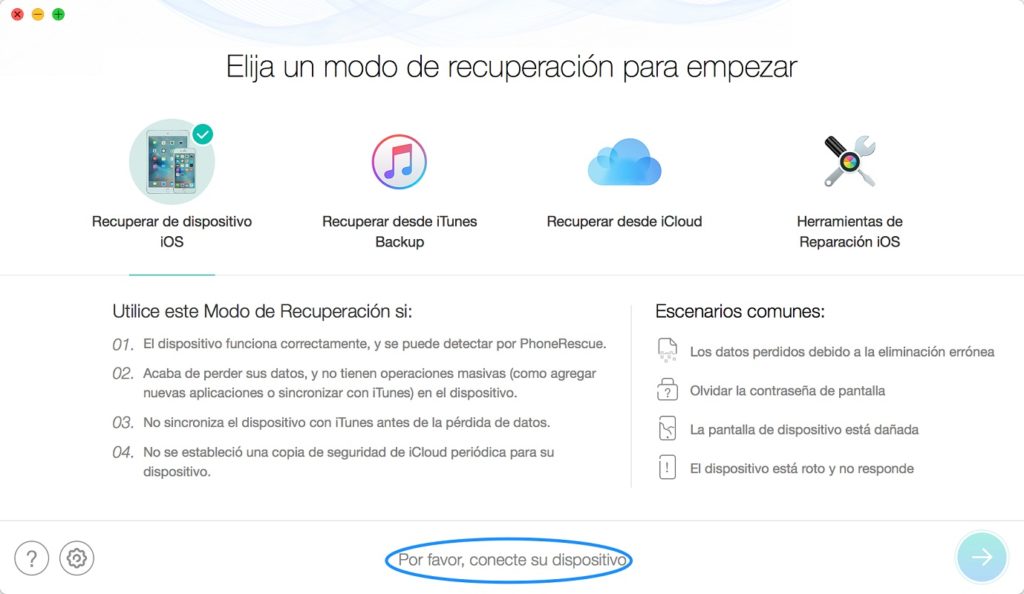 Contact the operator
If you are still unable to retrieve your iPhone messages, then the only alternative you have is to contact your operator. This one could give you a hand in getting those messages back.
Share it with your friends!