If you have an Apple smartwatch, you probably already know the Cinema Mode or Theater Mode, developed to prevent the screen from lighting up every time you move your arm. Now is it avoid that he Apple Watch turns on automatically also in other circumstances? Next, we are going to show you the steps you can follow whenever you want to prevent the wearable from constantly lighting up.
The point is that, as is obvious, many users do not like too much that their smartwatch turns on when they are at work, or relaxed in the armchair following their favorite series.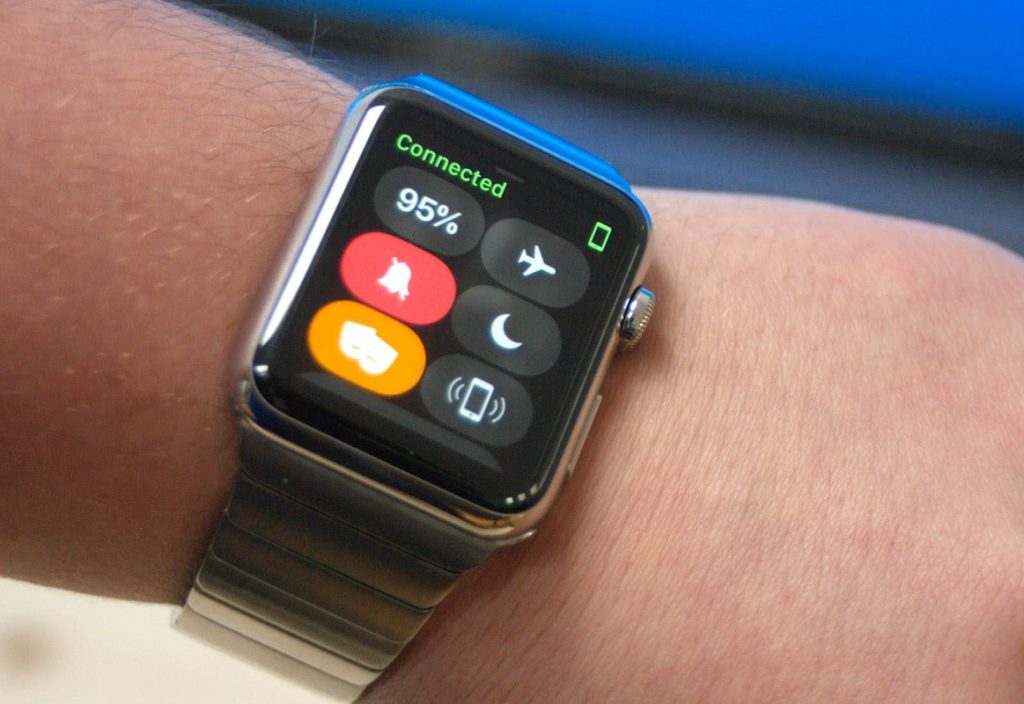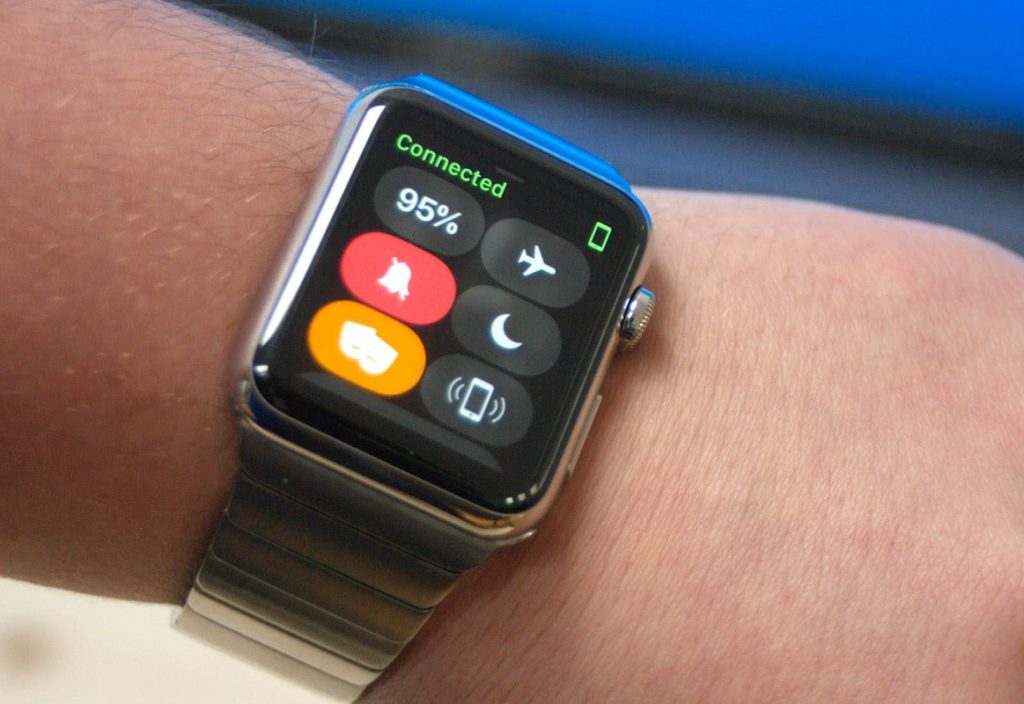 Tricks to prevent the Apple Watch from turning on automatically
With Theater Mode
In principle, and as we said before, enabling Theater Mode can be carried out manually from the Control Center of your Apple Watch. All you have to do is swipe up from the watch's home screen to see the Control Center. Then, click on the Theater icon to activate.
With the Shortcuts app
Another extremely useful solution in these cases has to do with the Shortcuts application, since you can save a couple of touches on the smartwatch screen every day if you create an automation. Thanks to it, you can automatically enable or disable Theater Mode at the right time.
To access this feature, yes, you will need watchOS 7 or higher, and iOS 14 or higher.
Then follow these steps:
Open the Shortcuts app on your iPhone Go to the Automation tab There press the "+" button to add a new automated action Select "Create personal automation" Then click on "Time of day" and set a time to enable Theater Mode Then, set If the action should be performed daily, or how often When you have finished, click on the Done button and then Add action There it indicates that you want to "Set Theater Mode" or "Cinema Mode" A switch will appear from which to activate or deactivate this function. », You will save that automated action
If you wish, and to prevent it from bothering you, you can disable the "Ask before executing".
And how do I disable Theater Mode?
Now, if you already know that you do not want Theater Mode to disturb between one hour and another, and that this situation will constantly repeat itself, you can also set an automated action to enable it again.
In this way, you will be covered both to stop interfering, and to do it again when the time comes. You only have to repeat the previous steps, but marking the new time when Theater Mode should be deactivated. Thanks to that, you will gain more control over your Apple Watch.
If you liked this article, we leave you other Apple Watch tips and tricks that you should know.
Share it with your friends!