If you want to play Valorant Mac devices, you should know that the Riot Game first person shooter will not be compatible with Mac operating systems at least at launch. The intense video game created by Riot, Fog of War, does not play well with Mac OS, because it is a system widely known for its rigorous security.
But fortunately, there is a simple solution for Mac users interested in playing this video game, which doesn't mean spending a lot of money for a new computer.
In this way, Boot Camp is the most popular software for running exclusive Windows games on Mac. The software allows you to easily install Windows on your system. This means that you can use it to configure your Mac and play Valorant by following some steps.
This way you will be playing without any problems. So, any recent Mac device is compatible with Windows 10. We have for you a complete list of compatible devices so you can see if your Mac is.
MacBook 2015 or later MacBook Air / Pro 2012 or later Mac mini 2012 or later iMac 2012 or later iMac Pro (all models) Mac Pro 2013 or later.
Preparation of Boot Camp so you can play Valorant on Mac devices

For starters, there are a few things to keep in mind before setting up Windows on your Mac OS.
Make sure your system has enough hard drive space to support Windows 10 and Valorant. For your reference, Windows 10 64-bit requires 20 GB, while 32-bit requires 16 GB. Also, the Valorant video game is 6.9 GB. Apple recommends a minimum of 64 GB of available free space. You may need a memory card of at least 16 GB for the additional driver software required by Windows. Download the ISO file from Windows 10. Make sure to save that file somewhere. a place that you can easily access on your computer.You will need a fully paid version of Windows, including the license number. New Mac devices and models running macOS Catalina only run Windows 10. However, older versions may be compatible with Windows 7 and Windows 8.1.
Install Windows 10 correctly with Boot Camp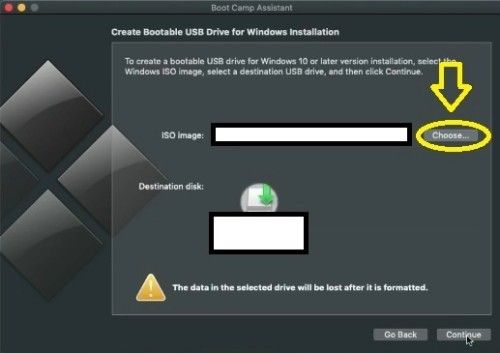 To start, you must open the Boot Camp Assistant. This software is installed on all Mac devices. When you run the software for the first time, it will ask you to select a number of options.
In this case, you must click on "Choose …", this option is on the right side of the "ISO Image" option. Now you just have to go to the ISO file that you downloaded previously. Boot Camp will copy your file to your USB memory and you just have to click "Continue".
In this step, you must make sure that the USB in which you want to save your files is selected in the option called "Destination disk".
Now you have to download the driver software. In this way, the Boot Camp wizard will automatically download all Windows 10 and Windows 8.1 drivers to your memory card. If you are installing Windows 7, which is the first version of Windows compatible with Valorant, you must go to the corresponding Apple site to find the necessary drivers.
You must proceed to partition your hard drive
To make room for Windows to install on your system, you will have to separate the hard drive into sections, which are known as "partitions". This way, there is a slider that you can use to allocate more or less space to Windows.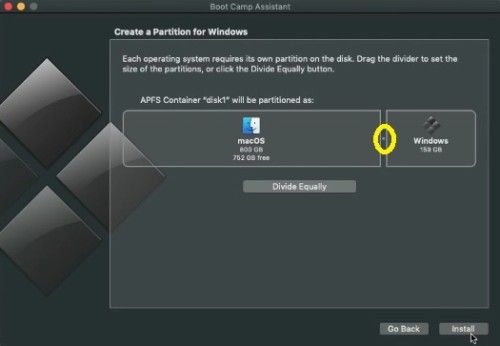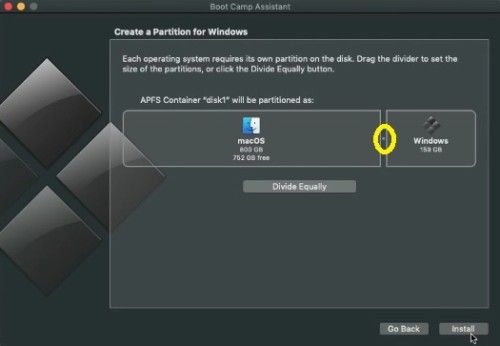 After partitioning your hard drives, Boot Camp will shutdown your system and automatically start the Windows installer from the memory card. Just follow the prompts as they appear during installation. This way, when Windows starts successfully, you will be asked to install the other drivers.
Now that you have installed Windows, you can dual boot between operating systems. Pressing the Alt key, also known as "Option" when your system turns on, the partitions will appear so you can choose them.
In this way, you have configured Windows on your Mac device. Now you are ready to download Valorant and play hours and hours are no problem.
Share it with your friends!