Sometimes we wish mute chats, groups and Telegram channels. We can be receiving notifications, being bombarded with messages and it is not exactly something comfortable or pleasant that our phone is ringing all the time.
In those cases it is best to directly silence all notifications of conversations, groups and channels in Telegram. Doing so is too easy and quite similar to WhatsApp. Let's see a little below how to proceed.
Mute chats, groups and channels in Telegram on Android
We are going to start by opening the Telegram app on our device, then we will have to select the conversation where we receive the Telegram messages that we want to silence.
Once we are in this conversation, we will have to click on the icon with three vertical dots that are in the upper right corner.
A new menu is displayed where we will have to choose "Mute notifications". A small window will appear where we will have to choose how long we want these notifications to be silenced. If we want that notifications of that conversation never appear, we simply choose "Deactivate".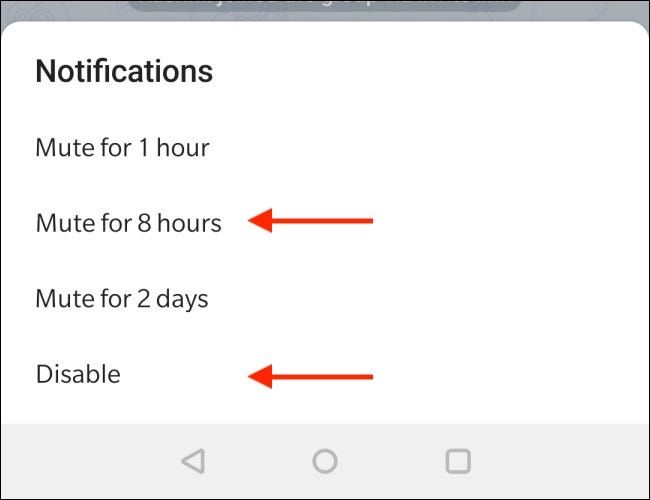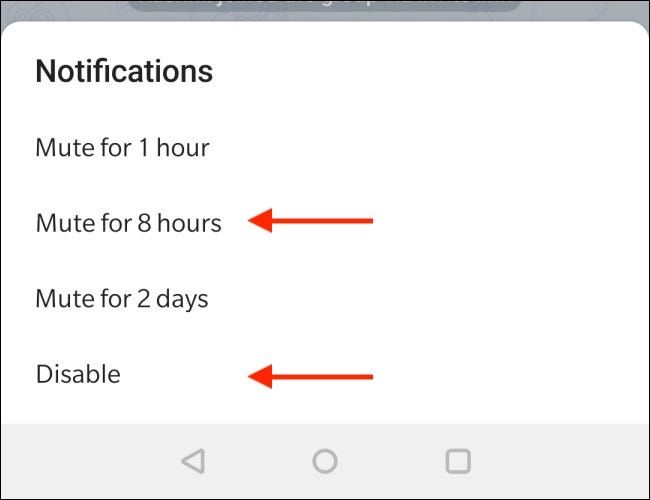 The conversation is muted, we will see a "Mute" icon next to the name of the conversation. If you want to receive notifications again, then repeat all the steps, but now you will see that the option "Do not silence notifications" appears.
How to mute notifications from Telegram on iPhone
We open Telegram on our iPhone and select the conversation that we want to silence. Now we are going to have to touch the name of the contact or group at the top of the screen.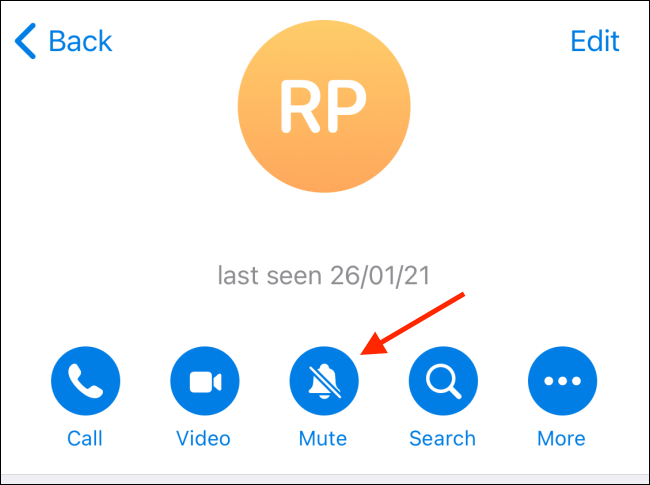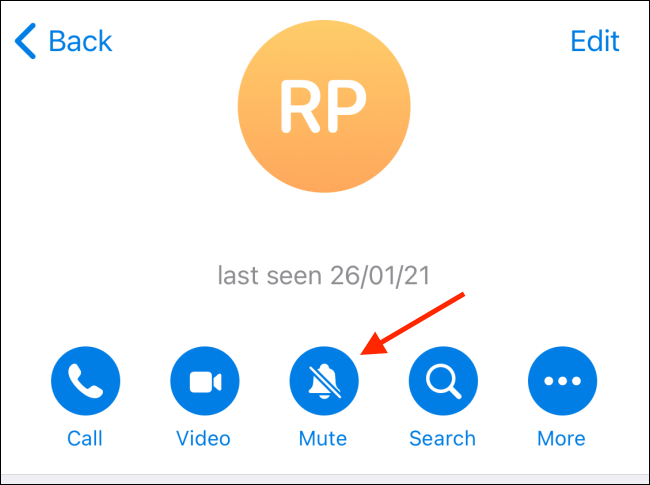 A few options will appear. We are going to click on "Mute" option that we can see just below the name of the group or person. It is practically in the middle.
A pop-up window appears asking us how long we want to silence notifications. When we do, a small speaker-shaped icon will appear with a crossed line next to the name of the person or group.
If we want to activate the notifications again, we will have to repeat all the steps that we discussed previously.
As you can see, it is not difficult at all to silence chats, groups and channels in Telegram, in a matter of a few minutes you will be able to deactivate all the notifications of any conversation from which you do not want to receive notifications of new messages.
Share it with your friends!