Unfortunately, and no matter how many generations of these devices pass, on certain occasions we suffer from such problems. Therefore, if you are tired of each new application affecting the operation of your Apple tablet or smartphone, we are going to show you how fix blocked apps in iPad or iPhone.
The first thing you have to bear in mind in this regard is that both iPads and iPhones can have fluidity problems as a result of the software that we download onto them. Although the iOS operating system stands out for its ability to react to our commands and instructions, from time to time a program sneaks into your app store that can lead to a crash that freezes the screen.
In reality, the most serious thing in this kind of situation is not the error itself. It's that we don't know how to get rid of it forever. Therefore, we are going to try to show you some possible answers and ways out to consider.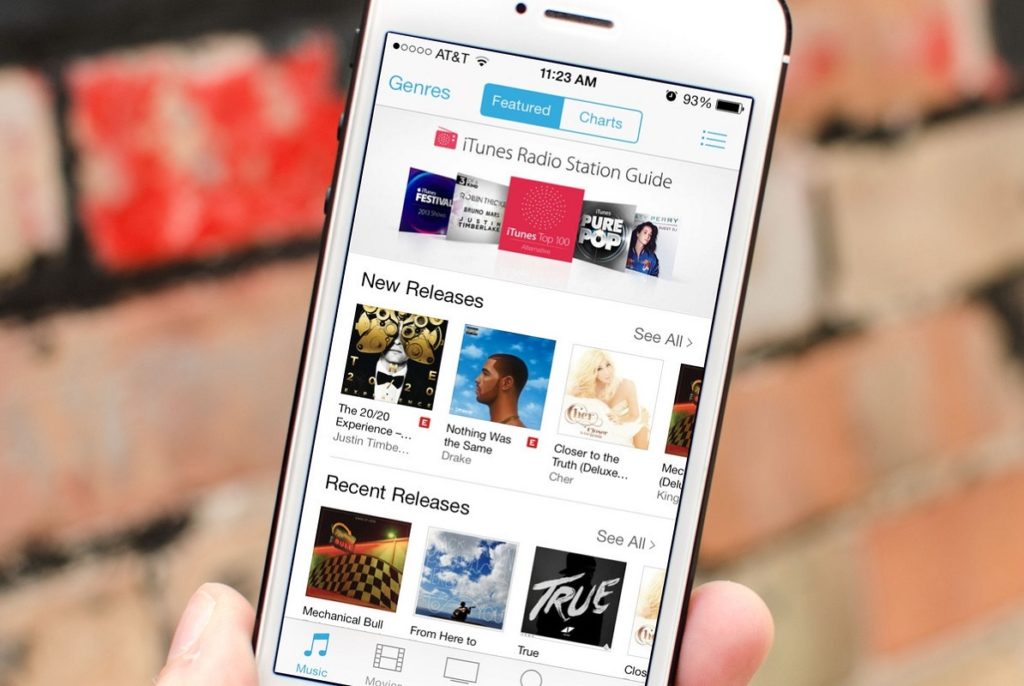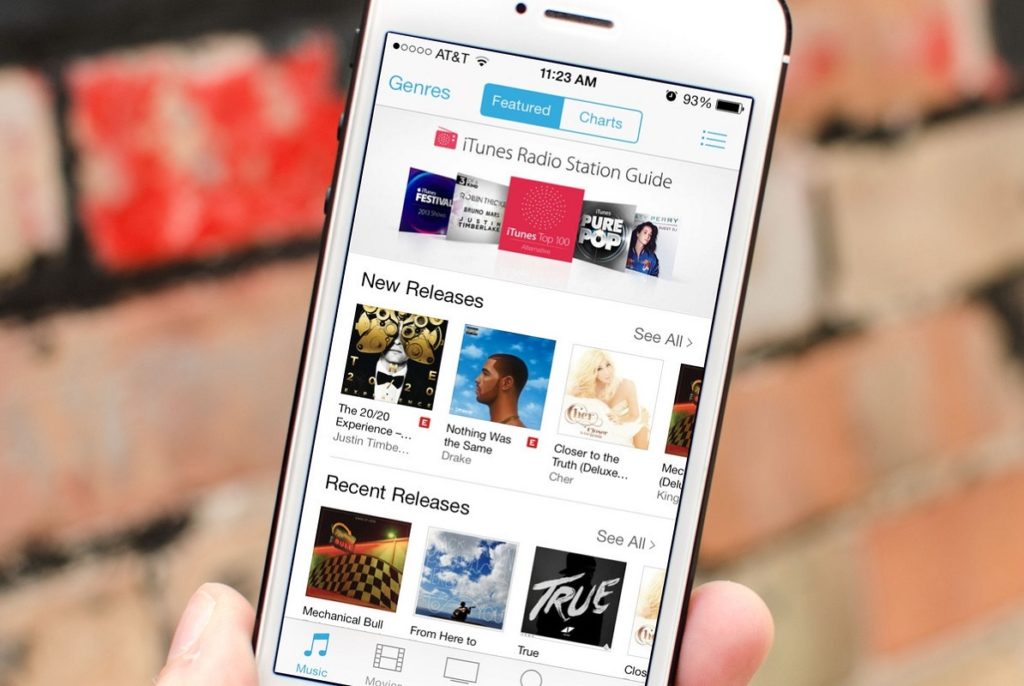 5 tricks to fix blocked apps on iPad or iPhone
Next you will know several tricks to repair blocked apps on iPad or iPhone. Our suggestion is that if you have a valid guarantee, take it to the store where you bought it or that they have indicated. In the meantime, if it is a somewhat old model or no longer valid warranty, read on to find out more.
Without detracting from the support section that the people of Apple provide us on their own website, we believe that it is not enough many times. So, continue with these procedures, see how it goes.
Restart the device
We know that it is surely the first thing you have done. However, in case there are any readers who have not started with the basics, we are going to recommend that, first of all, you restart the device in question.
Although this trick is not effective 100% of the time, in most cases those applications that are blocked on the iPad or iPhone are finally released as soon as the computer is restarted. So start there.
Update to the latest version of iOS
Apple products are famous, among other things, because their operating systems are updated and updated over the years, with each new version improving the general operation of tablets and smartphones.
Now, for different reasons some users let time pass without updating them and that is when these annoying failures can occur. If you want to go to iOS 14 or whatever the latest version of iOS is, do this:
Go to the device settings and in General, look for Software update Wait to see if there is a new version of iOS available If there is one, install it on your computer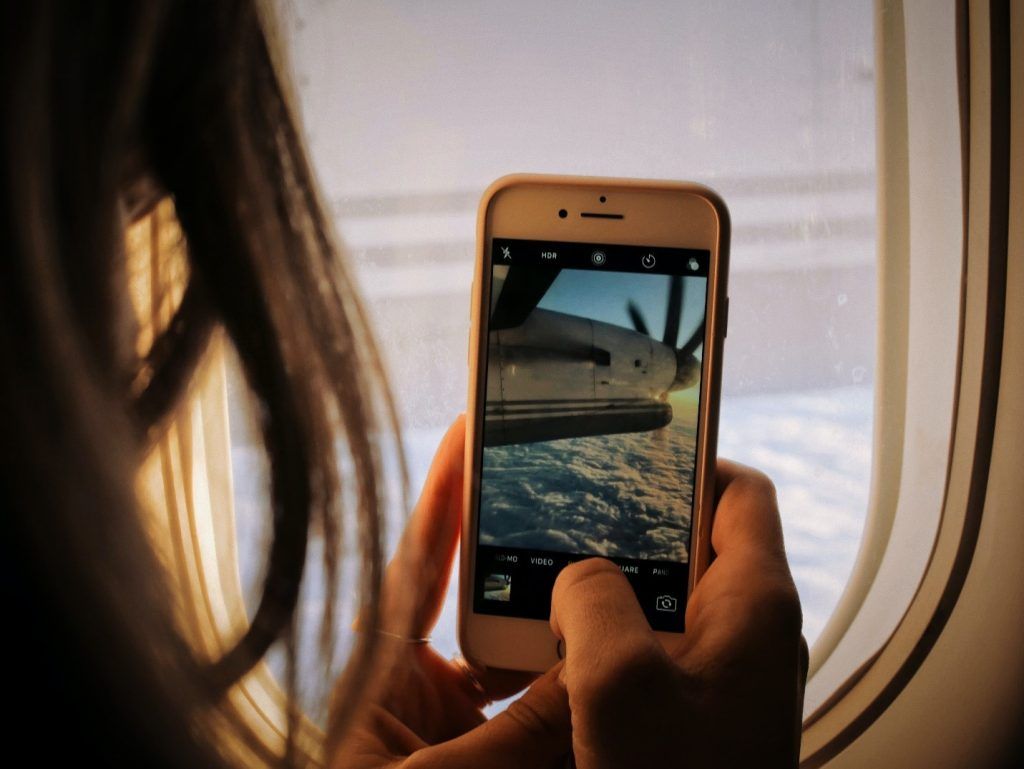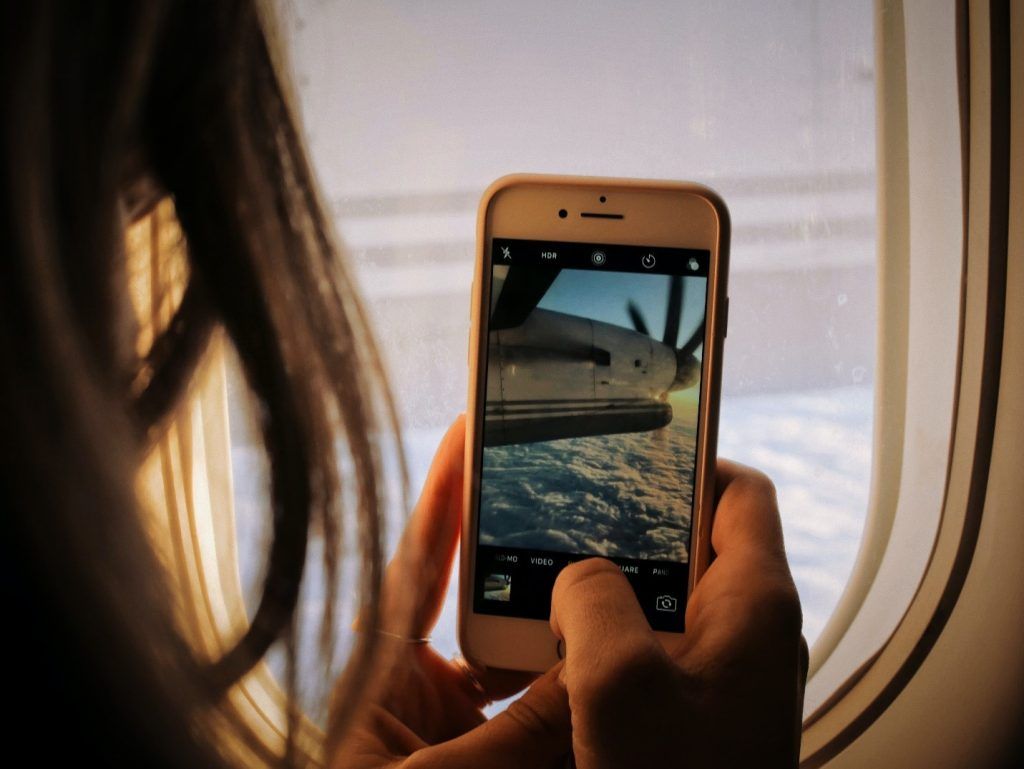 Uninstall the conflicting app
It is true that many times it is almost impossible to know which is the application that generates the conflicts on the iPad or iPhone. However, in certain instances we may have some well-founded suspicion in this regard.
If so, you have to immediately remove that app, restart the device and check how it works. Precisely, it will depend on whether you install it again or not in the future.
Search and download app updates
Now, if you don't have any notion about it, you should start updating all the apps that are in a position to do so. It is enough that you go to the list of your iPad or iPhone applications in the App Store, and that you update each of the apps. After all, even the slightest update may have been developed to eliminate some software behavior problem.
Complete reinstallation
We are aware that absolutely no one wants to reset all equipment. Also that, sometimes, there is no alternative. If all the previous methods have yielded results below your expectations, then you should start trying your luck this way.
From the iPad or iPhone Settings you can select Reset in just one second.
Of course, in the latter case, we recommend that you make a backup in iCloud so as not to lose anything that is of value to you. That, of course, as long as the tablet or smartphone is responsive enough.
If you liked this article, we also leave you 5 tips to better organize the apps on your iPhone.
Share it with your friends!