We have thousands of games available for Windows, the library is really impressive. The problem is that games ask for more and more hardware requirements and we must have everything very controlled when playing. That is why it is essential that you know how to control computer resources while gaming.
Xbox Game Bar is a Windows app that is integrated into the operating system and turns out to be extremely useful for many things. Among which is included the possibility of controlling the performance of our computer while we play.
Accessing the Xbox Game Bar while playing is extremely easy, just by pressing the Windows key + G we can open its widgets. In this way we can see our friends, we have a section dedicated to audio and performance that is what really interests us on this occasion.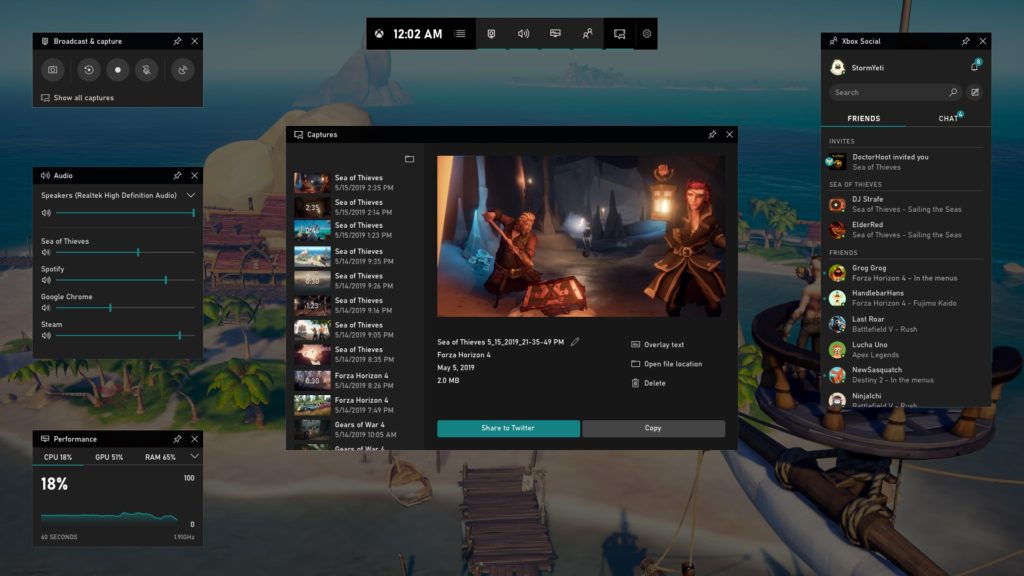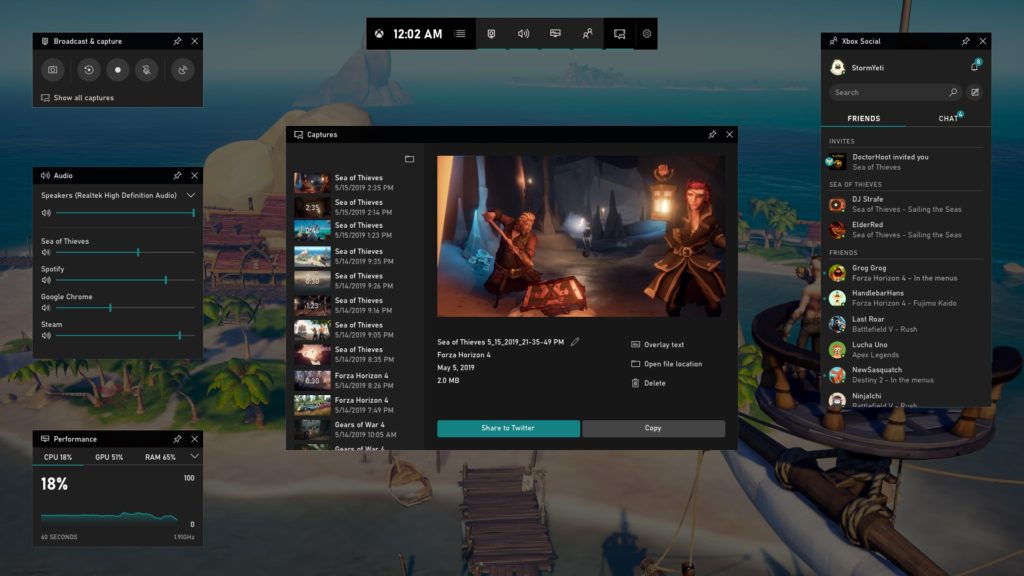 How to check system performance while gaming
From the Task Manager we can check which program is using more resources. However, opening it while playing can sometimes be difficult or ruin our gaming experience. In this case, the Resource and Performance Monitor of the Xbox Game Bar comes into play.
When starting the game bar we will be able to appreciate several widgets. One of these is the performance monitor that gives us an overview of the use of CPU, RAM, GPU and vRAMRegarding the resource monitor, we can see the applications that are running and how much they are consuming from our computer.
The widgets can be kept on the same screen while we continue playing. This will allow us to enjoy the game while we verify in real time how much we are consuming in terms of computer resources. Another thing we can do is see the apps that do not need to be running and if they consume too many resources, we can press on the "X" that appears on the right side to close them.
Control resource consumption in Windows when I play
We can also customize widgets if we click on the settings icon in the upper right corner of the screen. Among the available options we find the frequency with which we want to update or pause it. We also have options such as window transparency, color, percentages, values, etc.
As you can appreciate, Xbox Game Bar is a tool that can be extremely useful. By pressing Win + G while we have the game open, we can enjoy all these advantages and even several more. Among which is included the possibility of recording while we play, ideal for making gameplays, among other things.
Share it with your friends!