2020 was the year of the coronavirus pandemic, as well as the year of TikTok. After all, this social network originally from China became an indispensable ally of many of the people confined to their home, who were looking for ways to have fun with their loved ones and followers from a distance. We even asked ourselves «TikTok vs Instagram: which is more fashionable?«. But months go by, and if you've already gotten bored of the previous one, or want to turn your profile upside down, you're probably interested change you Username in TikTok.
Is that, as in any other social type platform, we are not obliged to keep our username forever. We can change it as many times as we want to. And while this can lead to some people losing track of us, it's also a good way to renew ourselves a bit.
The important thing, beyond the reasons why you want to modify the previous choice of username, is that then you are always in time to change it. We are then going to teach you how to proceed in these cases.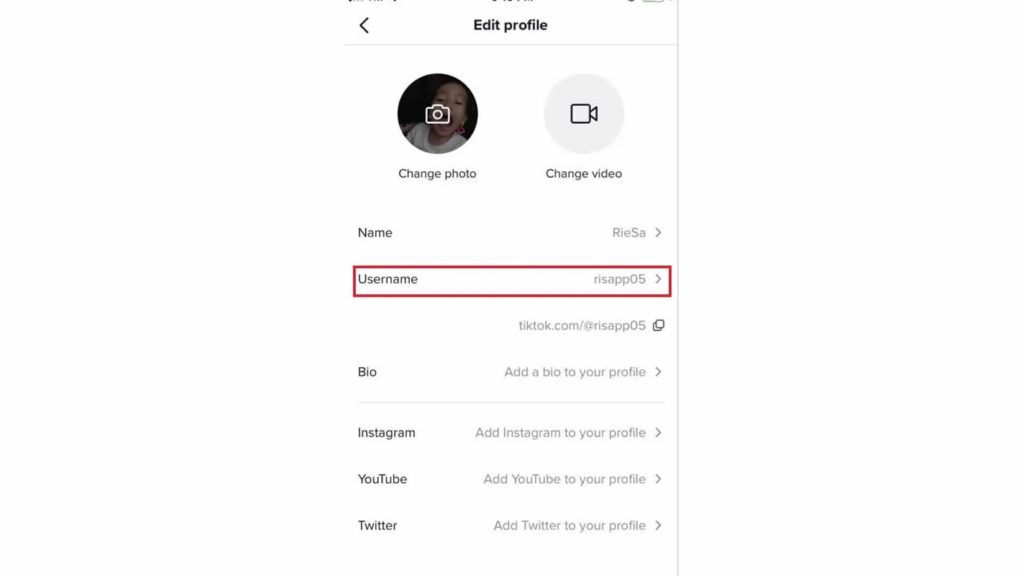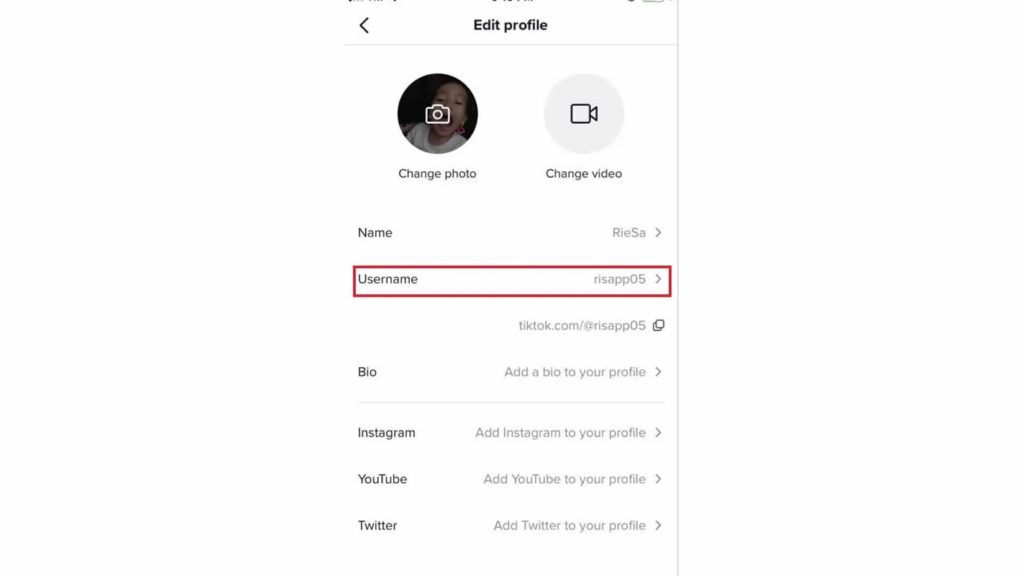 Change your username on TikTok step by step
The first thing to mention in this regard is that, although you can log into TikTok from any web browser, these changes to the settings are only possible through your mobile application:
Open the TikTok app on your iPhone, iPad or Android Log in to the account for which you want to change the username Click on the Me option, which appears in the lower menu The application will show you your user profile, with the published videos, posts you liked, etc. But do not stop at them, but go to Edit profile There you have to go to Username You will see that the Username box appears, and you have to write the one you want to have from then on. Always make sure that the new username you have chosen does not violate the terms of service or is in use When you are completely sure, click Save
The change will take effect immediately. In addition, we advise you that, while you are there, take the opportunity to reinforce the security measures of your account. For example, enabling two-factor authentication for your profile.
Finally, keep in mind that, as they well explain from the TikTok website itself, "the username can only be changed once every 30 days. The username can only contain letters, numbers, underscores, and periods. However, you cannot put a period at the end of the username.
Having said all this, we also leave you a list of the best and safest TikTok bots to gain followers.
Share it with your friends!