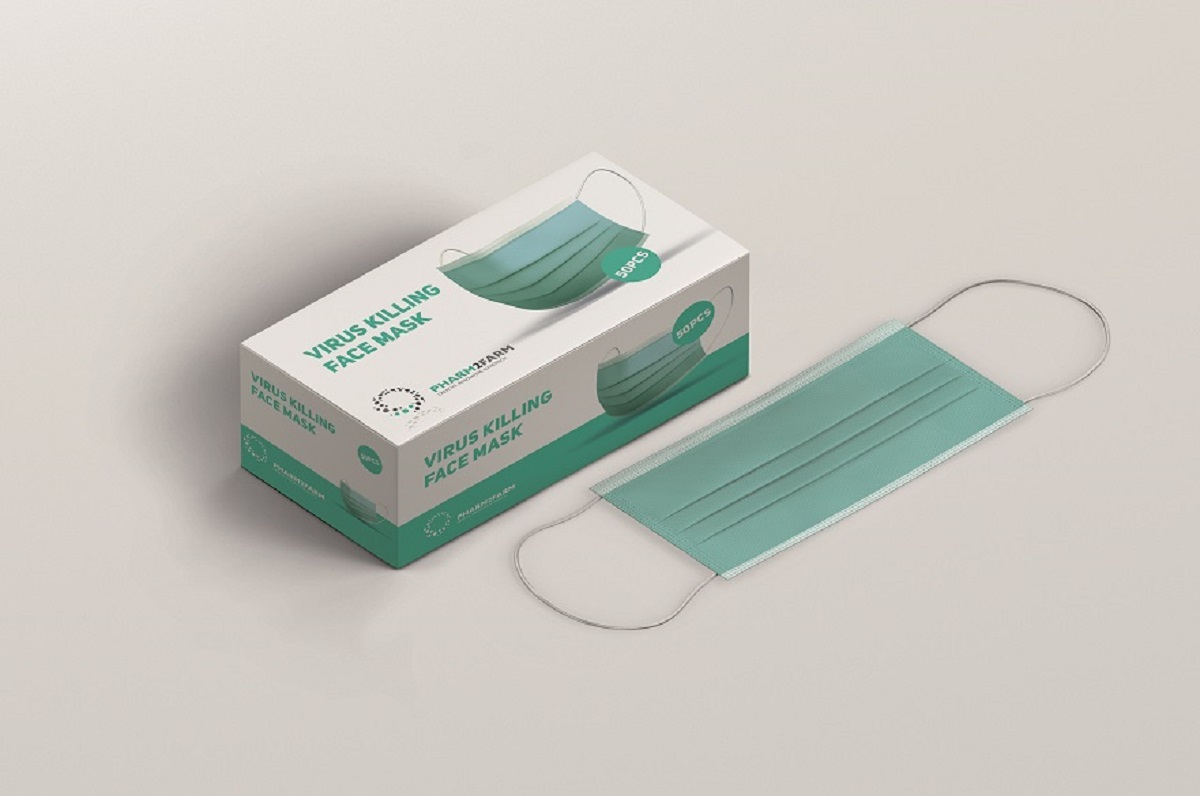 The mask that kills viruses in a few hours.
Photo: Nottingham Trent University / Courtesy
Scientists from the University of Nottingham Trent, in the United Kingdom, have developed an accessory that may be essential in the fight against the COVID-19 pandemic that we live while we wait for a vaccine: uA mask that kills the coronavirus by contact and that would be ready next December.
And how it works?
It is a five layer mask, one of them made of nanocopper that acts as an antiviral capable of eliminating the influenza virus and SARS-CoV-2 in a matter of hours. The doctor Gareth cave, who designed the mask, explained in a statement that copper has ions that can kill viruses on contact.
While a normal mask only traps virus particles that come into contact with it to prevent them from entering or leaving, This new development "inactivates viruses on contact; the antiviral layer kills the virus that has been blocked by the filter layers "reported Dr. Cave.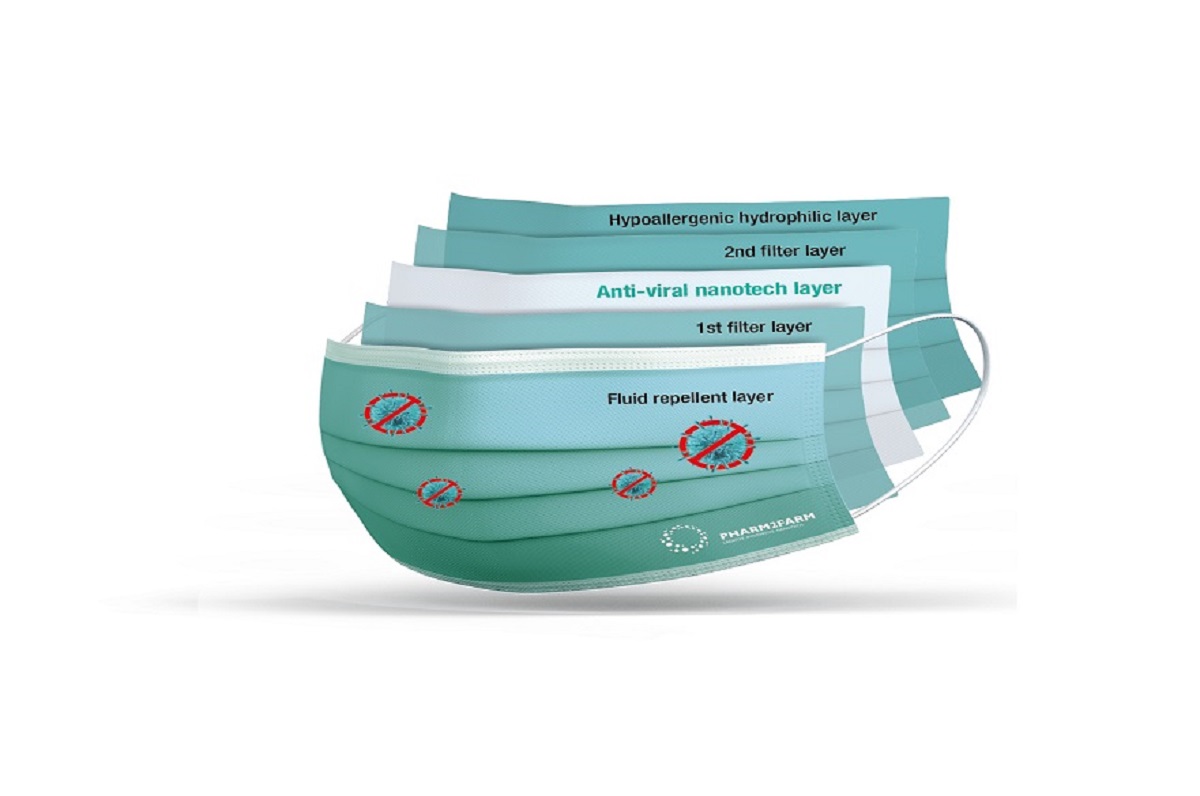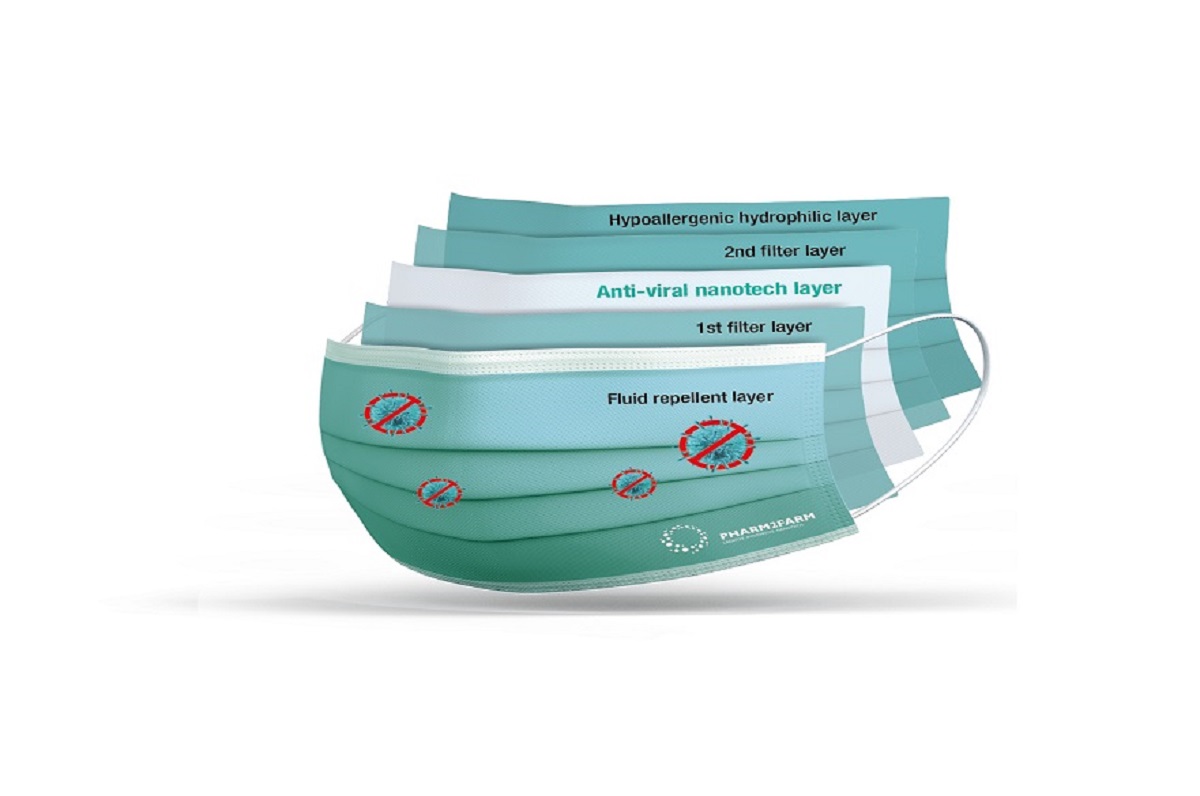 Photo: Nottingham Trent University
In addition, this new mask that is expected to be available on the market in a few weeks, has a barrier layer on both sides to protect the user and the people around. "By killing the virus on contact, it also means that the used mask can be disposed of safely and without being a potential source of passive transfer ", explained the expert in nanotechnology.
According to their tests, these type IIR masks can "kill more than 90 percent of influenza and coronavirus in seven hours", and include a fluid repellent layer on the outside, to reduce the inhalation of saliva and mucus droplets that carry COVID-19, the antiviral nanotechnology layer between two filter layers and a breathable hypoallergenic inner layer.
The new masks would be available from this December, initially for medical, transport and food contact personnel, for a cost equivalent to normal Type IIR masks, which can be had for about $ 15 in a box of 50 units.