With the rise of digitization, running a business online has become a more comprehensive task than ever. Basically, this is because it is a cost-effective way to reach new audiences to guide and strengthen business growth. Now, the differences in the portals can be much more important than what we observe with the naked eye. Therefore, in this article we want to review how online companies categorize their websites, and what are the unique characteristics that can be appreciated in each case.
The first thing to think about it is that while some pages are fruitful even in their most basic versions, many industries tend to design their websites in other ways, to create an easy-to-use platform. This is where the importance of categorization comes in, as many use this concept to manipulate consumer interactivity in the desired way. Although from the outside it seems like a bad idea.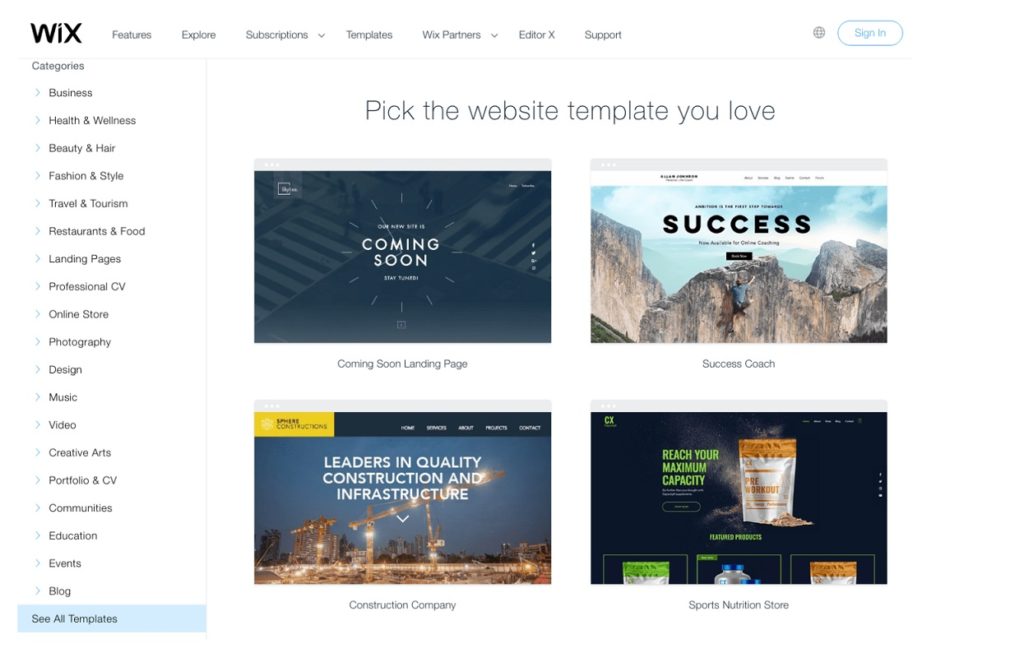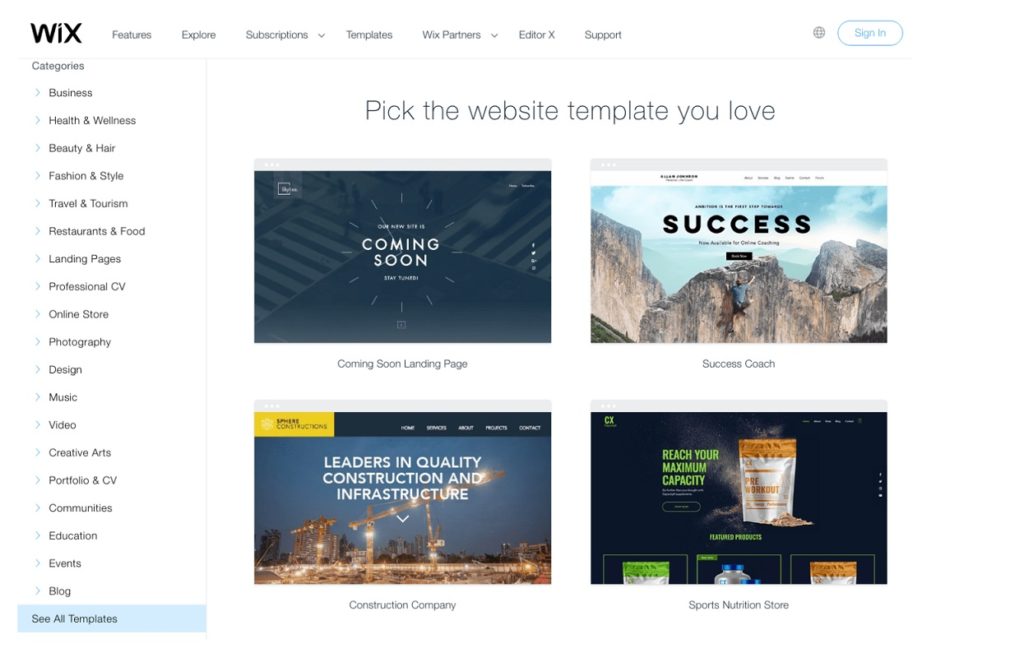 Sector-specific categorization examples
As we said, the categorization of easy-to-use websites has become a necessity in the 21st century. It is no longer enough to have a digital platform. After all, every startup owns one. Businesses now need to determine how they want to label their products and services. In this sense, we could say that the online casino industry is one of those that more specifically behaves when categorizing.
Just review how online businesses work with casino websites. Normally, they allow us to explore their offerings in different sections, so that we can discover the launches, providers, popular games, videos about each machine, etc. Remote browsing plays a fundamental role.
Thanks to this, they maximize the chances that players will immerse themselves in one of the many options available to them. Without going any further, it is something similar to what the big fashion multinationals have been doing. Products are classified by brands, yes, but also by styles, by colors, etc. There is what is called an "overlap between the categories." In each search we will come across the product again and again.
However, obviously the specialists who advise these companies consider that the same postulates cannot be applied to all of them. For this reason, we find some like Spotify, which take a different approach to categorization, to say the least. The music streaming platform classifies its offers by genre, although most of the service's recommendations are based on the habits of listeners.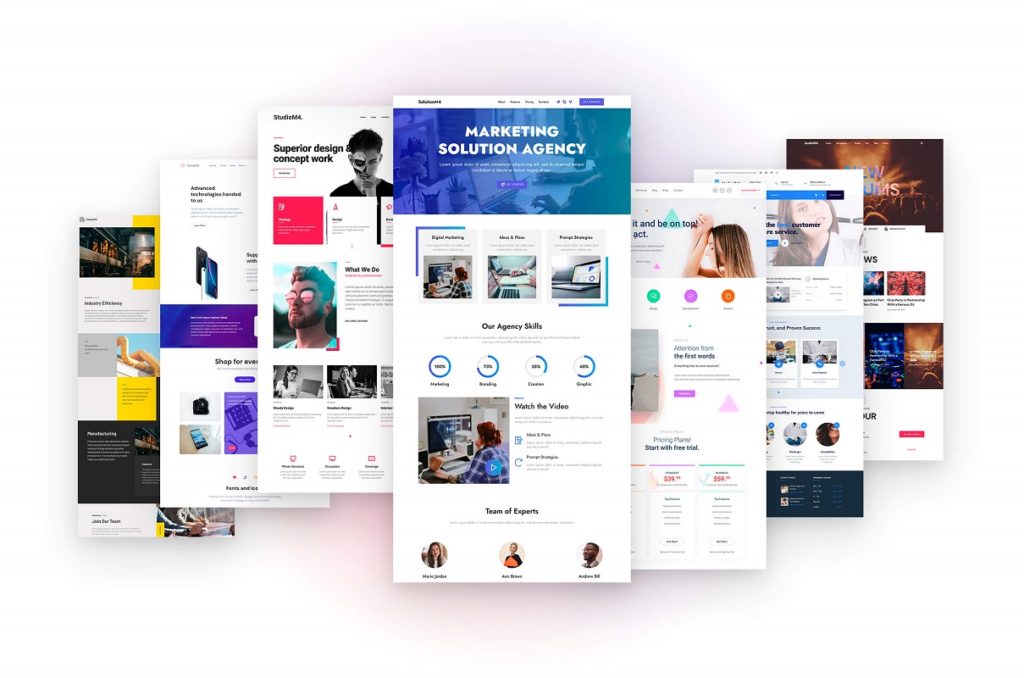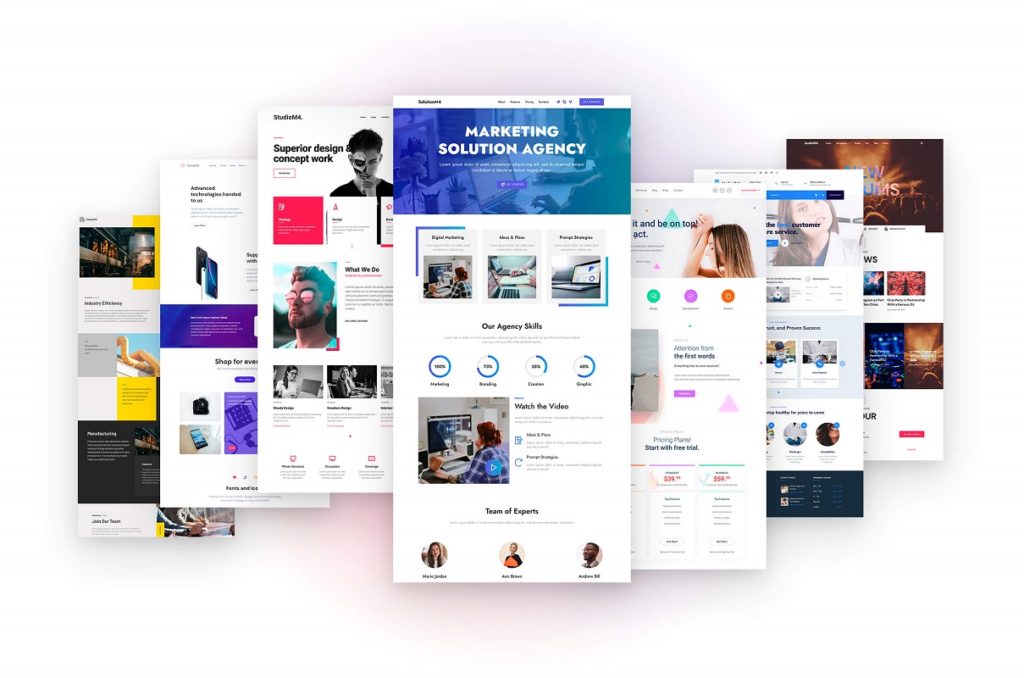 Why do designs vary in different industries?
Actually, one of the main reasons that designs vary from one digital business to another is related to their respective goals. Indeed, category management can help drive consumer engagement in a thoughtful way. It is perfectly common among fashion retailers.
Now that we are on the eve of a new edition of Black Friday, we can see for ourselves. Many clothing companies will be offering discounts. But, to access the discounted items it will be necessary to go through several other tabs within the site… of products that do not have discounts.
In other words, what they are trying to do is guide users through a website in the most planned way possible. Although it is necessary to include adjustable filters or specific product tracking drop-down lists to further refine the categorization. All this, of course, as long as income is not affected.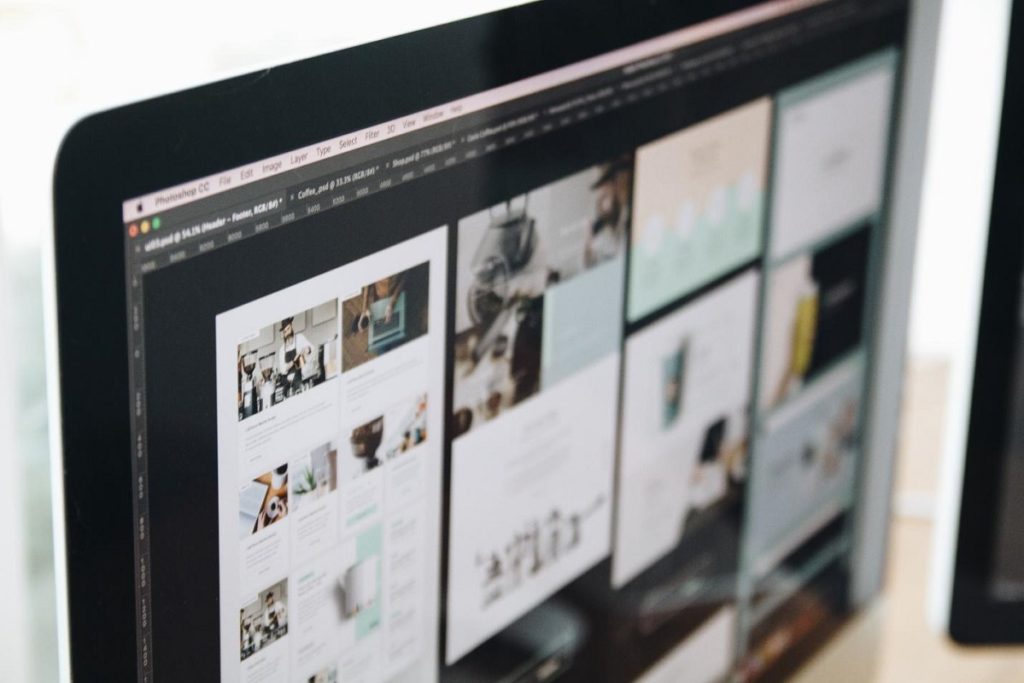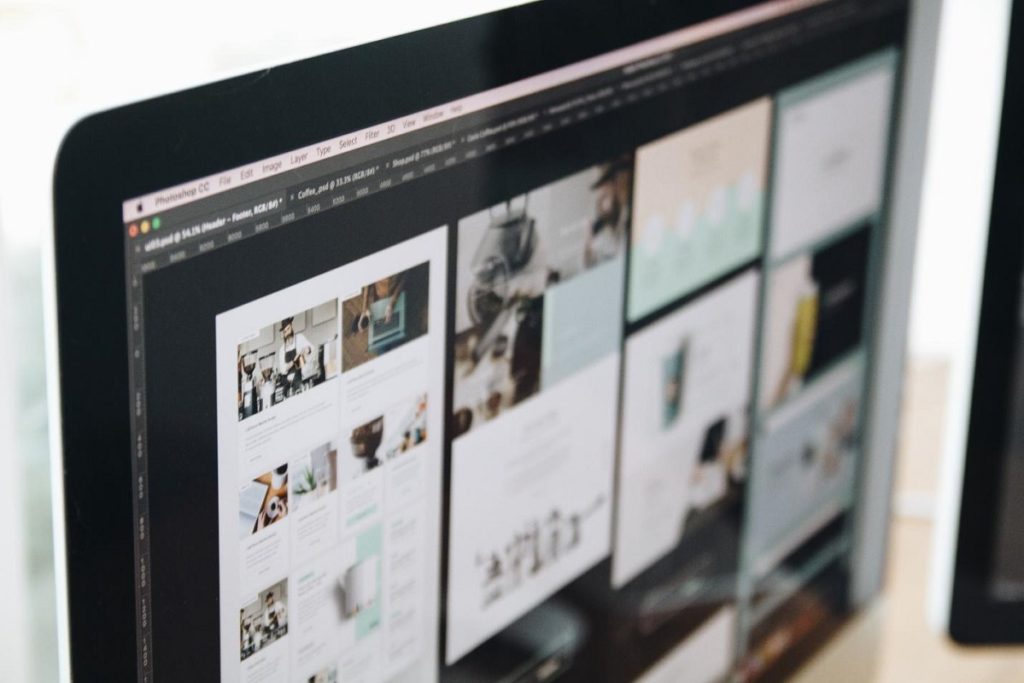 Different online companies, different websites, different goals
In either case, a company's respective goals determine its stance on categorization. These days, the most common approach is taken by the casino and fashion markets, which prioritize overlapping rankings over others. But who knows? Perhaps, before long, the prevailing strategies will resemble those of Spotify. These are more inclined towards the personal and personalized experience by the user.
Share it with your friends!