Food is one of the key points in the development of children because the degree to which they obtain the nutrients they need for their development depends on it. In the case of a poorly varied diet, they may be susceptible to malnutrition.
News24 indicates that malnutrition in children has consequences such as abnormal weight and height, muscle weakness, lack of protein and iron, as well as other conditions that we will mention below.
Abnormal weight and height
Malnutrition due to deficit or excess generates that the weight and height of the infant is not what corresponds to him for his stage of growth. This happens whether we are talking about a quantity of mass greater or less than that which would correspond to it.
This can lead to conditions such as high blood pressure, osteoporosis, and kidney and heart disease.
Iron deficiency
Iron deficiency is another danger of malnutrition. This deficiency can lead to the emergence of anemia in the child.
In certain cases, the effects of iron deficiency are irreversible on the intellectual development of the infant. These effects include a reduction in your ability to analyze and understand, as well as a general limitation of your intelligence.
Muscular weakness
Hypotonia or muscle weakness is another consequence of poor nutrition in children. Its symptoms include paleness, stunting and sadness. These symptoms can lead to poor physical and school performance.
In infants, muscle weakness manifests as a delay in the arrival of the first steps.
Childhood obesity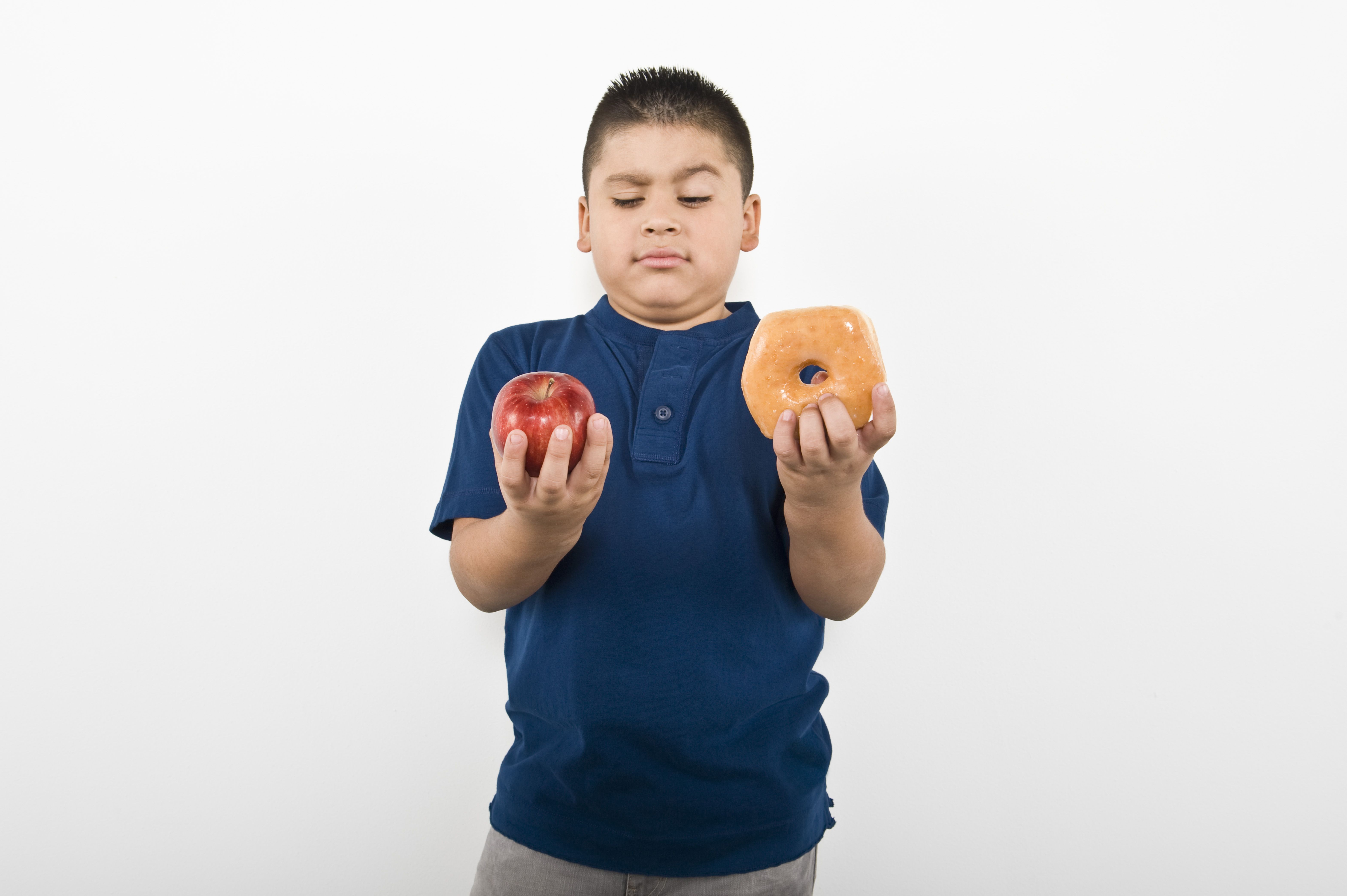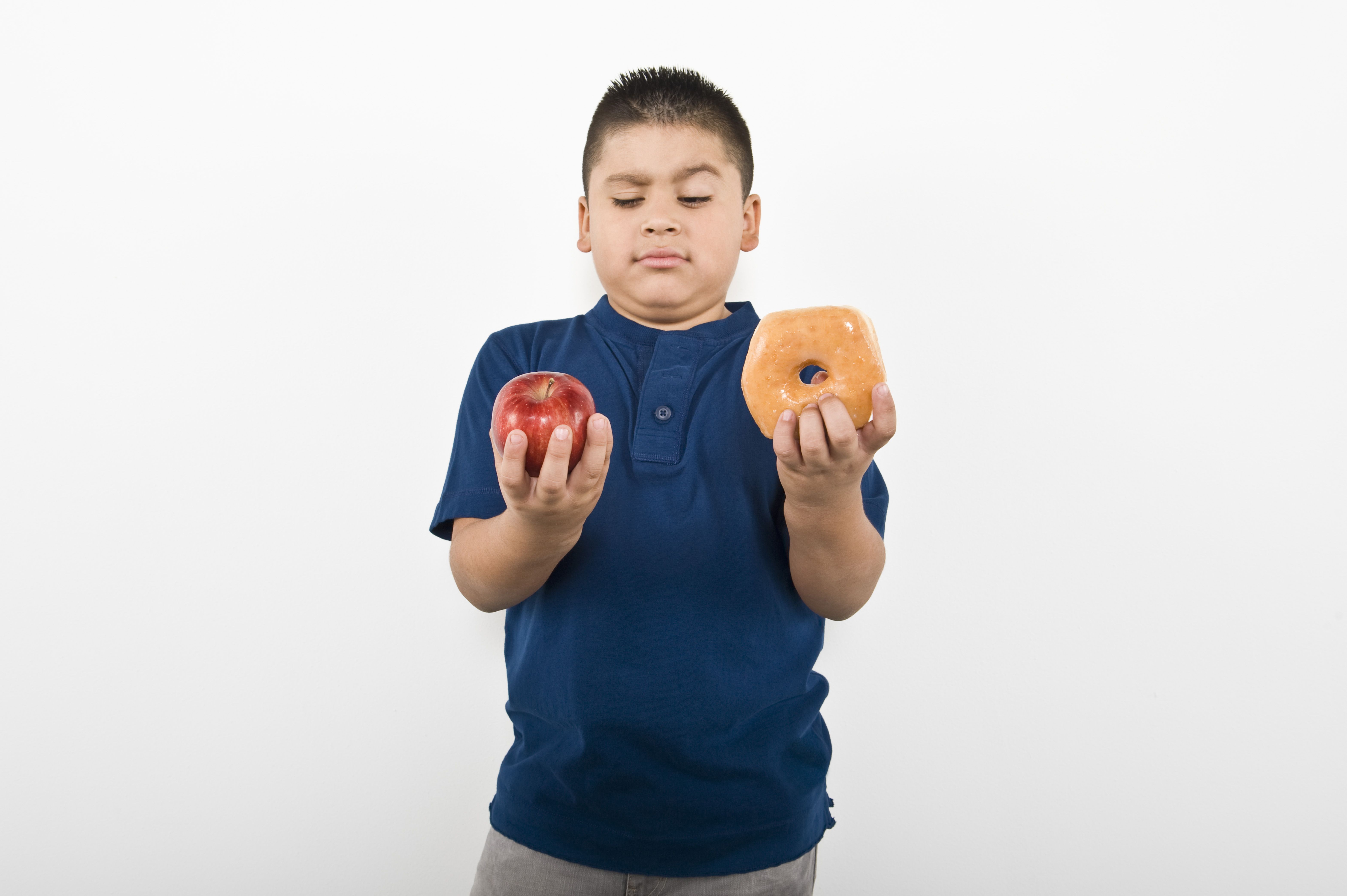 Childhood obesity can generate other complications in the child's health. Source: Shutterstock
Malnutrition can develop a case of childhood obesity that manifests itself in a rapid weight gain and increasing difficulty moving around.
Childhood obesity can contribute to the emergence of hormonal disorders, diabetes, increased cholesterol, bone changes, respiratory and liver complications, which will significantly reduce the infant's quality of life.
Childhood obesity is a direct result of a lack of control over the type of food the child eats, particularly from abusing cold cuts, packaged foods, soft drinks, fast foods with excess water, sweets and fried foods.
Protein deficit
A low protein intake generates difficulties in muscle fiber formation, which will affect the infant's physique.
On the other hand, protein deficit creates difficulties for protein metabolism. This can cause exhaustion and atrophy of muscles, tiredness, weakness and apathy.
In view of all of the above, provide children with a feeding varied is a priority of parents or guardians in order to prevent the development of conditions and diseases that compromise their quality of life.
You may also like:
Know the cottage cheese and yogurt diet to lose weight in a week
The Strangest Weight Loss Methods Ever
What is the Ying-Yang diet and how to apply it?
The 7 most popular diets among celebrities