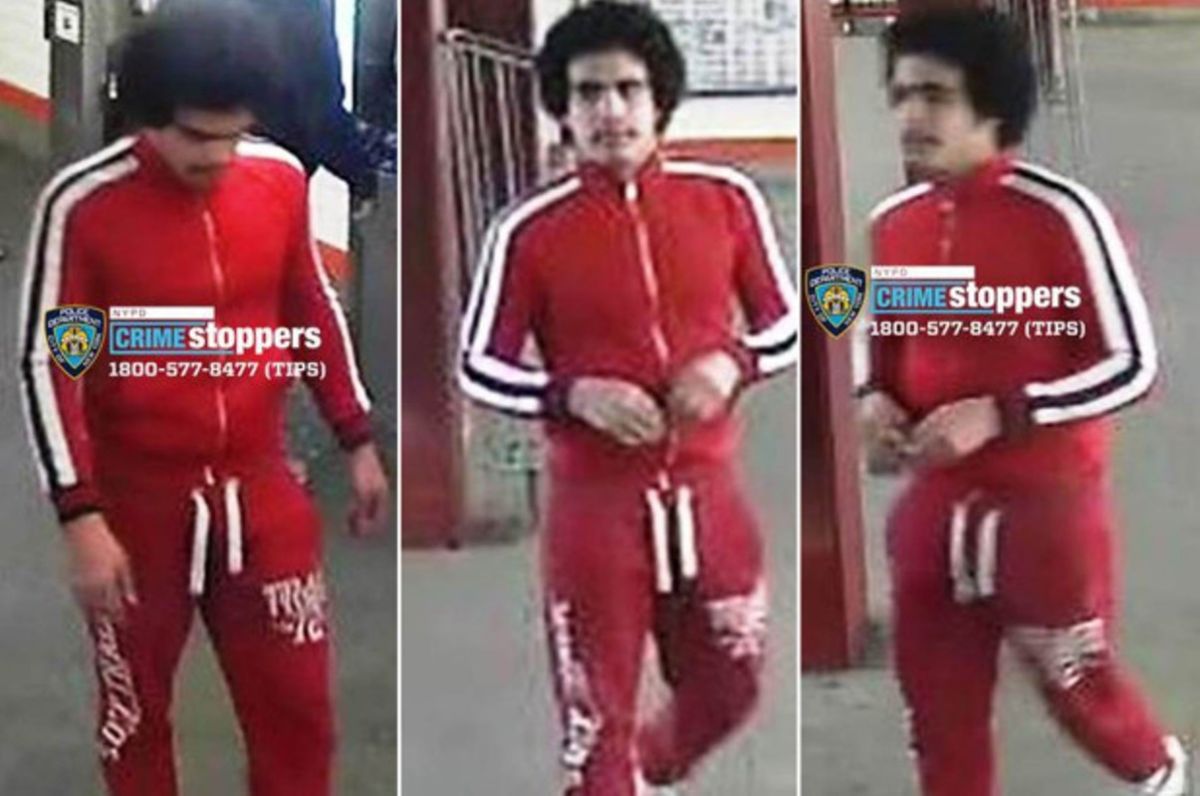 Justin Peña was arrested by the NYPD on suspicion of hitting and pushing a passenger onto the subway tracks at the Bryant Park (NCY) station, Wednesday night.
It was one more hostility in the wave of violence that has taken place in the subway in recent days, most of it caused by homeless people. Peña was taken into custody by the NYPD on Thursday afternoon and accused of attempted murder, Police Commissioner Dermot Shea reported.
Peña allegedly beat up and pushed a 36-year-old man waiting on the B / D platform at the 42nd Street-Bryant Park station onto the rails around 6:50 p.m. Wednesday, because refused to give him money, according to the police.
The man was able to get up and was treated at Bellevue Hospital for minor injuries to his knee and hands, the New York Post reported.
"We cannot be a place where we simply gather people who are experiencing a mental health crisis. It's not fair to those who are using the "transportation system, commented yesterday after another similar incident reported in Union Square, Sarah Feinberg, NYC Transit interim president.
Since May 6, the New York Subway has been closed for four hours each night for a deep cleaning and an attempt to evict the homeless who, in many cases, take to the streets, and then wander back into the Underground.
WANTED for AN ASSAULT inside the subway station at Avenue of the Americas and West 42 nd street #Manhattan @ NYPD14pct on 11/18/20 @ 6:50 PM Reward up to $ 2500Seen him? Know who he is? Call 1-800-577-TIPS or DM us! Calls are CONFIDENTIAL! pic.twitter.com/u4Ho4a3M7y

– NYPD Crime Stoppers (@NYPDTips) November 19, 2020