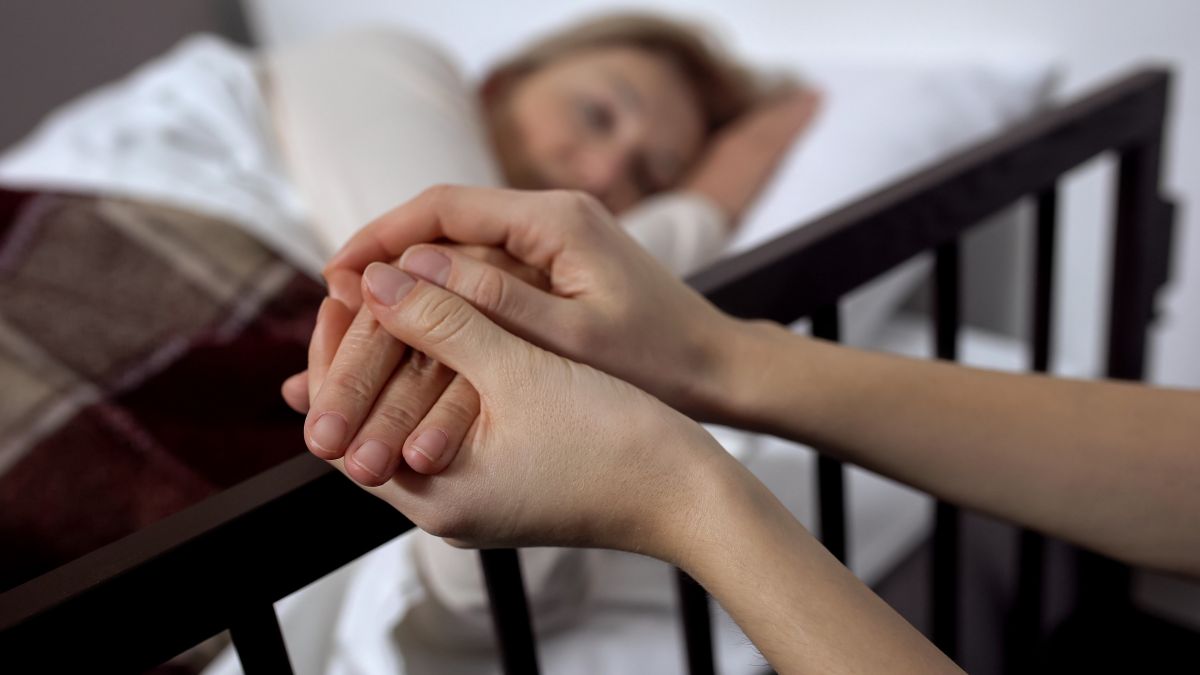 The story of a 72-year-old woman, originally from Liverpool, England, is going around the world, since she has a single request before she dies: to be able to meet the 2 children she gave up for adoption in her youth.
Ann gemmell has been diagnosed with terminal cancer. In the 70s, she separated from her husband John and returned to her mother's house with her 3 children, Gail, Derek and Jane, whom she left with her for a time so she could rebuild her life with her new partner.
With this person, Ann had 2 more children, Edward and Frederick, who due to different situations that she went through in life had to give them up for adoption.
Currently, her daughter Gail is taking care of her mother, and she found out about this situation when she was 12 years old, when at Christmas she found the adoption papers; however, Ann never wanted to discuss the matter with her.
Gail explained in an interview for a local media that Ann suffered from alcoholism when she separated from her father, so she became involved in 2 relationships that left her with 2 more children. Upon returning home, Ann's mother told her that there were no resources to feed more mouths and therefore she gave them up for adoption.
Now that your mother is on her deathbed, Gail is doing everything possible so that Ann can meet and be reunited with her other children even for the last time, but there is not much time left, as the doctors do not believe that the woman will make it to this Christmas.