On November 21, 1990, Nintendo released its 16-bit console in Japan.. The Super Nintendo or Super Famicom (as it was called in Japan), came with the firm mission of becoming the direct successor to the successful Famicom, which managed to save the home video game market in the 80s. But what about behind the 16-bit console of the Big N? Join us to learn a little more about the history of what was known as "The Brain of the Beast."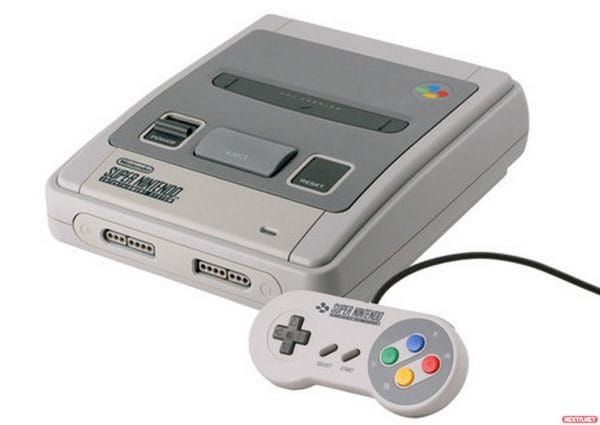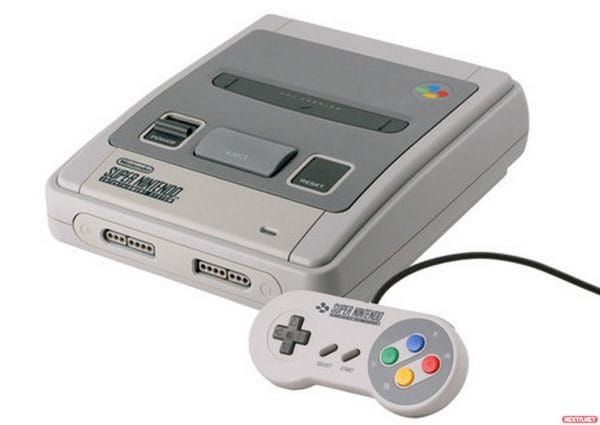 The European and Japanese models were the same, except for the name …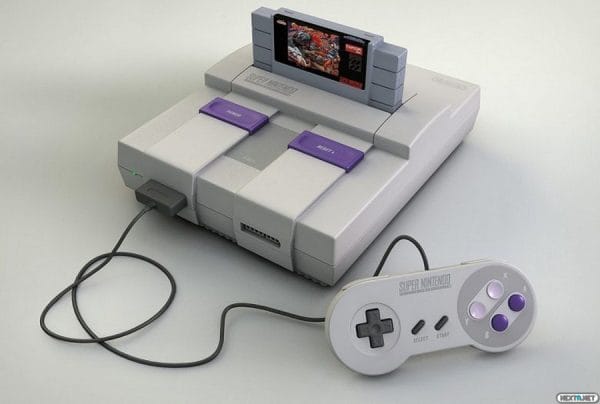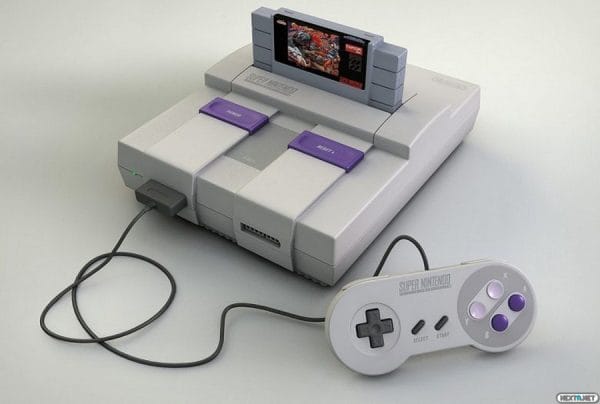 … while the American changed the console and even the cartridges and colors of the remote control buttons
The origins of Super Nintendo
In 1987 the production of the successor to the Famicom began to be planned., which would be presented that same year, coincidentally on November 21. During his presentation, a demonstration of the power of the console with PilotWings (whose name was DragonFly) could be observed, so that people could get a little idea of ​​the technical capacity that the new platform of the Kyoto company would have. Later, in 1989, Nintendo offered another presentation where they announced the delay of the launch until 1990, but to satisfy their users they put a candy in their mouth, showing a preliminary version of the game that would finally be Super Mario World.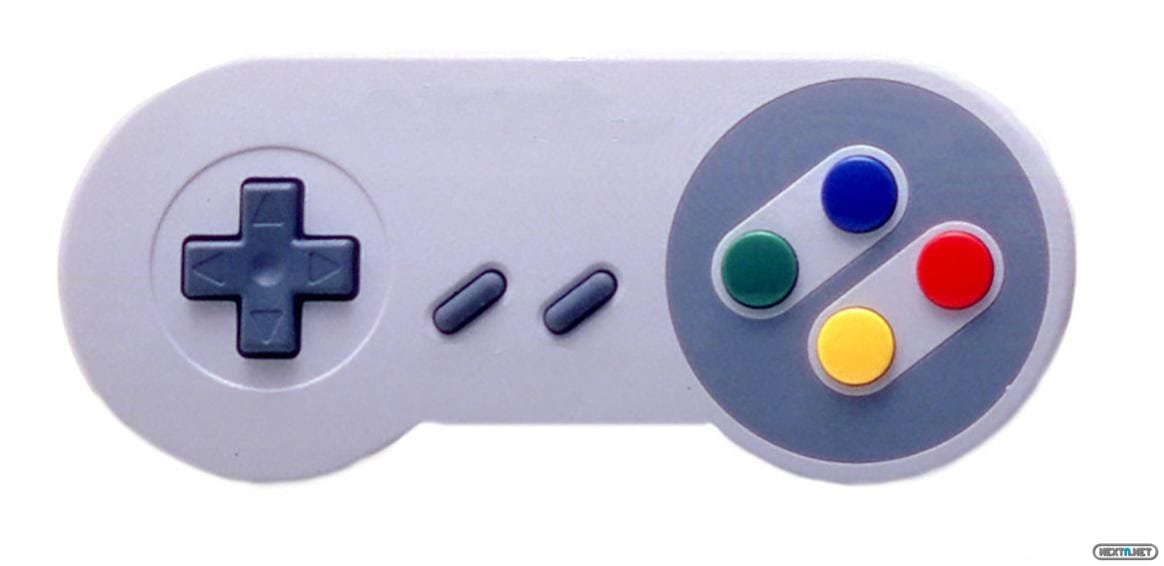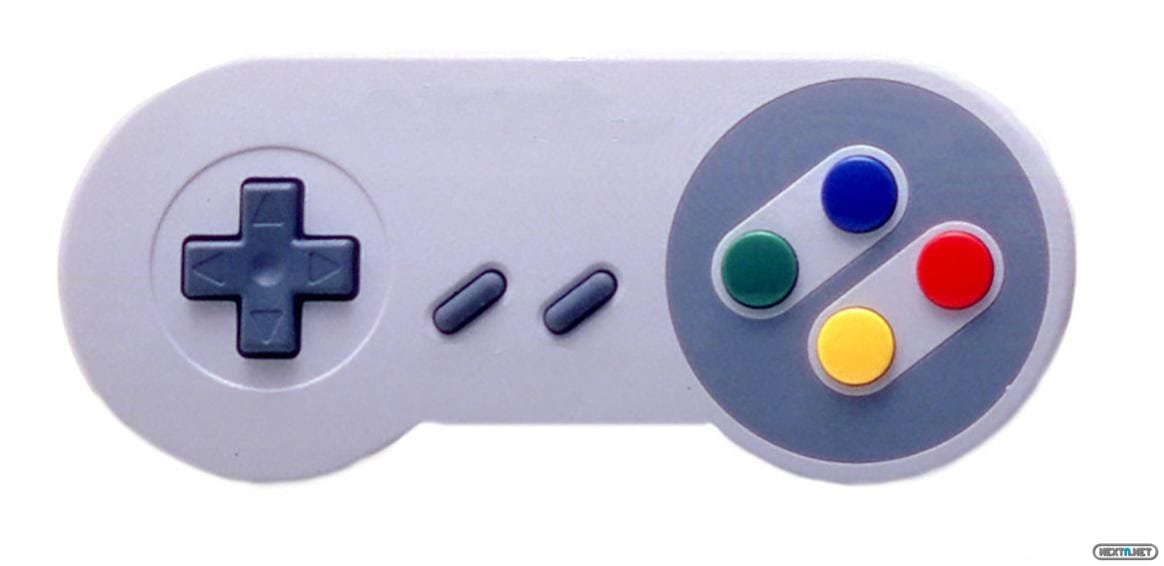 Thus, on November 21, 1990, Super Famicom was released in Japan, accompanied by the one who would be responsible for making it a bestseller on the day of its launch, Super Mario World, which managed to sell more than 300,000 consoles in just a few hours and which made the Japanese authorities ask the companies that the launches were scheduled for the weekends (the launch occurred on Wednesday), as the event caused long lines and the occasional absence from jobs and schools. It was not until August 23, 1991 and mid-June 1992, that the console would not reach American and European territory respectively with the name of Super Nintendo Entertainment System or SNES for short.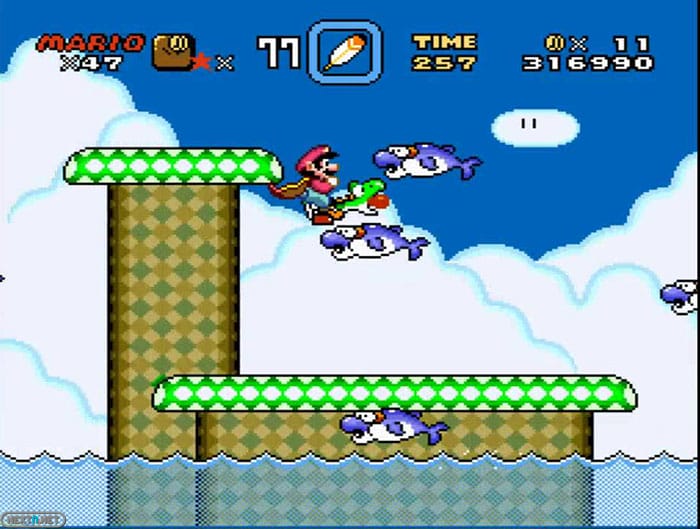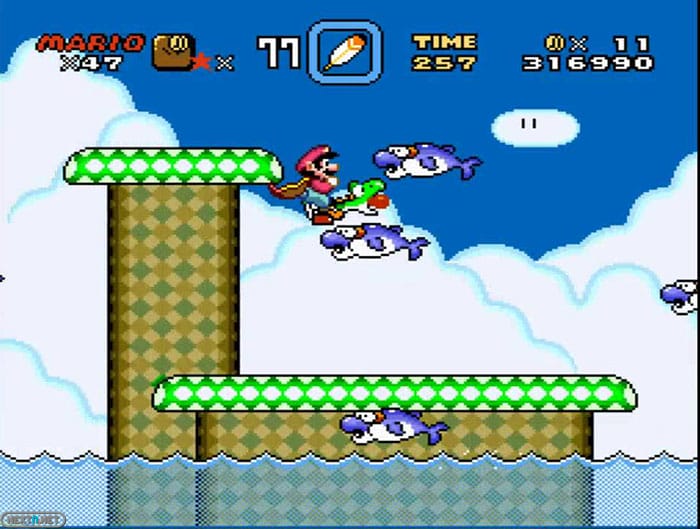 Yoshi wants a dolphin as an aperitif, in the Japanese version he could have it …
Gadgets and experiments
But Nintendo was not far behind launching just one consoleSince during the life of the Super Nintendo, the platform acquired numerous gadgets that accompanied it for years, causing the Kyoto company not only to sell games, but also accessories that complemented its console. So we have the Super Scope, which was a cordless light gun that allowed you to play shooting games; the Super game boy, with which to play Game Boy games; the snes mouse, with which to be able to play games that needed a cursor; the Super Multitap, an adapter to connect several controllers and thus play multiplayer mode; or the Satellaview, a modem that was connected by satellite and allowed to play some special games.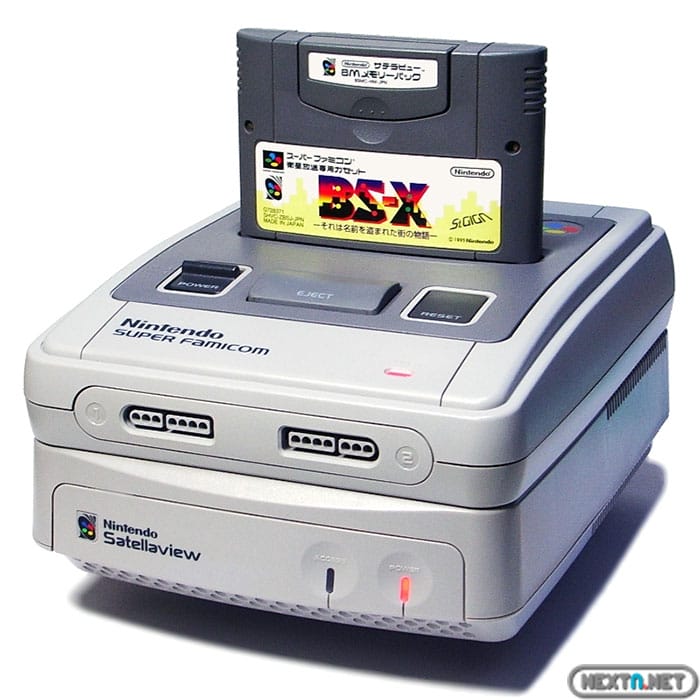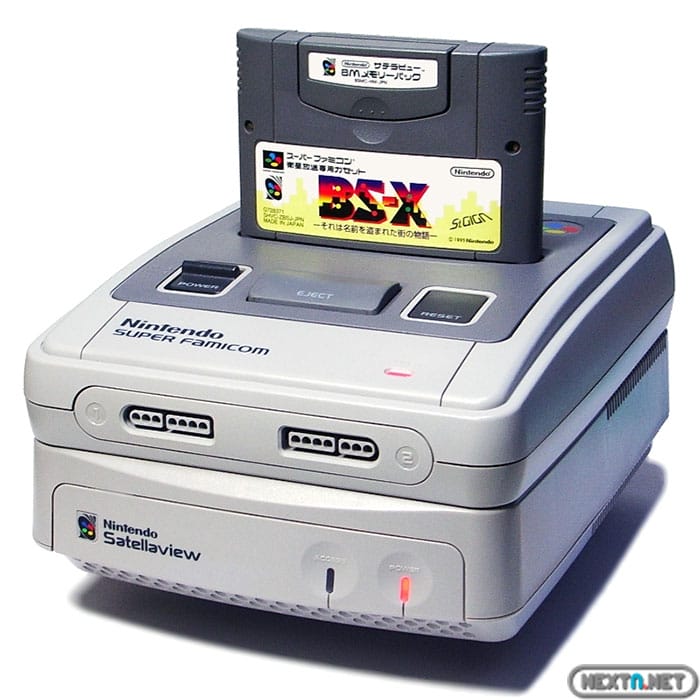 Further, Various adapters appeared for Super Nintendo to allow playing with Japanese or American cartridges on European consoles, since at that time there was a region limitation, so a player with a console could not play a Japanese game and vice versa.
But not only accessories appeared that accompanied the Super Nintendo, but also some models of the console appeared that showed that they wanted to perform all possible experiments. This is how the Super Famicom Naizou TV SF1 arrived, a hybrid between console and television manufactured by Sharp Corporation in 1990. In addition, at the end of the platform's life, Nintendo had conversations with another company to manufacture a new console for its next generation. The Kyoto company was working alongside Sony to create what many have called lto SNES PlayStation, although the agreement was finally broken when Nintendo said that it preferred to continue betting on cartridges instead of CDs, thus giving rise to the origin of PlayStation.
There were also some other experiments in the Super Nintendo games, since the company of the mustachioed plumber came to consider improving their console, but they did not want to lose all the players who had bet on them, so to achieve that improvement, without having to buy a new platform, the engineers of the Gran N decided to place a chip in the game cartridge, thus giving the console an extra power that left many speechless. This was none other than the Super FX chip, which was first shown in the first installment of StarFox (called StarWings in Europe). And later in Donkey Kong Country, which made use of the so-called Super 7 mode and brought a game to a 16-bit console that rivaled 32-bit platforms at the time.
Super Nintendo and its games
Super Nintendo was one of the most famous 16-bit consoles of the moment, since thanks to its technical potential it was able to offer the public games of excellent quality, although during that time he had a great rival, launched in 1988, the SEGA Mega Drive. For many years, the famous "War of the consoles" was a tug of war between both companies to win the favor of the public and be the first in number of sales, so when a game reached millionaire figures, the responsible company would put out its chest proudly showing off their achievements. During the useful life of both consoles, the so-called "Brain of the beast" in this "war" achieved that 40 games reached one million copies sold, among which are:
See also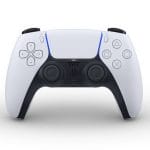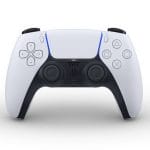 Super Mario World – 20 million Donkey Kong Country – 8 million Super Mario Kart – 8 million Street Fighter II – 6.3 million The Legend of Zelda: A Link to the Past – 4.61 million Donkey Kong Country 2: Diddy's Kong Quest – 4.37 million Street Fighter II Turbo – 4.1 million Super Mario World 2: Yoshi's Island – 4 million Dragon Quest VI – 3.2 million (Japan only) Donkey Kong Country 3: Dixie Kong's Double Trouble! – 2.89 million
As you can see, perhaps at present selling more than a million copies is not something excessively remarkable, although at that time reaching that figure was something very surprising, since the market was not as widespread as today and there was hardly much accessibility to launch information, as it happens now thanks to new technologies.
SNES and today
So we get to the present, where Super Nintendo has become one of the most mythical consoles of the Great N. A console whose games can be enjoyed today with the same quality of that time, since they have not aged too badly. Such is the great memory we have of this platform, that in 2017 the launch of a SNES Mini and the public went wild with joy, since they wanted to have one after the success of sales of NES Mini. Thus, with a whopping figure of more than 5 million SNES Mini sold, the affection that players have for this 16-bit platform was demonstrated. But not only the lucky owners of this Mini version can enjoy their titles, since the members of the Nintendo Switch Online they can play their games for free since November 2019.
Do you also remember Super Nintendo fondly? Are you one of those who played the console at the time or years later? Whatever your case, keep playing their games and say with us: Happy 30th anniversary, Super Nintendo!
Related