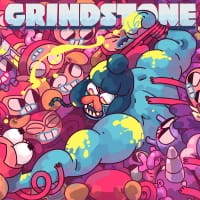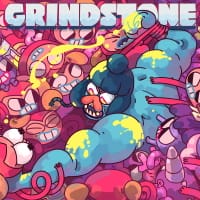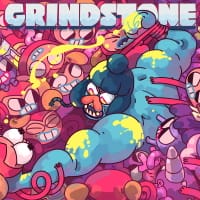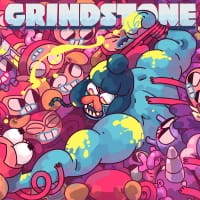 Analyze Grindstone It has been quite complicated, since we are not facing a typical game. Developed by Capybara Games, this game was originally released on Apple Arcade for iOS and MacOS, and was officially announced for Nintendo Switch in mid-August 2020. This title can be considered by many as the classic smartphone game, which needs the typical lives to be able to continue the levels as we fail, but it is not entirely like that, so stay tuned, since we will do everything possible so that the readers can learn a little more about this curious game.
A simple story for a not so simple game
Our story begins with our character wishing to give his family a vacation, who dream of visiting warmer places. However, the money will not give them much, so we must go to the hunters' guild, which will send us to fight against all the vermin that cross our path and thus manage to collect Grindstone stones, which are very valuable and with which we will be able to fulfill our dream of visiting tropical areas. As you can see, the story is not too complicated, but it is not really necessary to invite us to get into flour, since it is a simple excuse to face numerous levels of action and puzzles that put our ingenuity and our strategy to the test. And it is precisely ingenuity and strategy that can make us come out alive from all the battles that we are going to face throughout our adventure.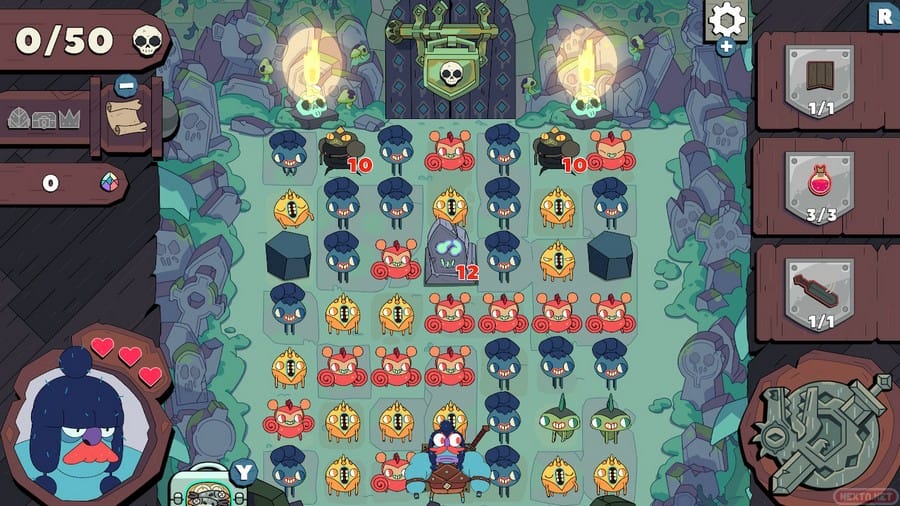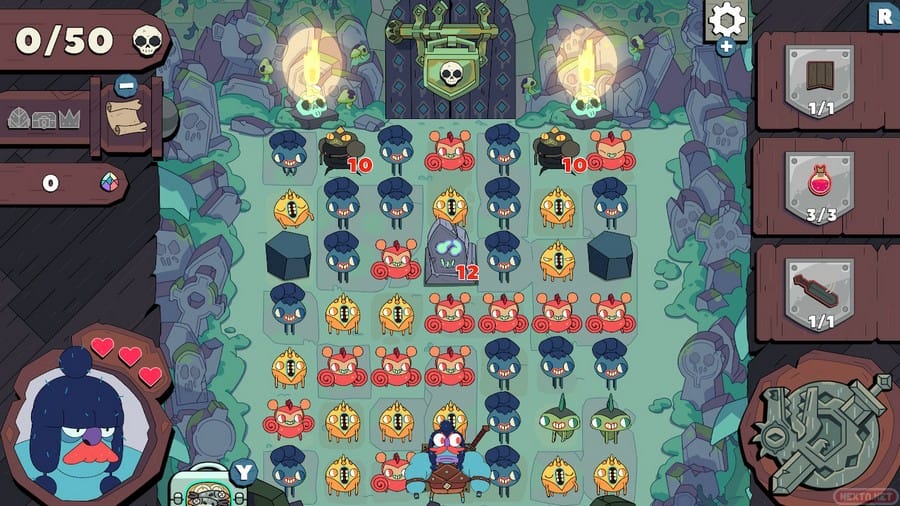 Grindstone gameplay is really simple, although the difficulty of the game increases exponentially as we advance through the different levels, even being able to spend more than an hour in a single level, trying to be victorious from the different hordes that attack us, while we are collecting by the I walk all the treasures and stones that I can. The easiest way to finish off all the enemies that get in front of you is to chain all the possible blows to the opponents of the same color. For this we will be able to move in any direction to hit them, although only once, so we must calculate well which route we are going to take, because if we do it well we can kill many vermin in a single shot.
This way of playing can remind us of many games of the same style on smartphones, since the gameplay is the same, although in Grindstone we are lucky not to have to depend on asking for lives or buying objects with micropayments to overcome the different levels. Only with our effort and skill we can manage to kill all the enemies that are presented in front of us.
Cartoon and gore shake hands
One of the things that most caught our attention about Grindstone is its peculiar graphic section, since the game is designed in such a way that it gives us the feeling of playing a video game made by animation. It is true that the game does not have very spectacular cinematics, nor does it have levels where gross graphic power is required, so the type of animation performs very well throughout the game. The intense hours of departure have led us to a well-designed world, which at times has reminded us of a Cartoon Network series, full of thanks and some gore, but with good taste, since although it is true that we gut everyone the enemies we face, we see guts fly and we even collect some of them, not being anything unpleasant thanks to that type of animation it has.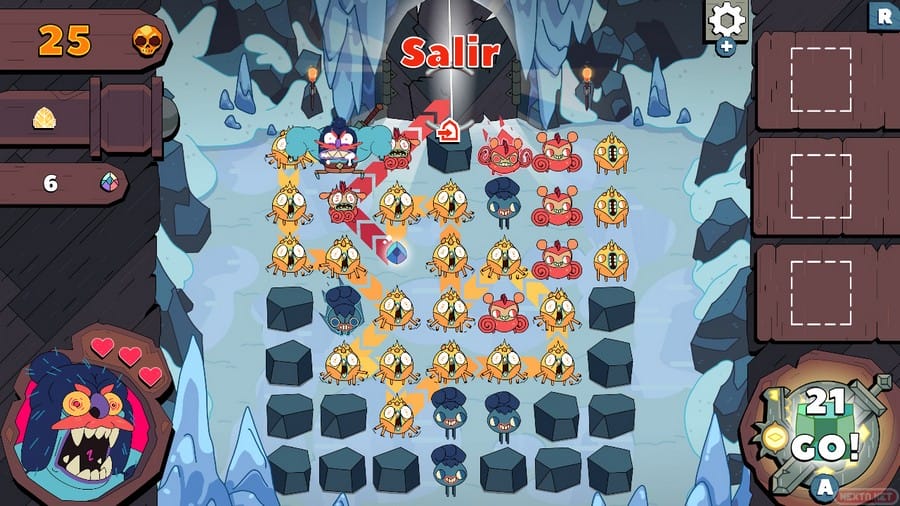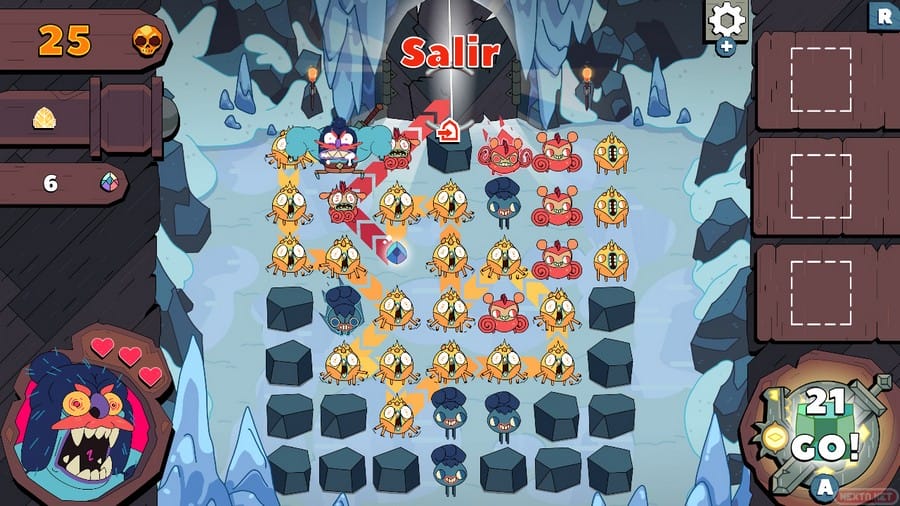 The sound aspect of the game is already another completely different story, since we can see that the title has its ups and downs. Regarding the sound effects, the developers have done an outstanding job, since we can hear how we cut the enemies or how they are crushed when a stone or another enemy falls on them. However, the soundtrack is another story, since although we can find some song that may seem hard to us and that gives us to understand that we are going to enjoy some brutal musical themes, when we are playing this it becomes quite bland, arriving even to go to the background if we are really focused on the game.
See also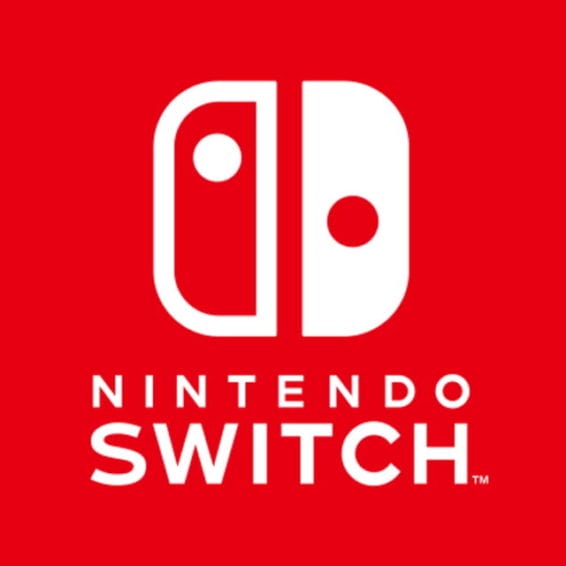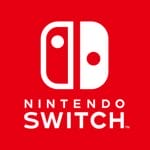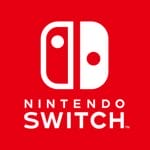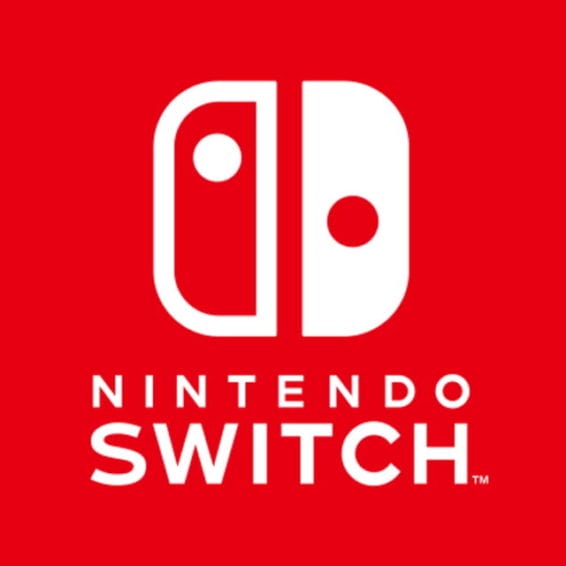 Grindstone – Here I catch you here I kill you
It is possible that many people do not see this title as a game to consider, since it can perfectly be a smartphone title like any other. However, I want to put my hand on the fire for him a bit, because although it is more of the same, we find a title that is not going to make more money than it costs in the eShop, it does not require payments to fill lives or get weapons or characters, everything you have has to be achieved with effort and patience, so anyone who gives it a chance should know very well what to expect.
This action-puzzle game is an entertaining and infuriating adventure that will test the patience of all the players who get hold of it, since it is possible that in some game in which you have spent a long time and where you think you are going By winning, the tables are suddenly turned and you end up losing, which can frustrate even the most experienced player. This is because although the game has a good difficulty curve, once we reach the last levels, this curve can turn into a wall, so we must be very careful and know how to measure each step we take. So be very careful, take your sword and go ahead to collect Grindstone stones.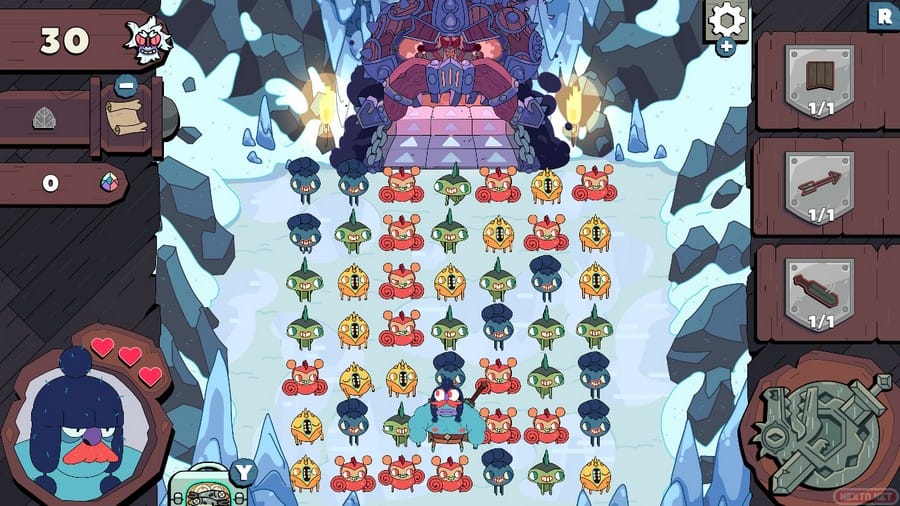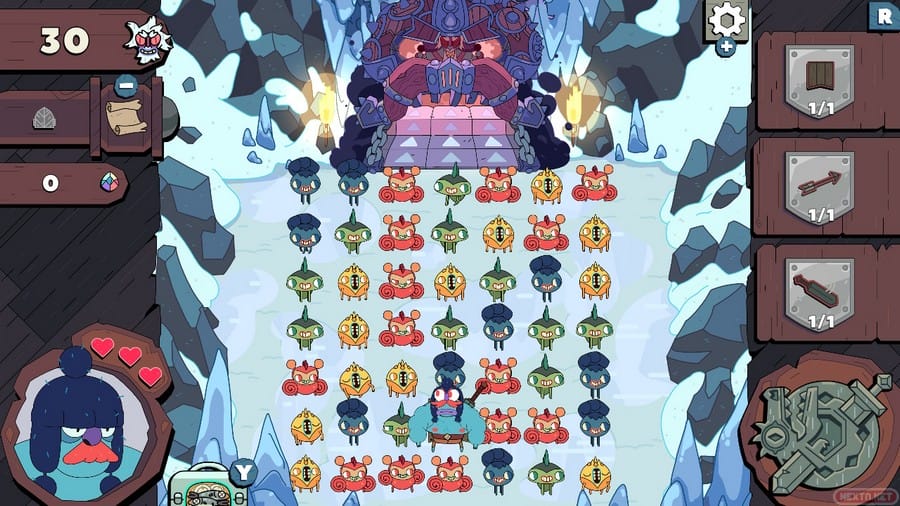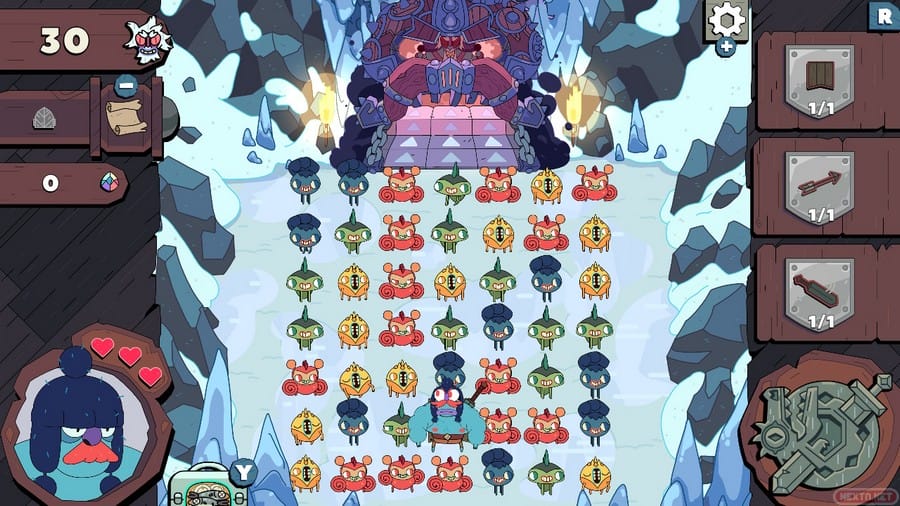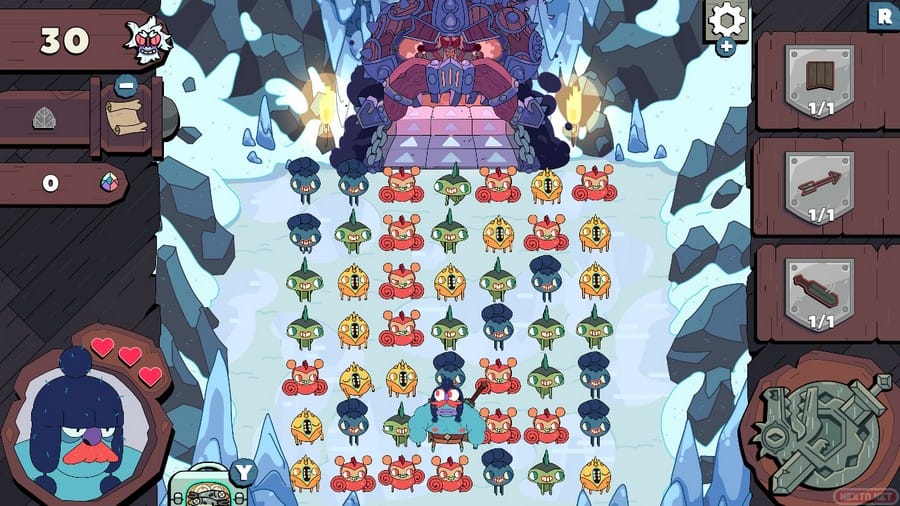 This analysis has been possible thanks to a digital code provided by Capybara Games. Analyzed version 1.0.10.6289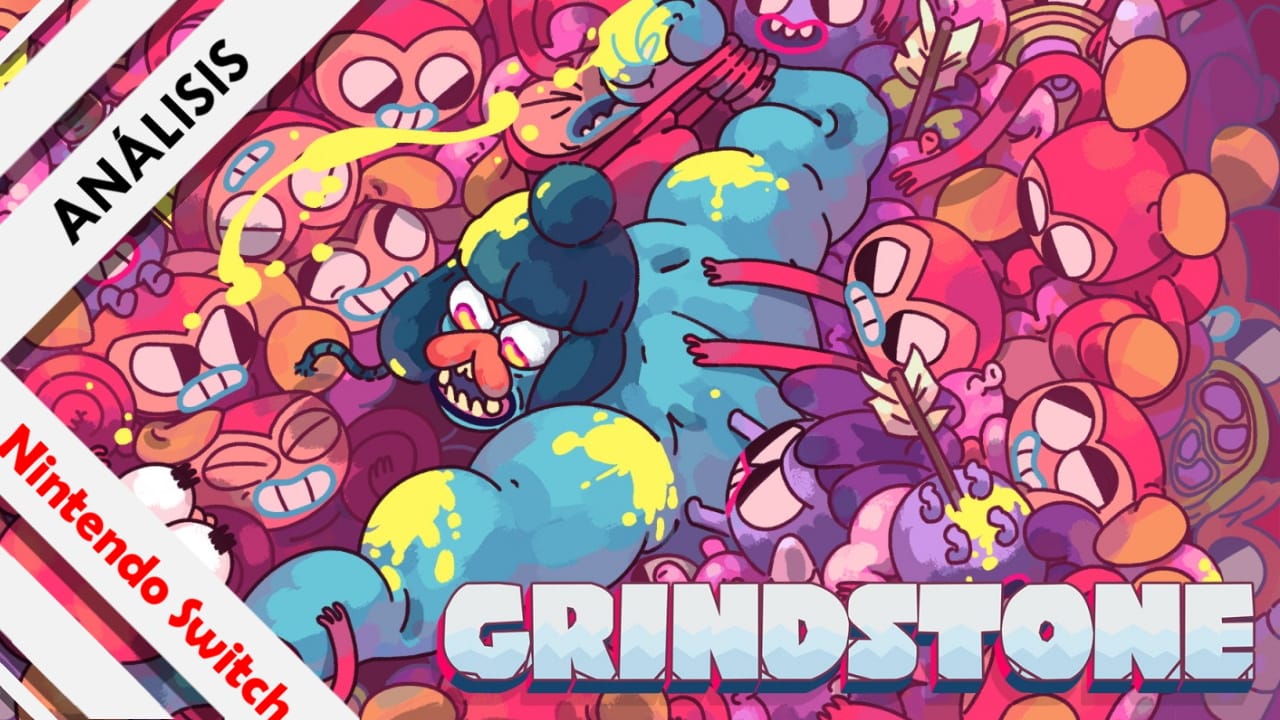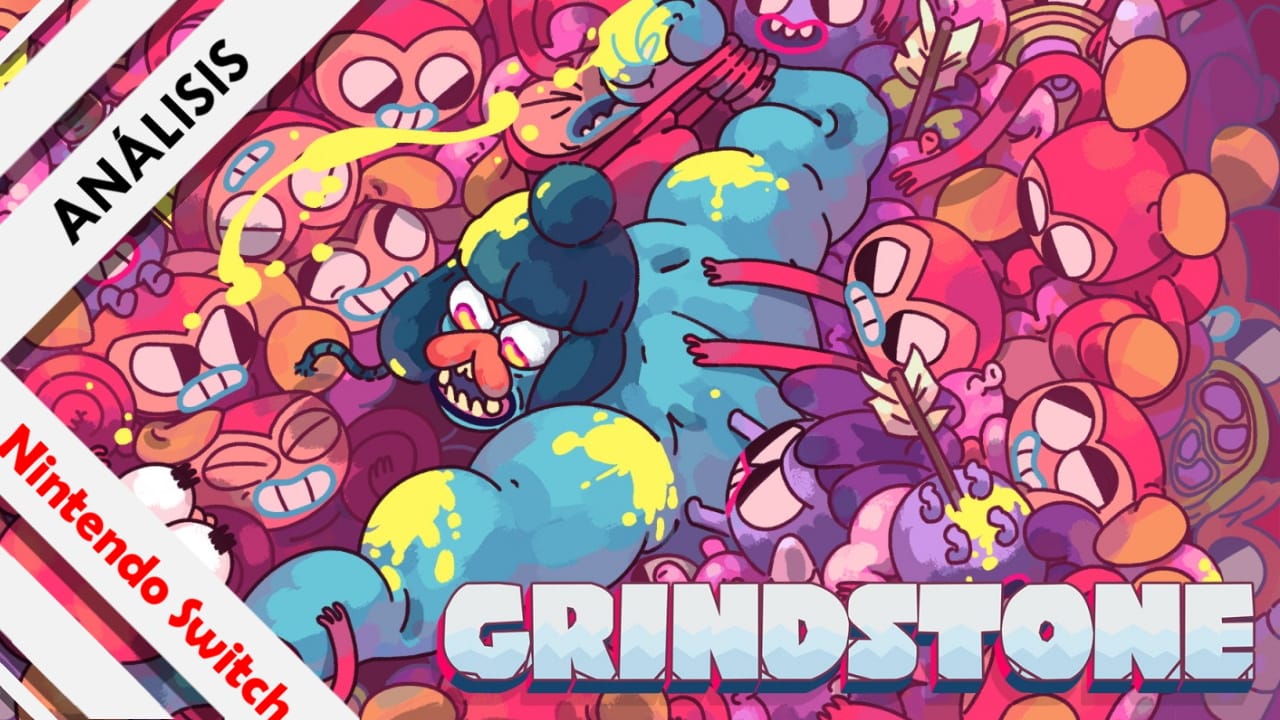 Grindstone, the way of the sword
To speak of Grindstone is to make it of a different game, where the player must overcome the different challenges that lie ahead with ingenuity and strategy. A title that is not recommended for those players without patience.
PROS
Good graphics
Ingenious and difficult levels
Masterful sound effects
CONS
A forgettable soundtrack
Its difficulty in the end is very high
Related