Nintendo Switch is becoming a great platform with a large number of games. Many of them are indie games, and the Nintendo hybrid is one of the favorite platforms for independent developers. The vast majority of these games are first released in digital format in the eShop, and on some occasions, they do so later in physical format. See the case of such popular games as Ori and the Blind Forest / Will of the Wisps or Hollow Knight, which after coming out in digital format, months later announced their release in physical format having some incentives. On this occasion, one of those games that will have its own cartridge is Ghost of a Tale.
Ghost of a Tale review
Tilo will have his game in physical format
The adventures of the mouse bard Tilo, in Ghost of a Tale, were released a month ago on Nintendo Switch after being published on other platforms a while ago. Today, we have learned that the SeithCG game will have a physical edition thanks to the distributor Super Rare Games. Said physical edition will be limited, since they will be put on sale only 5,000 copies, and it will cost € 36.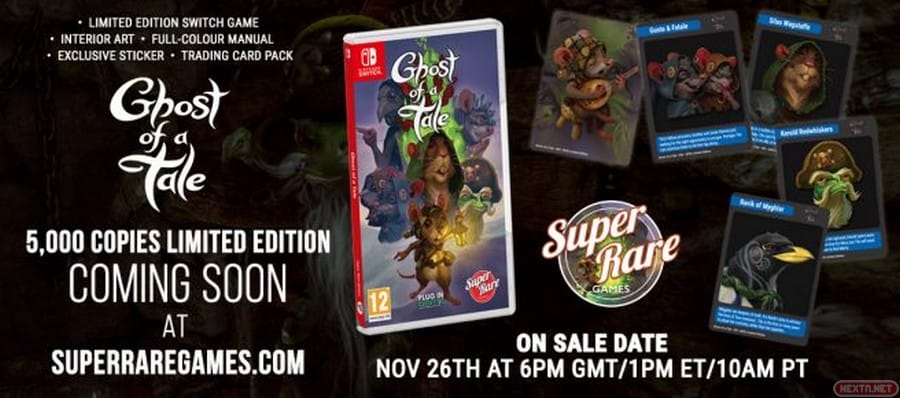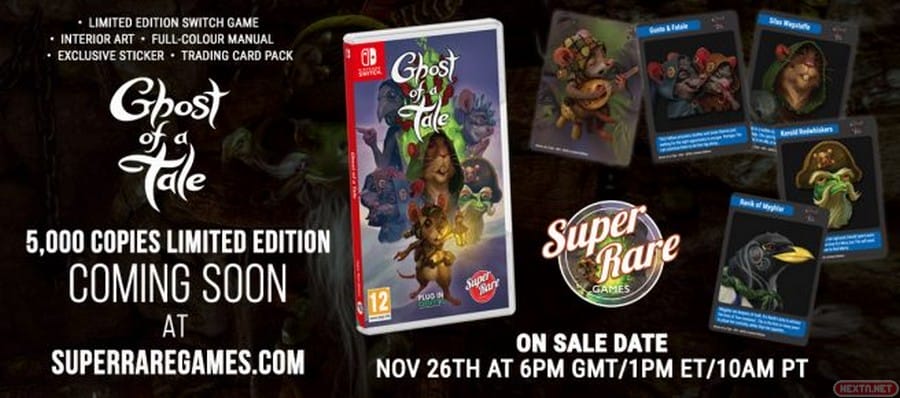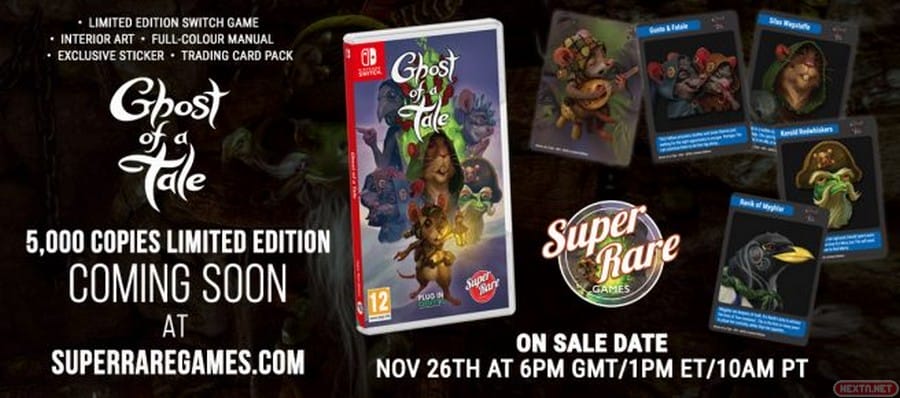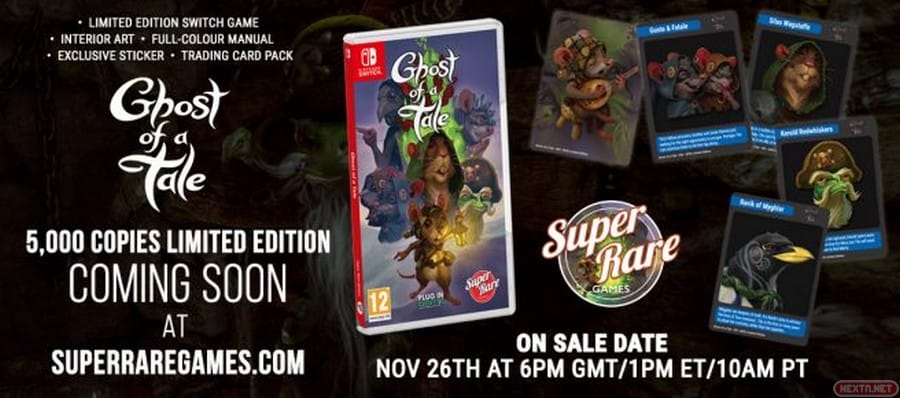 The edition will feature a color manual, an illustration, an exclusive sticker and three collectible cards of the game's characters, chosen at random from a total of five that will be available. If you want to get a copy, you can reserve it from November 26 on the official website of Super Rare Games.
See also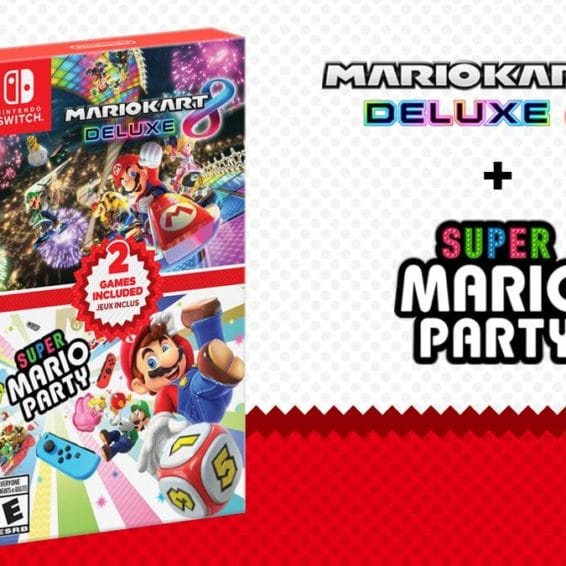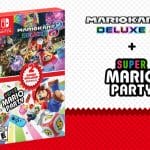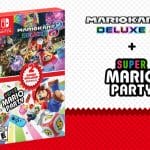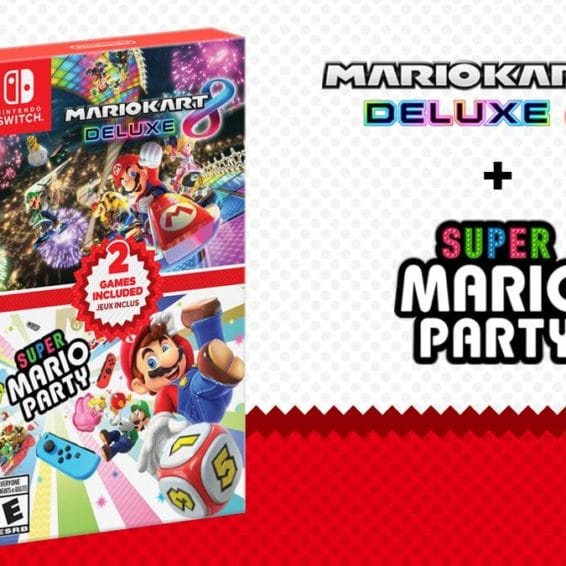 Source
Related