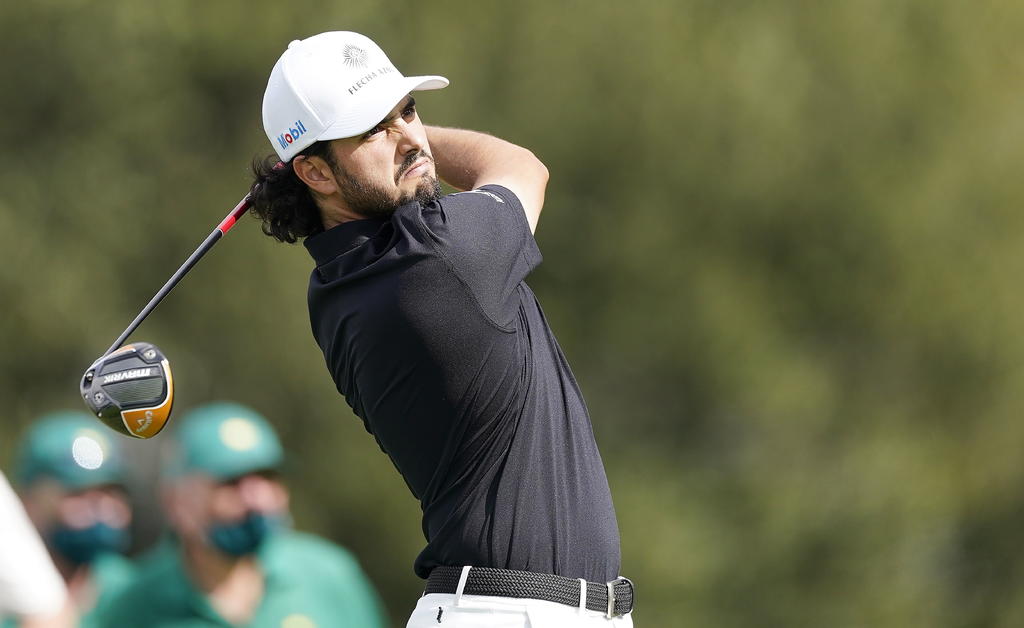 Complicated round, but a lot of learning, specifically the mental part, for Abraham Ancer, at the end of his first participation in the Augusta Masters.
Everything happened very quickly for the Mexican, who played the final day in the honor group, along with Dustin Johnson, the best player in the world and who was left with the green jacket.
The Tamaulipas, who had started with options to win, closed a card of 280 strokes (68, 67, 69 and 76), eight under par, to tie in position 13 over Augusta National, the best for a tricolor in 84 editions of this prestigious tournament.
The pressure he did not feel in three days, accumulated for the fourth and last of the competition, in which he did not make enough birdies to stay in contention.
"It was a super frustrating round, with a lot of bogeys that must have been birdies. I didn't feel very comfortable on the greens, but, well, tied at 13, I wanted to have an incredible final round and it didn't happen," said the tricolor. , while Johnson celebrated his first championship at Augusta National.
Ancer started the day in the last group, the one of honor and in competition for the green jacket; however, the day was complicated by hitting four bogeys on seven holes. The Tamaulipas concluded with two more errors and just a couple of birds, to match Marc Leishman, Hideki Matsuyama and Kevin Na.
Abraham, who became only the fifth representative of our country in the Masters, promised to adjust for his next appearance – in which he will be accompanied by his compatriot, Carlos Ortiz -, which will be in April, since the 2020 edition was held in November, due to the Covid-19 pandemic.
"I took a lot of learning from my first Masters … in five months I will be back," promised Ancer.
"Every year I have been able to improve in my game. I still have things to improve and days like this are going to help me, they make me hungry to improve."
👍 I like it 😍 I love it 🤣 funny 😮 surprised 😡 angry 😢 sad