Ernesto Canto, Olympic champion of the 20-kilometer walk in Los Angeles 1984, died yesterday as a result of complications from cancer of the pancreas and liver.
The Mexican Olympic Committee reported the death of the 61-year-old former athlete, the first Olympic athlete from Mexico to win all possible titles in his sport.
Born in Mexico City on October 18, 1959, Canto became known as an athletics great by winning the 1981 World Cup in Valencia, although his first major triumph was on August 7, 1983 in Helsinki, where he He became champion of the 20-kilometer walk and won the first medal of the first world championships in athletics.
That time Canto stopped the clocks at 1h20: 49 to take 10 seconds ahead of Czech Jozef Pribilinec; a year later he was confirmed as the best in the world by winning gold at the Los Angeles Olympics, with 1h23: 13 and seven seconds ahead of his compatriot Raúl González.
By winning the Pan American Games in Caracas 1983 and the Central American and Caribbean Games in Havana 1982, the Mexican completed the virtuous circle of an Olympic athlete, by winning gold medals in all possible competitions in his discipline, which no one repeated in the country among men and only the taekwondo champion María Espinoza did it among women.
61
YEARS
had Ernesto Canto,
brilliant mexican athlete
that he wore on the walk.
Canto began his sports career enchanted by the feat of his compatriot José Pedraza, Olympic runner-up in Mexico 1968 and from a young age he showed a talent that he combined with an ascetic discipline.
World record holder shortly before his Olympic title, walking the 20 kilometers in 1h18: 40, he is considered one of the greatest athletes in Latin America in the 20th century.
A few months ago he was diagnosed with liver and pancreatic cancer, which he assumed with the same courage from his days as an athlete when pain and fatigue punished him in the final kilometers.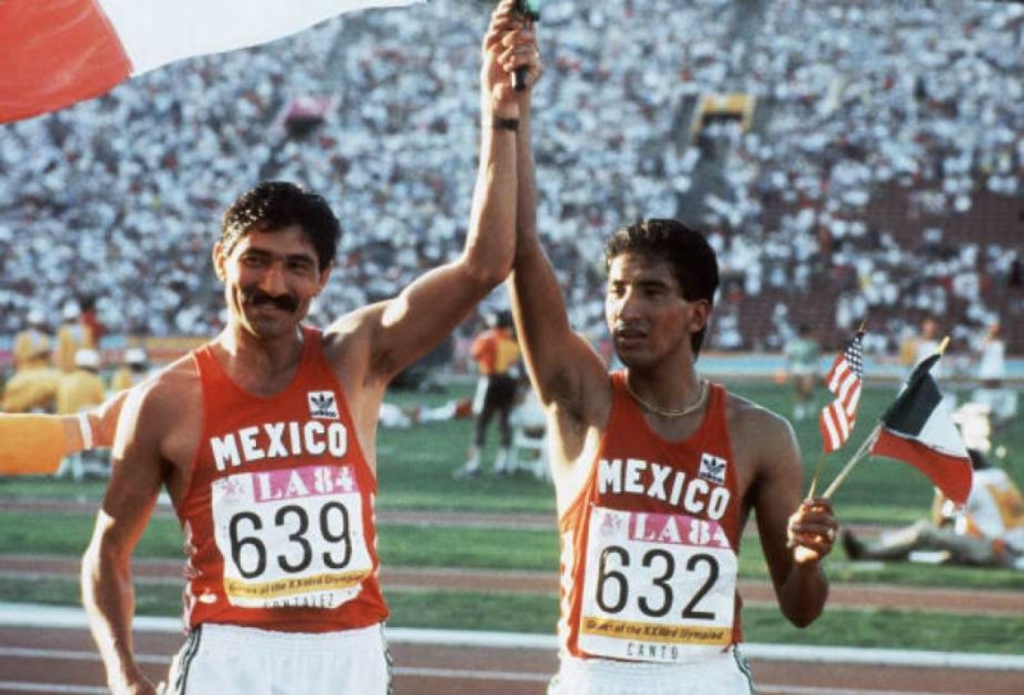 A few weeks ago, Canto was intervened to continue his battle against cancer and clarified his situation on social networks: "Through this channel I want to thank the many expressions of affection and support that I have received. I am going through a difficult situation, but I am facing it with faith and determination. I would like to ask for understanding, because for medical indications, I require tranquility. I also want to clarify that I have not requested blood donors at the moment, but if necessary I will let you know. I will be in contact by this means. stop mentioning how important my family is in these moments when their support has been fundamental. "
"The Mexican Olympic family mourns the death of Ernesto Canto, member of the Executive Committee of the Mexican Olympic Committee, an icon of the world march; he won everything," said the Olympic Committee of Mexico on his twitter account.
👍 I like it 😍 I love it 🤣 funny 😮 surprised 😡 angry 😢 sad