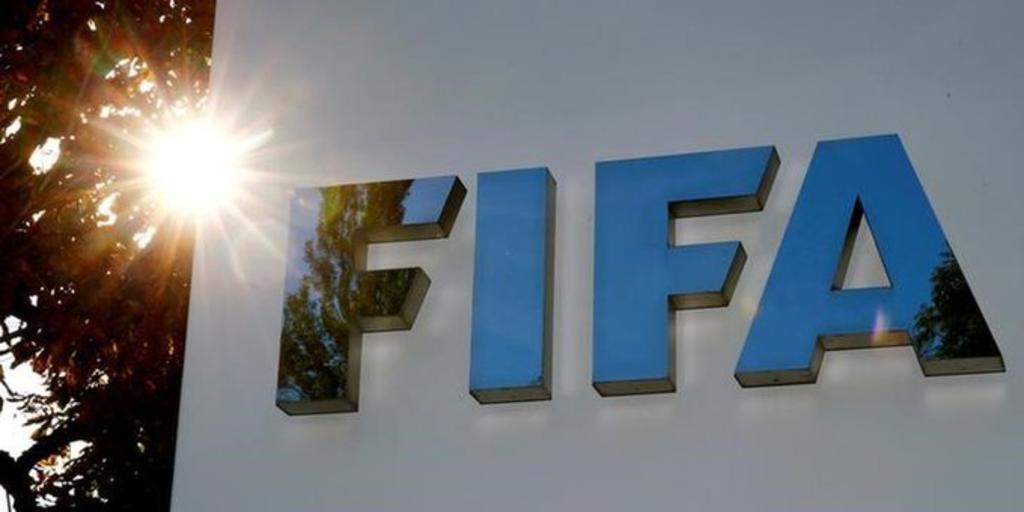 The Bureau of the Council of the International Football Federation (FIFA) has decided to lift, with immediate effect, the suspension of the Trinidad and Tobago Football Federation (TTFA), which recovers all its rights as a member and whose national team and clubs may return to play international competitions.
Last September, FIFA decided to suspend the TTFA for not complying with its instructions by finding several acts of mismanagement in its structure.
Trinidad and Tobago's former soccer leadership filed a complaint with a local Trinidad and Tobago court to challenge the FIFA Council's decision to appoint a standardization committee for involvement in various "acts of mismanagement".
The International Federation then argued that Trinidad and Tobago had violated article 59 of its statutes, which expressly prohibits recourse to ordinary courts.
Now, FIFA indicates that "after hearing the recent decision of the Trinidad and Tobago Court of Appeal as well as the express desire of the members of their Federation to put an end to all the legal demands associated with the case, the Bureau of the FIFA Council has decided to lift the suspension of the TTFA with immediate effect. "
This means that all the rights of Trinidad and Tobago as a member are restored and that its national teams and clubs will be able to play international competitions again.
"Similarly, the TTFA will be entitled to benefit from the development programs, courses and training offered by FIFA and Concacaf. Furthermore, FIFA member associations will be able to return to contact the TTFA and its partners for sporting purposes. teams, "he adds.
The members of the regularization committee, created by a decision of the FIFA Bureau on March 17, "will be able to resume their functions," he says.
"FIFA regrets the positions and actions of the members of the previous executive committee, the consequences of which have been very negative in all respects for the football of Trinidad and Tobago. These actions considerably diverted the attention of the regularization committee, impeding its work and the execution of his mandate, "said the FIFA statement.
👍 I like it 😍 I love it 🤣 funny 😮 surprised 😡 angry 😢 sad