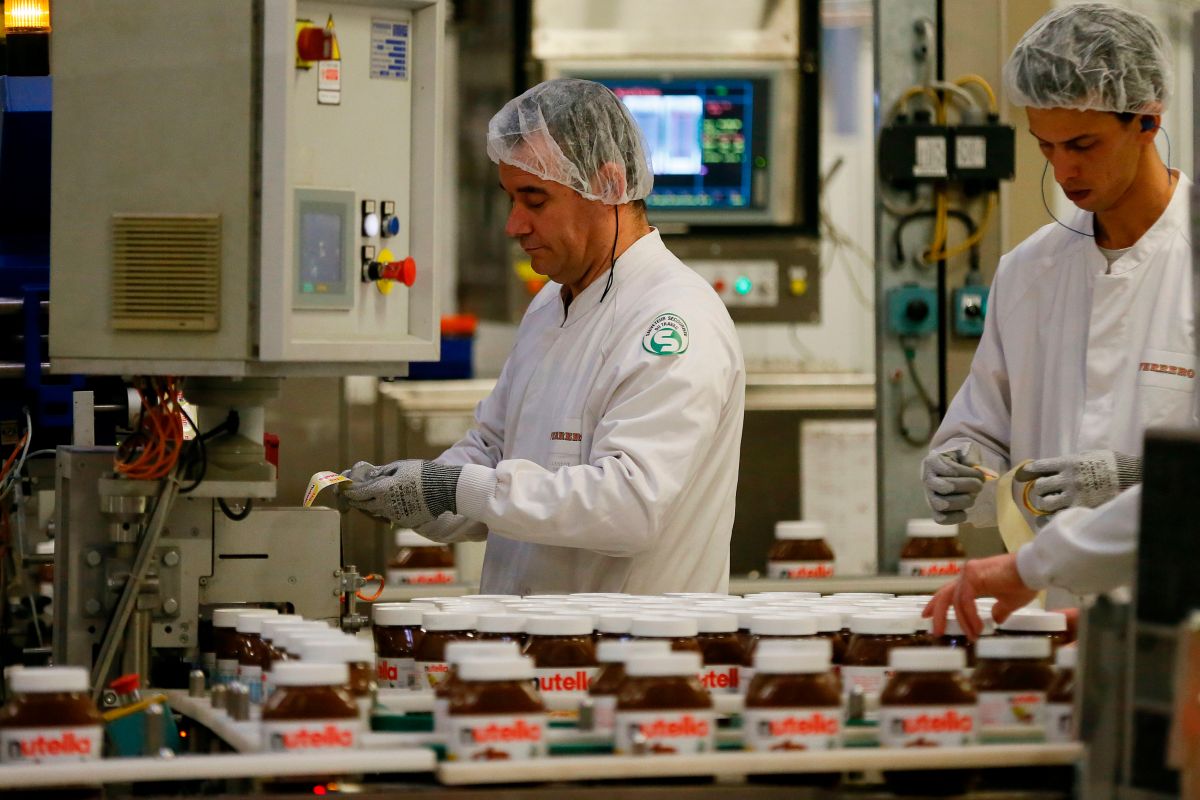 Ferrero is the second largest candy manufacturer in the world.
Photo: CHARLY TRIBALLEAU / . / .
Ferrero, the chocolate giant, announced Thursday that will build a chocolate factory in Bloomington, Illinois, which will be the first in the United States.
The Italian company informed that it will invest $ 75 million to expand its current Bloomington production facility where it makes products such as Crunch and SnoCaps, and will now build a chocolate factory, the third in the world and the first outside Europe.
The new center will add 70,000 square feet to the existing 226,000 square foot facility, produce chocolate for use in brands Crunch, 100 Grand, SnoCaps, Raisinets, Goobers, Ferrero Rocher and other products, according to the press release.
The project is expected to create 50 jobs and construction will begin in spring 2021. Ferrero will get a sales tax exemption for construction materials as part of the deal.
The Bloomington facility was acquired by Ferrero in 2018 when the Italian company bought Nestlé's chocolate and candy business. Currently 383 people work there.
Related: Chocolate brand Hershey says people buy fewer sweets amid crisis
Ferrero was founded in Italy in 1946 and is the second largest candy maker in the world, with close to $ 13 billion in salesaccording to Candy Industry, a confectionery publication.
In the United States, the brand became known with the introduction of Tic Tac candy in 1969. The Ferrero Group bought Ferrara Candy, which makes Lemonheads and Brach's. It also acquired Nestlé's candy business in the United States that makes Butterfinger and Baby Ruth chocolates as well as Kellogg's snack business that makes Keebler and Famous Amos cookies.
Ferrero has 3,000 workers at 10 plants in North America and employs more than 35,000 workers worldwide.
You may be interested: