The long-awaited open-world shooter was planned for February, but was delayed until the following fiscal year.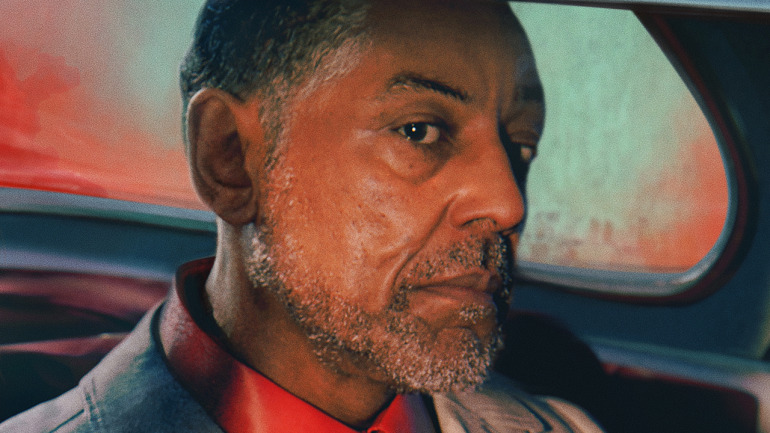 Far Cry 6 is the first great adventure of Ubisoft for the 2021 calendar, or at least it was originally meant to be. Originally announced for February 18 next year, the gala company announced in October that its premiere will be delayed until the next fiscal year, past April 1. And now, we can fine-tune your dates a bit more, as long as the Microsoft store is telling the truth.
This week, ResetEra users have noticed that Far Cry 6 page in the US Microsoft store shows a very specific date for the release of the game: the May 25, 2021, which corresponds to a Tuesday. When we check the date, the store marks the 26th, although this difference is probably due to the time lapse that exists between regions.
The fact is that Microsoft dates the adventure for the next month of May, which agrees with the first trimester Ubisoft's fiscal year, the launch window previously confirmed by the company. If fulfilled, this It would not be the first time that those of Redmond filter some date or announcement in recent months, who also missed the announcement of Star Wars Squadrons, or the existence of Kingdoms of Amalur Re-Reckoning, among other things.
Of course, this date does not come from Ubisoft itselfTherefore, the launch day of this adventure cannot be closed yet. We remind you that Far Cry 6 will feature Giancarlo Esposito as the villain, and that it will be set on the fictional island of Yara, a tropical paradise ruled by a dictator that we will have to overthrow. In 3DJuegos you can read a complete advance of Far Cry 6 with all the information about the adventure, and if you have missed the recent releases, this is our analysis of Assassin's Creed Valhalla.
More about: Far Cry 6, Microsoft Store, Filtration and Ubisoft.
!function(f,b,e,v,n,t,s) {if(f.fbq)return;n=f.fbq=function(){n.callMethod?n.callMethod.apply(n,arguments):n.queue.push(arguments)}; if(!f._fbq)f._fbq=n;n.push=n;n.loaded=!0;n.version='2.0'; n.queue=[];t=b.createElement(e);t.async=!0; t.src=v;s=b.getElementsByTagName(e)[0];s.parentNode.insertBefore(t,s)}(window,document,'script','https://connect.facebook.net/en_US/fbevents.js'); fbq('init','1856413241239828'); fbq('track','PageView');