The arrival of COVID19 has altered the lifestyles of thousands of people around the world and has also affected the global economy. Brands have had to look for new strategies to adapt to these changes. Based on this context, Daniel Sierra, CEO of Duracell México talks about the new challenges facing brands at the point of sale.
What have been the most significant transformations of the point of sale in the course of 2020, beyond sanitary measures?
The COVID19 pandemic brought a radical transformation at points of sale. Retail stores such as self-service and department stores had to quickly change the way they display products and implement a security protocol aligned with the health authorities to avoid contagion risks. For example, electronics and cell phone products were removed from display and demonstration and do not touch signs were posted at points of sale. Access to the shops was restricted to only one member per family. The capacity per point of sale was limited to 30% – 40% of its capacity, a measure that will not change until the epidemiological traffic light changes at least to yellow. We have observed that an important consumption pattern that has changed is that when a single person per family goes, impulse purchases have been reduced and also that people have resorted to buying trusted brands, which provide them with security regarding the investment of their money.
As of July, when we entered a new normal, some commercial chains allowed the limited re-entry of promoters or merchants in a staggered manner. Only one or a maximum of two promoters or merchants per store, with mask, mask and antibacterial gel. Although this measure makes sense for health and protection, it affected certain products in the generation of more exhausted.
"We are in a digital world and whoever does not join is out of the market, today brands must have easy access to their digital platform and product catalog, as well as at the point of sale"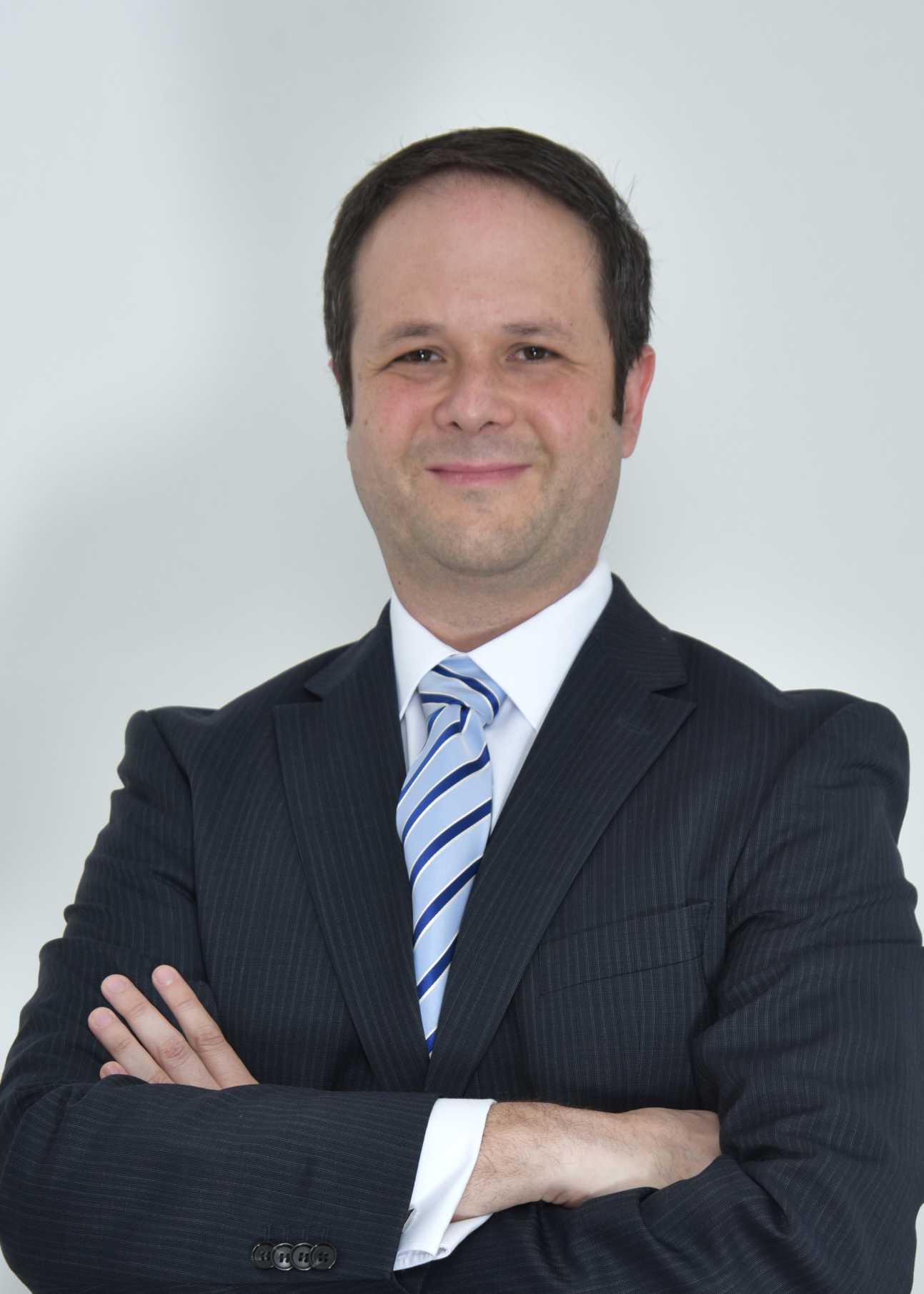 Daniel Sierra CEO of Duracell Mexico
Of these changes in stores, which ones do you perceive will be maintained by 2021? Will there be any that will disappear as the health crisis is resolved? What elements do you think will still evolve more?
Until the traffic light turns green and the COVID'19 pandemic is controlled, access to stores will remain restricted. The store capacity will not be at its maximum capacity and all the people who enter will have to do so with face masks, temperature measurement and antibacterial gel.
Access to promoters will remain restricted and there will be a limited number of promoters per brand at the point of sale. The use of a mask, mask and antibacterial gel will be mandatory for promoters and anyone inside the store.
Products that were previously allowed to be touched or that were on display will continue to be protected or only visible, without people being able to touch them, such as electronics and cell phones.
3. What demands does the consumer have for brands at the point of sale that have represented a challenge for business?
Act responsibly in the face of contingency and health crisis. Maintain the highest quality standards in its products, have availability and easy access to the product that the customer is looking for. This last point implies being distributed both in traditional sales channels before the pandemic, as well as emerging channels or those that have grown in use such as electronic commerce and home delivery services.
4. With the drive for digitization throughout 2020, and the urge to return to the physical point of sale, what realities do you expect to materialize in stores in the course of 2021?
Digitization and eCommerce are here to stay. More and more consumers are using digital platforms to make their purchases, and they have realized the advantages in speed, time saving, practicality and security. We are in a digital world and whoever does not join is out of the market, today brands must have easy access to their digital platform and product catalog, as well as at the point of sale. In 2021, people will look at the point of sale for quick and easy access to each brand's product portfolio to spend as little time as possible inside the store. Although the term "Omnichannel" has been handled for several years as something new and that required focus, now there is no escape because we have been living it for months and it will not back down.
5. Through 2021, what elements of the POS experience do you think will be most important to consumers? How can businesses meet these demands effectively?
The consumer has to feel confident that they can return to the stores. It is important to be able to provide you with an experience of security and trust, so that you can be once again in an environment that you can enjoy and choose the product you want. Businesses will have to maintain a clean and sanitized space, with enough product available and easily accessible as consumers now more than before want to make their purchase quickly. Access measures will have to be similar to those we currently have, use of face masks, temperature measurement and use of antibacterial gel. To the extent that businesses can ensure a clean and sanitized environment as much as possible, consumers will feel more reassured about returning to stores in 2021.
return to stores in 2021.
Related Notes:
Exclusive interview with Adobe: This is how the online consumer will behave during Christmas
Exclusive interview with Frody: Investment and communication, the keys to overcome the pandemic
Exclusive Interview: Tools to Digitize POS, According to Shake Shack