This mysterious open world adventure was being developed with Amazon's Lumberyard Engine.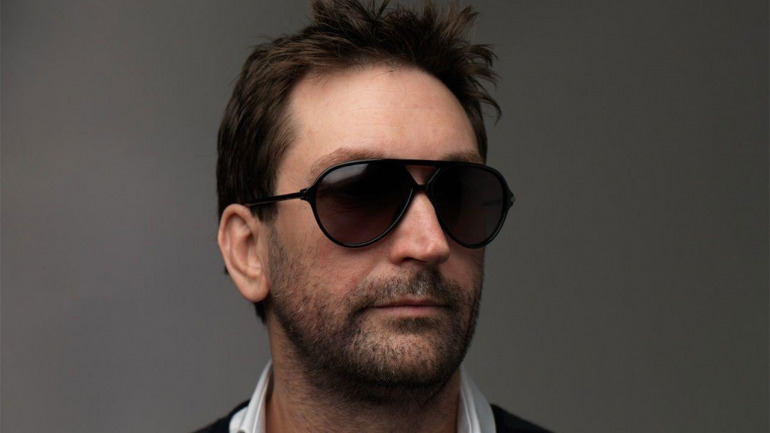 Some of you may remember Everywhere, although most likely many others do not know what we are talking about. It is a mysterious open world game from the hand of Leslie benzies, producer of the Grand Theft Auto saga since GTA III, and responsible for a GTA V that already exceeds 135 million games sold. All this with the help of rockstar veterans, which make this title a very promising project.
While still much is unknown about EverywhereThis weekend, Benzies' Build A Rocket Boy studio made an important announcement. The game, which was being created on the Lumberyard Engine from Amazon, is now being developed with the help of Unreal Engine: "Great news – Everywhere is now on Unreal Engine!" Remarks the studio's official account.
"We are immensely excited about take advantage of this technical wonder to create amazing new worlds, and we are in the process of active recruitment in all areas, in [las oficinas de] Edinburgh and Budapest. "To this, the company links to an employment page for those interested. This change comes a month and some after learning that the study had obtained an additional 42 million in funding for the development of Everywhere.
A project spearheaded by some very important proper names in Rockstar games, and whose premiere seems to point to 2021, based on a leak from September. Although, at the moment, there is nothing confirmed about it. We will be very attentive to what may emerge from this new study, but until then, we invite you to review our analysis of Grand Theft Auto V.
More about: Everywhere, Leslie Benzies and Unreal Engine.
!function(f,b,e,v,n,t,s) {if(f.fbq)return;n=f.fbq=function(){n.callMethod?n.callMethod.apply(n,arguments):n.queue.push(arguments)}; if(!f._fbq)f._fbq=n;n.push=n;n.loaded=!0;n.version='2.0'; n.queue=[];t=b.createElement(e);t.async=!0; t.src=v;s=b.getElementsByTagName(e)[0];s.parentNode.insertBefore(t,s)}(window,document,'script','https://connect.facebook.net/en_US/fbevents.js'); fbq('init','1856413241239828'); fbq('track','PageView');