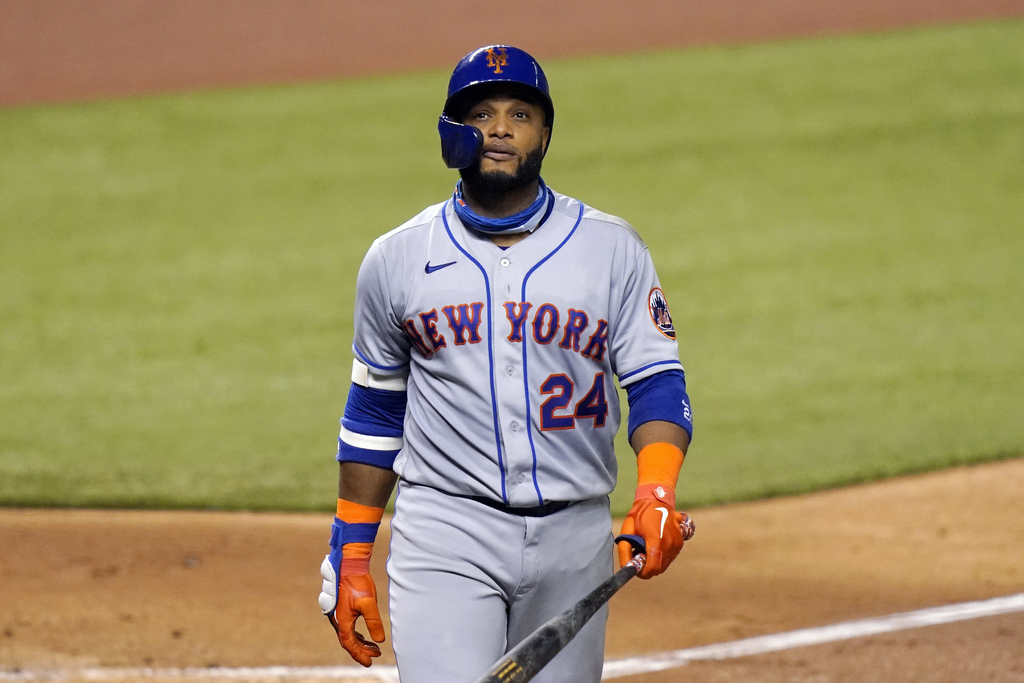 Mets second baseman Robinson Cano received a 162-game suspension from Major League Baseball yesterday after testing positive for drug use.
The 38-year-old Dominican star will miss the entire 2021 season and will not be able to collect his $ 24 million salary.
Robinson Cano
The eight-time All-Star player resurfaced with New York, hitting .316 with 10 homers and 30 RBIs in a 2020 campaign that was shortened by the coronavirus pandemic.
Without Cano, the Mets could turn to productive hitter Jeff McNeil as a starter at second. The suspension would also prompt Mets fans to sign free agent DJ LeMahieu, a candidate for the AL MVP award this year with neighboring Yankees.
The Major League Baseball commissioner's office reported that Cano tested positive for stanozolol, an anabolic steroid.
Canó had already been sanctioned with an 80-game suspension in May 2018, when he was a member of the Seattle Mariners, after testing positive for furosemide, a diuretic that some athletes use to cover up the use of other substances.
👍 I like it 😍 I love it 🤣 funny 😮 surprised 😡 angry 😢 sad