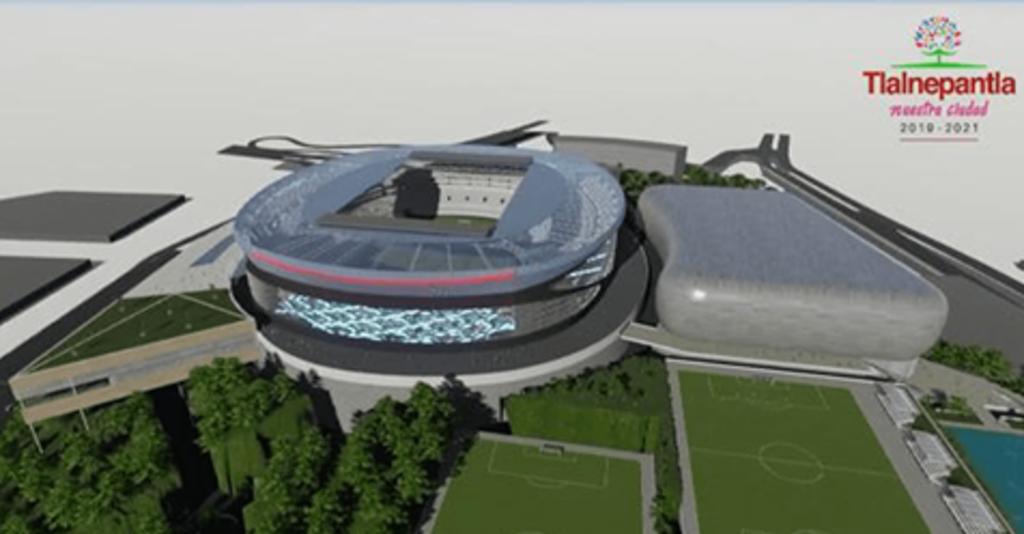 Punta Azul, is the name of the new project presented in Tlalnepantla that includes the construction of a first-class stadium that was previously designed for Cruz Azul, however, the current directive has unknown it.
The property, driven by a private initiative investment, could be finished within three or four years, said the project's architect, Fernando Cadena, in an interview for Reacción en Cadena.
"We saw the possibility of using the land, and with the support of the Tlalnepantla authorities, the origin was to bring Cruz Azul closer, given the conditions, a conclusion has not been reached as to whether it is going to be used by them, hopefully according to I understand, the partners are the bosses and they will decide in a meeting, it is a project of the private initiative and thus not to divert money from the cooperative members, there are investors who seek to have the guarantee that Cruz Azul will play in this scenario, "he said.
For this reason, the property would be open to other clubs.
"Any team can be interested and any team can be an alternative, the pandemic has delayed us but I estimate that in three and a half years, four years, we would be able to inaugurate it."
This project also includes two training courts, a hotel, a shopping center, apartments and offices, as well as a capacity of 50 thousand fans in the stadium.
👍 I like it 😍 I love it 🤣 funny 😮 surprised 😡 angry 😢 sad