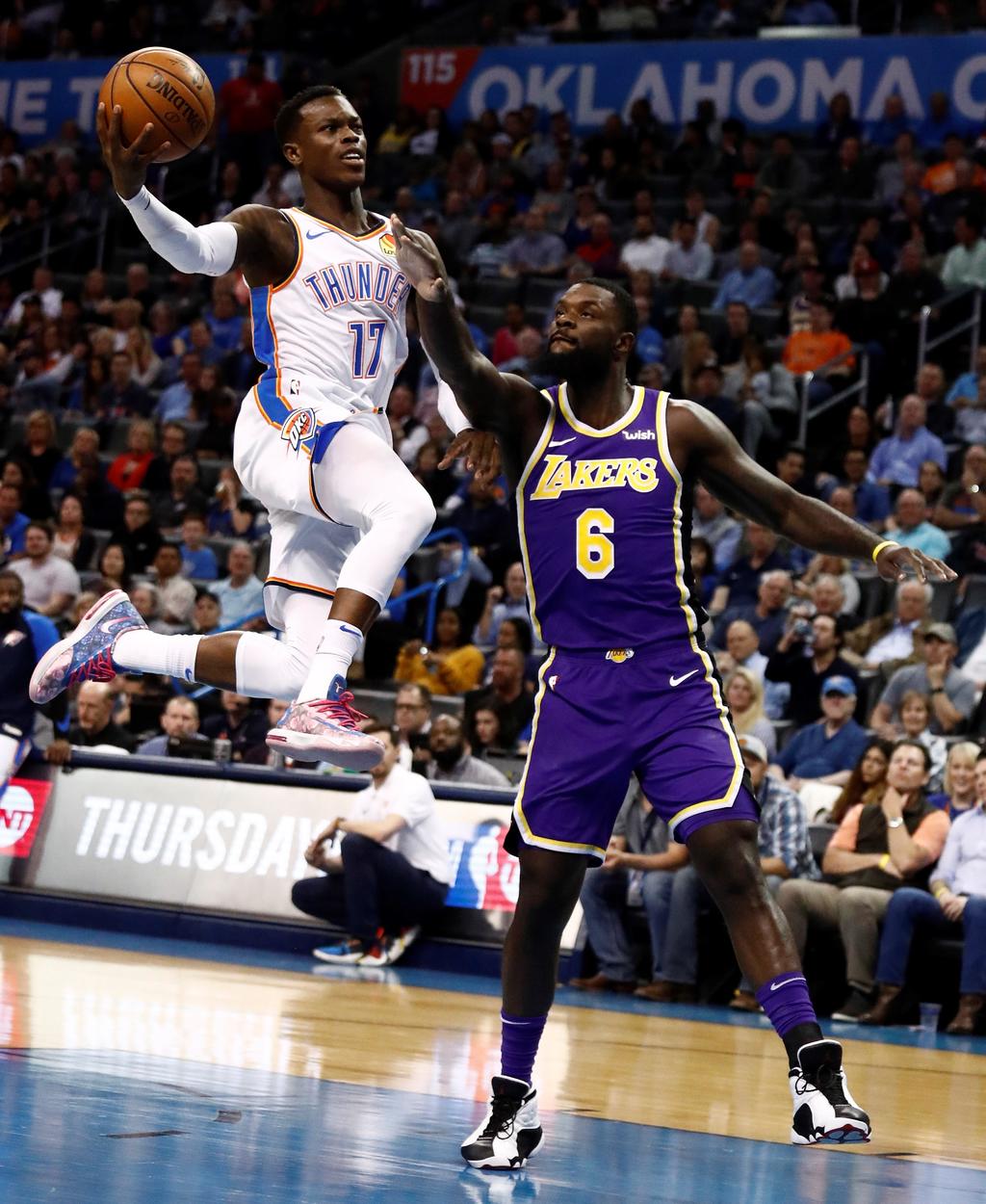 The NBA vacation is coming to an end. Now a few days full of decisions and player trades await.
The teams will begin the changes today, according to a memo sent to the teams. The first interim deal was the trade of Oklahoma City point guard Dennis Schröder to the champions Los Angeles Lakers for Danny Green and the 28th pick in Wednesday's draft, said a person with knowledge of the deal.
The trade is scheduled to take place after the draft, the person said.
The league's "temporary postponement of transactions" ends at noon Tuesday, the league told teams.
Free agent conversations can officially begin Friday at 6 p.m. ET and contract signing on Sunday, November 22.
This is part of what will become a whirlwind of player trades and other decisions in the days and weeks ahead, just a month after the NBA Finals.
The teams are still waiting for the game schedule for the next season. The Toronto Raptors are unsure if they will be able to play at home early in the season due to restrictions on travel between the United States and Canada during the pandemic.
👍 I like it 😍 I love it 🤣 funny 😮 surprised 😡 angry 😢 sad