Demons Souls in Playstation 5 It is one of the best games to release the new Sony console. The Bluepoint remake respects the original work produced in 2009 by From Software to the maximum, altering only the visual section and including some improvements that make the experience more pleasant at the utility level. Of course, nothing has prevented the study from also adding certain secrets and mysteries to the game.
This has been the case of a mysterious door that for days has brought the players of Demons Souls. This door was not present in the original game, so fans of the saga threw themselves in droves to try to find the solution. Finally, a user has managed to find the answer to the mystery.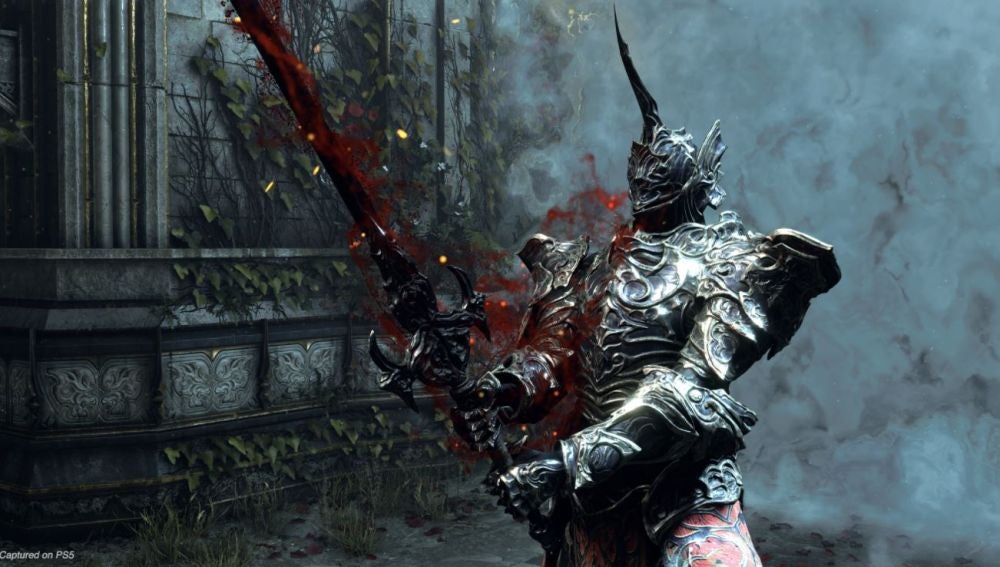 Demon's Souls Remake | Sony
A key element to access the door is to get hold of one of the new objects of Demon's Souls: the ceramic coins, an element that to be exact is quite rare and difficult to obtain, only being able to get hold of it through the so-called Mode Mirror. After collecting as many coins as he could, up to a total of 30, he decided to take them to Sparkly, a character known in the franchise for being a merchant to whom we must leave objects in his nest.
After releasing the 30 ceramic coins in the nest, Sparkly rewarded the player with a rusty key and, as you may already be imagining, opens the mysterious door. Inside the room there was nothing more and nothing less than one of the brand's most iconic armor, and specifically the original Demon's Souls: the armor of the Penetrator.